Just as the snow began to fall in Manhattan on Friday morning, a gang of New York notables were busy jetting off to Puerto Rico where a storm of a different sort ensued at Dorado Beach, a Ritz-Carlton Reserve. The weekend-long celebration honored Ariana Rockefeller and her collection of handbags, which first made their debut last September as an addition to her eponymous women's ready-to-wear collection launched in 2010.
This time, Rockefeller was on hand to debut a capsule collection of totes and clutches designed in homage to Dorado Beach. The sprawling oceanfront hideaway once owned by her great-uncle, Laurance Rockefeller, who built the first Caribbean luxury hotel of its kind in 1958.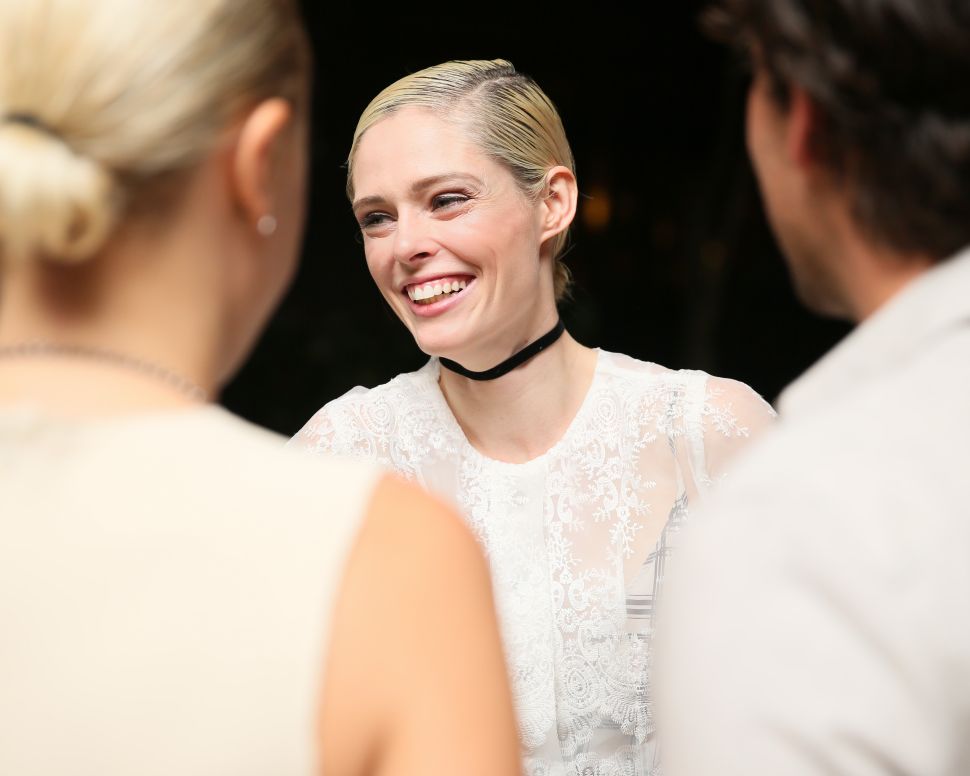 Though it now operates as a Ritz Carlton "Reserve" property, there are many elements that remain in place from the Rockefeller's 54 years of ownership that Ariana remembers fondly, including a man-made stone jetty built to ensure the young Rockefellers were able to swim in the cove without the threat of crashing waves.
Joining in on the fun was an eclectic crew of models, actors, musicians, interior decorators, and real estate power brokers. Totaling nearly 40 guests, the group made their presence known with non-stop revelry that reached its peak Saturday night with a dinner and impromptu after-party at the property's flagship eatery, Mi Casa by José Andrés, that stretched into the wee hours of Sunday morning.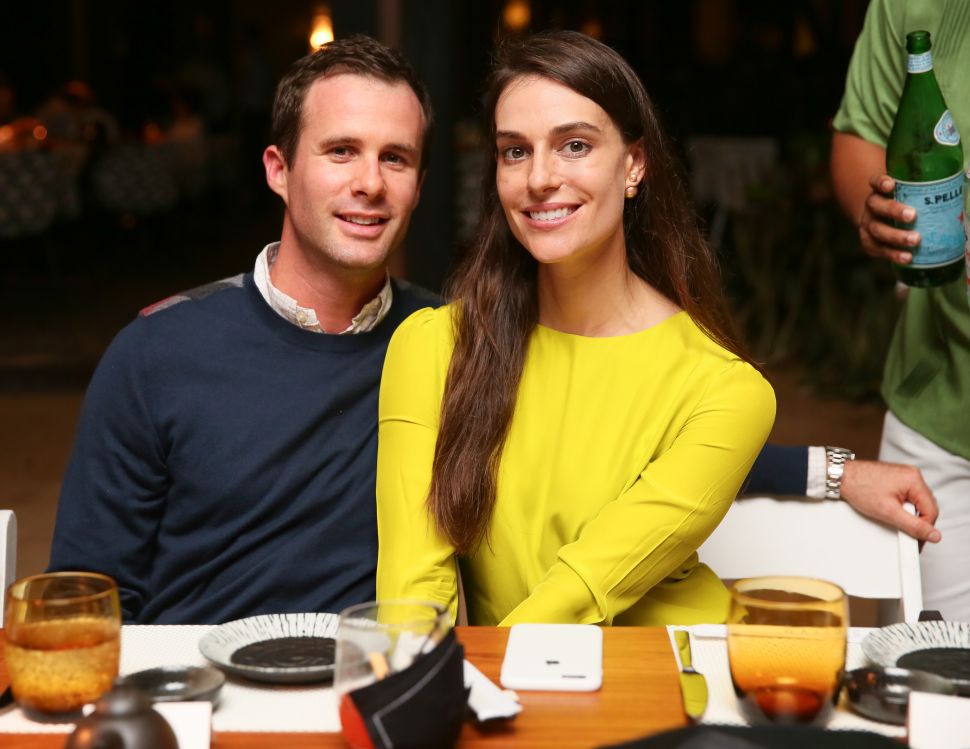 Seated at a long table on the restaurant's outdoor terrace were select sets of power couples – supermodel Coco Rocha and James Conran, crooner Rob Thomas and wife Marisol, and Billions actress Malin Akerman with boyfriend and fellow actor, Jack Donnelly – all noshing on Andrés signature dishes like mushroom croquettes served in a glass sneaker mold. 
Presiding over it all was Ariana Rockefeller herself, sitting alongside husband of 7 years Matthew Bucklin. While they were once a New York social fixture, the two recently decamped to a new home in Wellington, Florida, the undisputed hub for horse riding in all its forms, where Ariana is doubling down on her commitment to show jumping. This spring she's set to take on the far flung locales of the global equestrian circuit.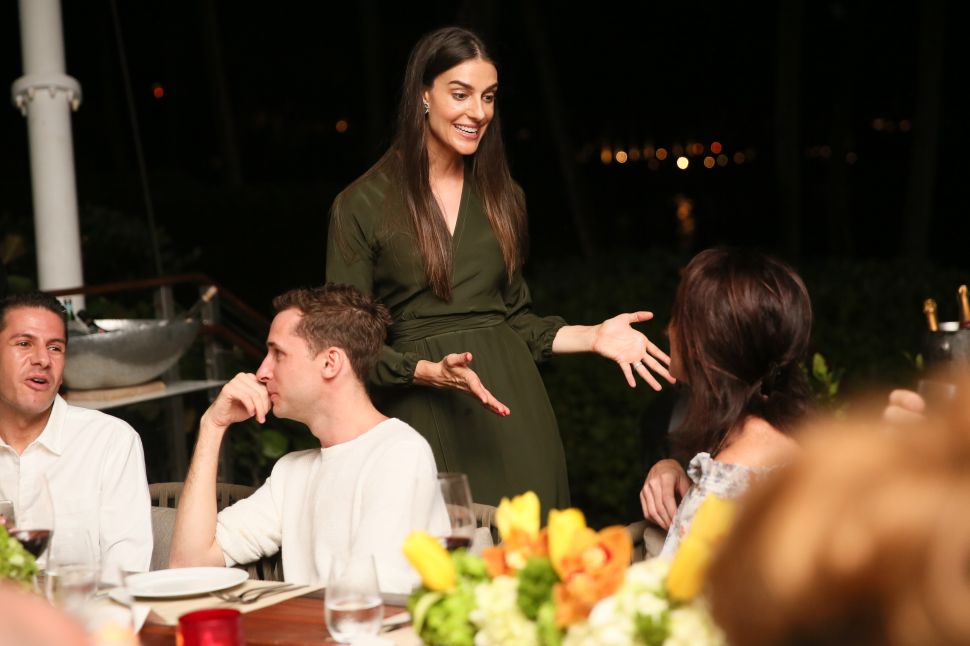 Her lifelong obsession with the sport was the unexpected impetus for her namesake fashion label, heavily influenced by all things equine. Each of the 4 bags included in the capsule collection for Dorado Beach, a Ritz-Carlton Reserve include horse bit hardware and closures resembling a bridle.
Should you want to snap up one of the limited edition bags yourself, they're now available on (where else but?) ArianaRockefeller.com, and at the resort's Michelle Farmer Boutique.