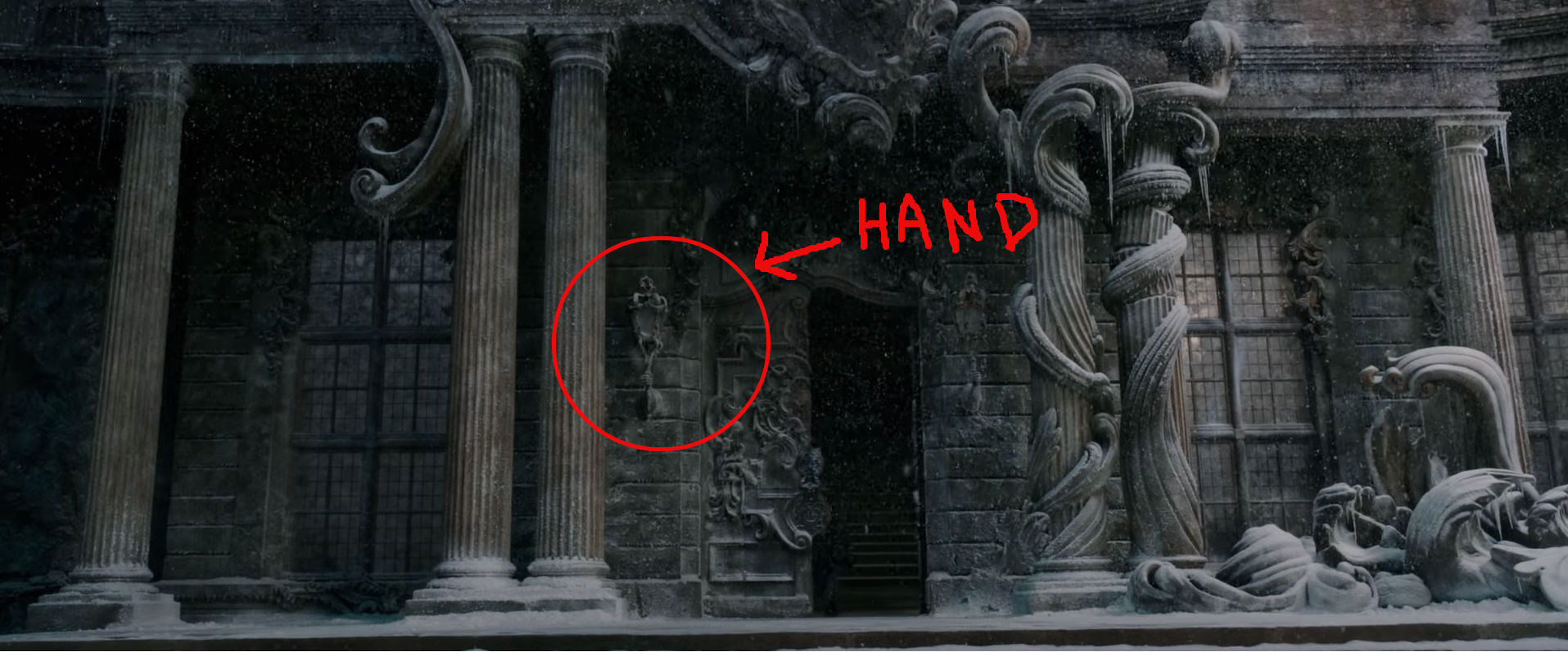 By now, you've probably seen the live action remake of its Disney (DIS)'s 1991 animated classic Beauty and the Beast. I just assume this is true because during the film's opening weekend nearly every theater in New York was sold out, forcing me to wait an agonizing three days to see the film. But now that I've finally joined the masses, and cried my happy tears of nostalgia, I'm pleasantly surprised to say I was moved by not just Disney's incredibly faithful and meticulous replication of its romantic animated version, but also by a subtle blink-and-you-might-miss-it nod to Jean Cocteau's whimsical and dark 1946 black and white film, La Belle et la Bête.
In Cocteau's version, while devoid of song and dance, the Beast's castle is living, breathing haunted house that both terrifies and seduces Belle. Dripping candelabras held by moving arms line the castle walls, and even pour drinks at the dinner table. See the film still below, where Belle enters the castle and scrambles past a hallway filled with moving light fixtures: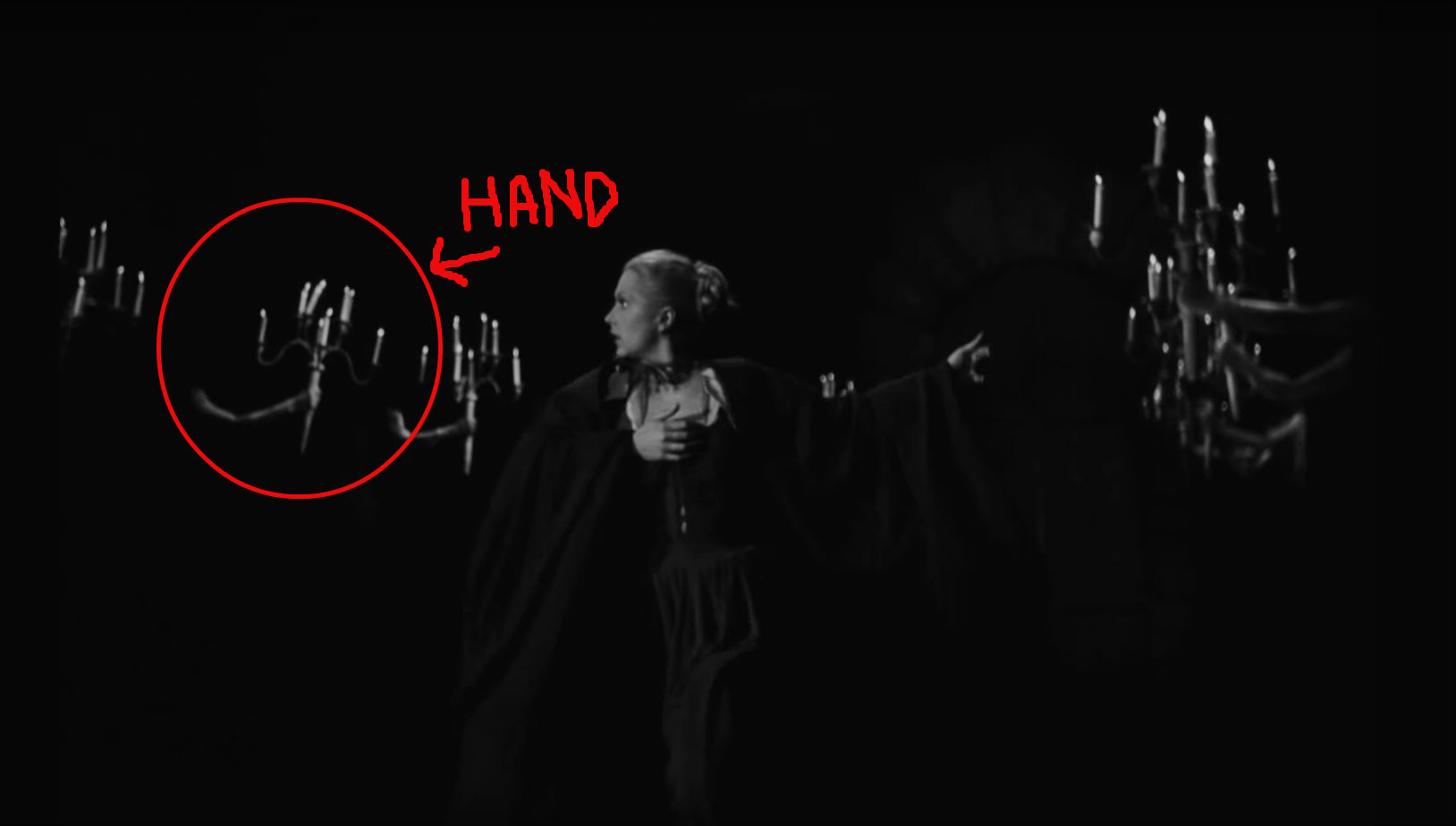 Now to Disney's version—what's not to love? The castle may be dusty and in need of some much needed repairs in the West Wing, but it's filled with amicable talking, singing furniture. While there's no nod to Cocteau's beloved oddball masterpiece in the 1991 animated film, the 2017 live action version gives the visionary filmmaker his due. As Maurice (Kevin Kline) stumbles into the castle to escape wolves and the stormy winter night, he glances up at the lantern which illuminates the towering front doors and does a double take. Is that a hand he sees, holding the lamp? Why, yes it is!
And there you have it. For Cocteau and Disney fans alike, the new Beauty and the Beast has a little something for everyone. I'm already pre-ordering tickets for next week to see it for a second time.