Beyoncé might have cancelled her Coachella performance because she's pregnant with twins, but she's still been quite busy. She took her daughter, Blue Ivy, to Beauty and the Beast in matching Gucci ensembles (all documented on Instagram, of course), made an appearance courtside in New Orleans with her family (wearing matching Gucci, once again) and performed at the Grammys in all gold (surprisingly, she wasn't wearing Gucci, but Blue was). Today, Beyoncé is busy yet again, as she partnered with WTRMLN WTR to announce a new line of drink blends.
WTRMLN WTR, the brand trying to become the next coconut water, introduced three new blends, including ginger lemon, lime and tart cherry. They'll all be available at Whole Foods today, and launch everywhere in July. A percentage of the sales will go towards the Whole Planet Foundation, an organization that alleviates poverty in the communities where Whole Food products are grown or produced. All of the drinks are made using the bruised and misshapen watermelons that can't be sold in stores.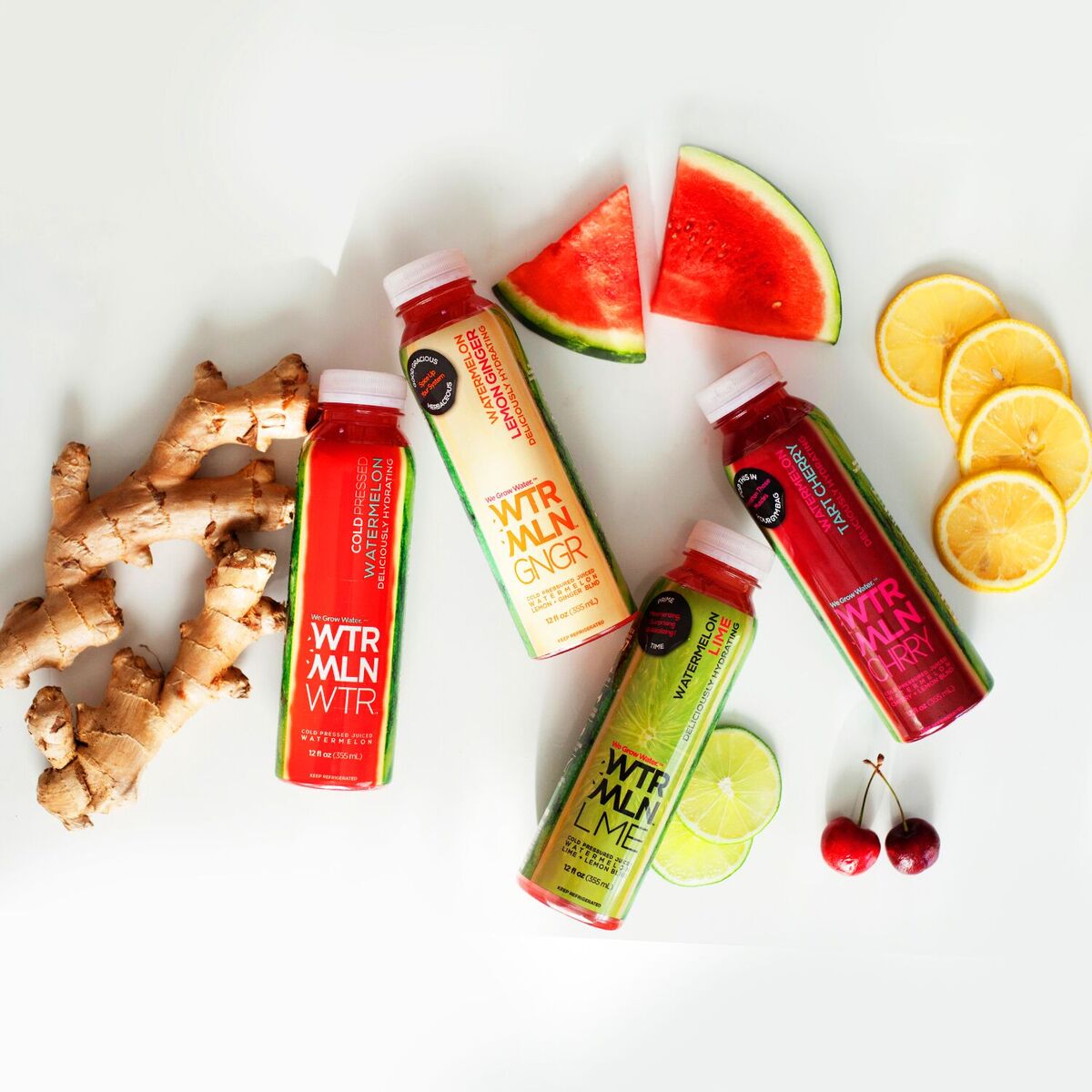 "I applaud the innovative female leaders at WTRMLN WTR, who inspire us with their creativity and their true commitment to elevating our community and culture," Beyoncé, a company investor, said in the press release. The company was founded by Jody Levy and Harlan Bergen in 2013, in an effort to create an ethically produced drink.
The original blend flavor was unsurprisingly WTRMLN LMN, a low sugar lemonade flavor, launched last summer. Now, Beyoncé has three new flavors to sip on during her pregnancy. Everyone else can pair their blend with vodka.