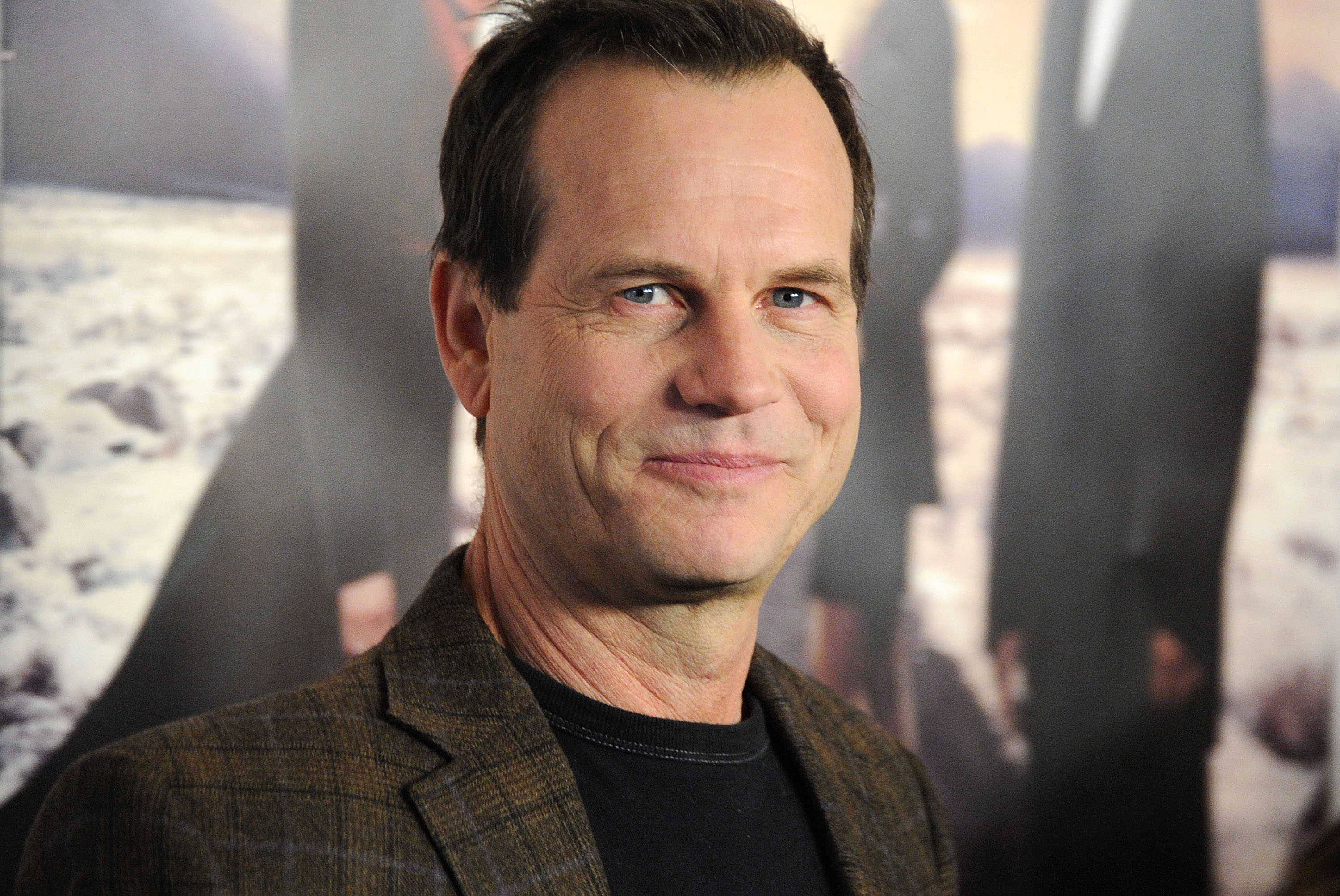 On February 25, actor Bill Paxton died of complications following heart surgery. The day following his unexpected passing, the Nevada Museum of Art opened an exhibition of promised artworks collected by Paxton's parents. While the museum initially intended to announce the couple's gift to its collection later this year, it has released the news early following Paxton's sudden death.
"While the Museum mourns the loss of this lovely couple and their son, we celebrate John and Mary Lou's thoughtful and generous gift to the Nevada Museum of Art and our community," said Nevada Museum of Art executive director and CEO David B. Walker in a statement.
John Paxton died in 2011 and his wife Mary died in 2016. Their collection, which was first shown at the museum in a 2006 exhibition, features artwork made and collected over 60 years, including pieces by Nathan Oliviera, David Ligar, Wolf Kahn, Herbert Bayer and Frederick Hammersley, among many others.
Paxton's father John began his interest in collecting art in the 1940s, when he lived next door to American painter Thomas Hart Benton, according to a release from the museum. John later posed for Benton's 1942 painting Shipping Out, which depicts deployed soldiers in uniform board a ship, and is currently in the collection of the Amon Carter Museum of American Art. John served on the board of the Fort Worth Art Museum, and had a special interest in minimalist painting, landscapes, and Native American art from the Southwestern United States.
Just a few months before his death, in September 2016, Paxton had this to say about his parent's art collection: "The works…are more than paintings to me; they are my memories of growing up in my parents' home."
The John and Mary Lou Paxton Collection: A Gift to the Nevada Museum of Art is open through June 4 at the Nevada Museum of Art.