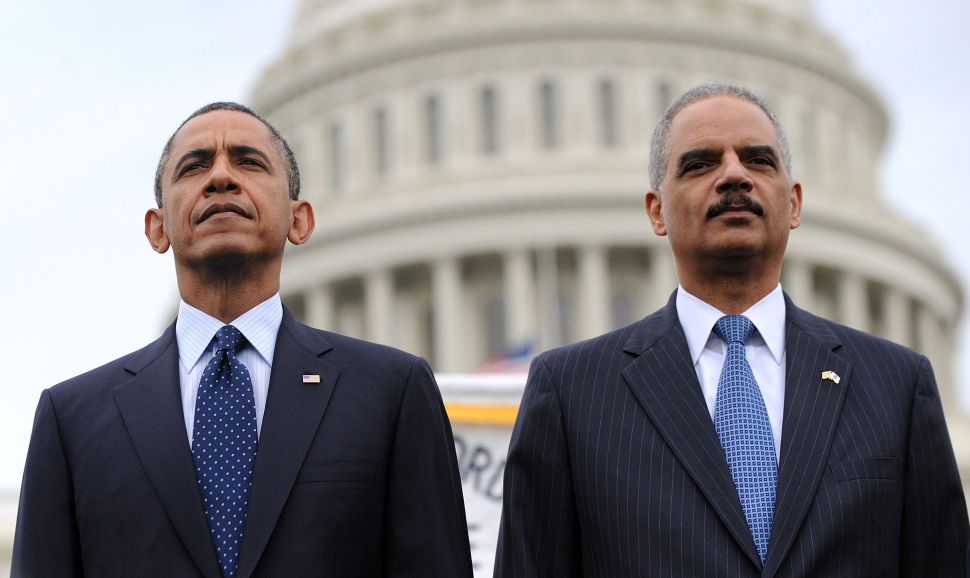 Last night, Gov. Steve Beshear gave the Democratic rebuttal to President Donald J. Trump's speech, and—like most of the party's strategies—it backfired miserably.
Though Bashear managed to get through his two terms as Kentucky governor (term limits prohibited a third), he was virtually handed the governorship by the Republican incumbent he faced in 2007, Gov. Ernie Fletcher. While in office, Fletcher and 15 officials in his administration were indicted in 2006 for a hiring scandal. Bashear accomplished putting Obamacare into effect in Kentucky, but his qualifications end there.
"I'm a proud Democrat, but first and foremost, I'm a proud Republican, and Democrat, and mostly, American," Bashear began his opposition speech, awkwardly dubbing himself a Democrat eager for compromise by also calling himself a Republican. Twitter exploded with Republicans and Democrats making fun of Bashear. Humor writer Jason O. Gilbert tweeted, "[Millions of young liberals march with unprecedented passion] DEMS: What if our rebuttal was delivered by Jimmy Dean inside a haunted diner."
Instead of providing voters with hope for the Democratic Party's future, the party's leadership chose a former governor with no future in politics to lead the opposition against Trump after his first speech to Congress.
The rest of the Democratic Party seemed shell-shocked in dealing with Trump, who finally relied on a scripted speech rather than tweets and off-the-rail comments. Senate Minority Leader Charles Schumer called the speech "detached from reality," though the same criticism holds true for Schumer and the Democrats. Newly elected DNC Chair Tom Perez called the speech, "Bannon on steroids with a smile," in an interview with MSNBC, touting his progressive trophy losing DNC chair candidate Keith Ellison along to the interview.
In a slight to progressives, the Democratic establishment sat Ellison with former DNC chair Debbie Wasserman Schultz during Trump's speech. Rather than challenging the corrupt Democratic establishment, Ellison is being flaunted in the establishment's victory lap, similar to the degrading way Hillary Clinton arrogantly dangled Sen. Bernie Sanders after the Democratic National Convention.
On yet another front, the Democratic Party is reaffirming that they do not intend on reforming the party. Instead, they are doubling down on the status quo with the announcement that Obama is nearly ready to go back into politics. On February 28, Politico reported that former Attorney General Eric Holder—who failed to prosecute any big bankers after the 2008 economic recession—said about Obama's resurrection, "It's coming. He's coming." Holder chairs the National Democratic Redistricting Committee (NDRC), which Obama appointed him to in 2016. Former Clinton campaign attorney Marc Elias—who also represents the DNC and Debbie Wasserman Schultz in their defense of a pending class action lawsuit for rigging the primaries—is advising the NDRC with which Obama will be involved.
The solutions for the Democratic Party won't come from the president who failed to keep his promises of hope and change while Democrats suffered drastic losses in Congress and state legislatures across the country. However, Democrats would rather keep the status quo and lose than shift the party in a more progressive direction to order to win.