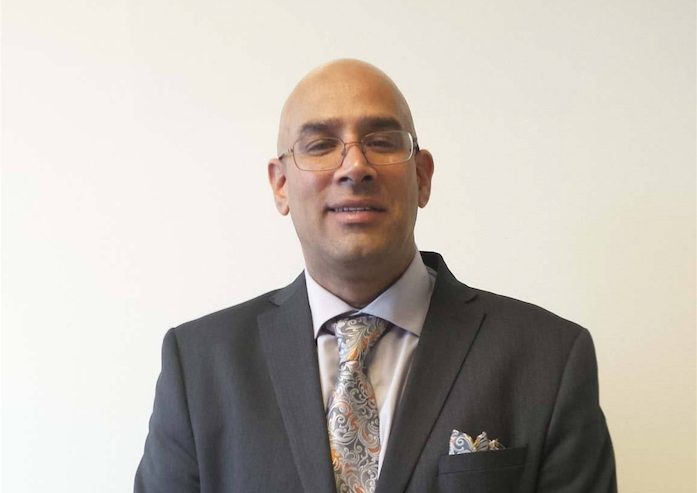 Former Green Party vice presidential candidate Cheri Honkala, a well known activist in the Philadelphia area, emerged as a viable contender for state representative of Pennsylvania's 197th district in a special election held on March 21. The district has a long record of corruption. The past state legislator, Democrat Leslie Acosta, resigned after pleading guilty to money laundering in 2016. Acosta's predecessor, Democrat Jose Miranda, resigned after pleading guilty to corruption charges. Philadelphia's District Attorney Seth Williams recently announced that he wouldn't seek re-election after finding himself under FBI investigation for failing to report gifts and campaign donations. Last year, Rep. Chaka Fattah, who represented the Philadelphia area in Congress for over 20 years, was convicted and sentenced to prison for racketeering.
After missing a form after the filing deadline, Honkala ran as a write-in candidate against Republican Lucinda Little. Democratic candidate Emilio Vazquez ran as a write-in candidate as well, after Republicans exposed that the Democratic Party's initial candidate was ineligible due to living outside of the district.
Voter tallies conducted on March 24 indicated that Vazquez easily won. However, his campaign and the Democratic Party engaged in a widespread effort to ensure his victory, inciting the Green Party, Republicans, and some Democrats to pursue a lawsuit to void the results of the election. Both opposing candidates wrote letters to Philadelphia's city commissioners insisting that they preserve the ballots. Some of the complaints Honkala cited include electioneering, voter intimidation and voter suppression.
"Democrats literally used their positions of power to illegally coerce and cheat the voices of the people in this district… not to mention the photographs of what appears to be a ballot box at the opponent's election night party," wrote Honkala, who was backed by Sen. Bernie Sanders' organization Our Revolution, in an email to supporters. "This campaign has been a microcosm of dysfunctional and corrupt corporate politics. We have seen the local, establishment media try to shut me out despite prominent endorsements and the best ground operation of all the candidates. We have seen political mob bosses call me up and threaten me after I refused to instead just run as a Democrat. I've had my tires slashed. Our volunteers have been frisked and had unexplained car damage."
The Republican candidate, Lucinda Little, also received violent threats after the Republican Party exposed that the Democratic Party's first candidate was ineligible. "Philadelphia Democrats resorted to their decades old playbook of corruption during yesterday's special election. I've personally witnessed voter fraud as a Republican committeeman. Illegal electioneering in Philadelphia is a real problem and it must stop," said Val DiGiorgio, chairman of the Pennsylvania GOP. The state Republican Party and leadership of the Pennsylvania House have called for an investigation into the election.
Vazquez has denied any wrongdoing, though the evidence suggests otherwise. On the day of the election, Honkala tweeted a picture of a poster by Vazquez's supporters that called her a Republican and depicted her with President Donald Trump. She cited several examples of voter intimidation from the Democratic Party. Additionally, her campaign stated they obtained photos of a ballot box present at Vazquez's victory party before the ballots were counted. Vazquez claimed victory before ballots from the election were counted.
"Our response is about the voter and the importance that voters be heard. It's not about our candidate or any individual candidate," Yahne Ndgo, Honkala's campaign manager, told the Observer. "Regardless of or in advance of the actual counting of the votes, for individuals to be intimidated from voting outside the institutional preference undermines the very foundation of democracy our country." Philadelphia is an illuminating example that Democrats' policy goals aren't met by winning majorities fairly; corruption and corporate influences often infiltrate the party's ranks and will continue to do so unless meaningful reforms are implemented by newly elected officials who challenge the status quo.