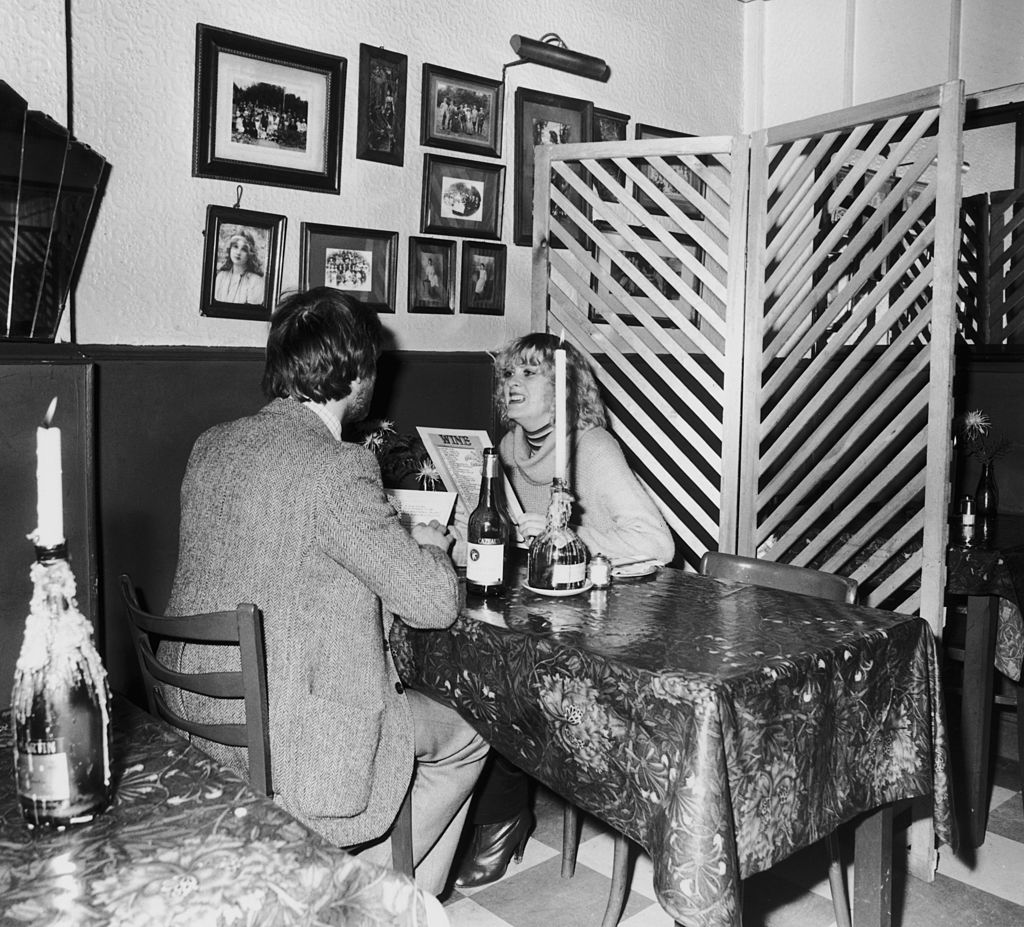 If you've ever wondered when, exactly, you should arrange first dates, the matchmakers at Tawkify have some thoughts—and maybe their data can explain why you're not getting a second date.
Tawkify falls somewhere between matchmaker and dating app, advertised as having the equivalent of a matchmaker in your pocket. The company was co-founded by Elle advice columnist E. Jean Carrol and Kenneth Shaw, who previously worked at One Kings Lane. They have about 100 matchmakers, who they introduce on Instagram, and who service 700 clients. Tawkify pairs people with a personal matchmaker who arranges everything about the date, choosing activities like museum visits or dinner, as opposed to a quick happy hour drink. They famously matched up Marilyn Manson's ex-wife, burlesque dancer Dita Von Teese.
Tawkify analyzed 1,000 dates they planned and scheduled in 2017, reviewing the specific day and time first successful dates were scheduled for. They defined "successful" as both parties expressing interest in a second date. Surprisingly, they found Thursday was one of the worst days to date and not an ideal date night. Carroll was surprised, and previously thought "pressure is less on Thursday leading into the weekend." Shaw is still analyzing the results, but hypothesized, "folks are anticipating the weekend and potentially the attractive people they believe they will meet on Saturday," which makes perfect sense in the age of swipes.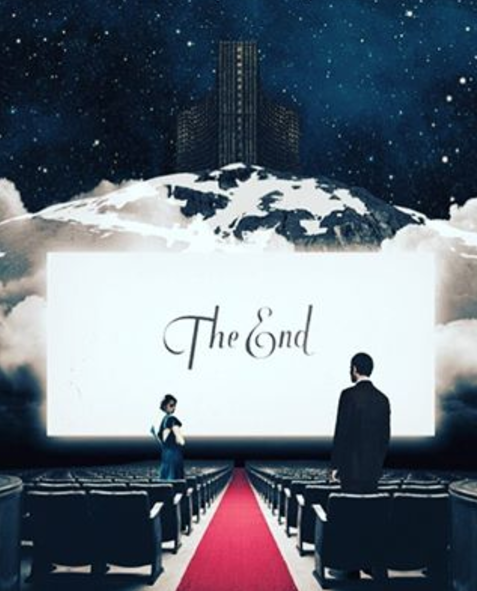 The best times were Tuesday night and Saturday afternoon, with meetings at those times 30 percent more likely to result in a second date. Saturday lunch dates were also shockingly successful, especially when one could be in bed watching Netflix or with their actual friends, instead of eating avocado toast in a crowded restaurant with a stranger. Carroll believes Saturday dates are successful because people aren't in work mode, but there isn't the pressure of giving up a weekend night, leading to less nerves. "The anticipation is higher. Dressing for Saturday, the clothes are sexier and less business like," Carroll explained.
In a prior article, The Observer found that most 20-somethings steadfastly avoided going on first app dates on a weekend, instead opting for convenience in the form of after-work cocktails, but perhaps they should rethink their methods. Or, they can sign up for Tawkify, since they're going to start scheduling Tuesday and Saturday dates for clients.