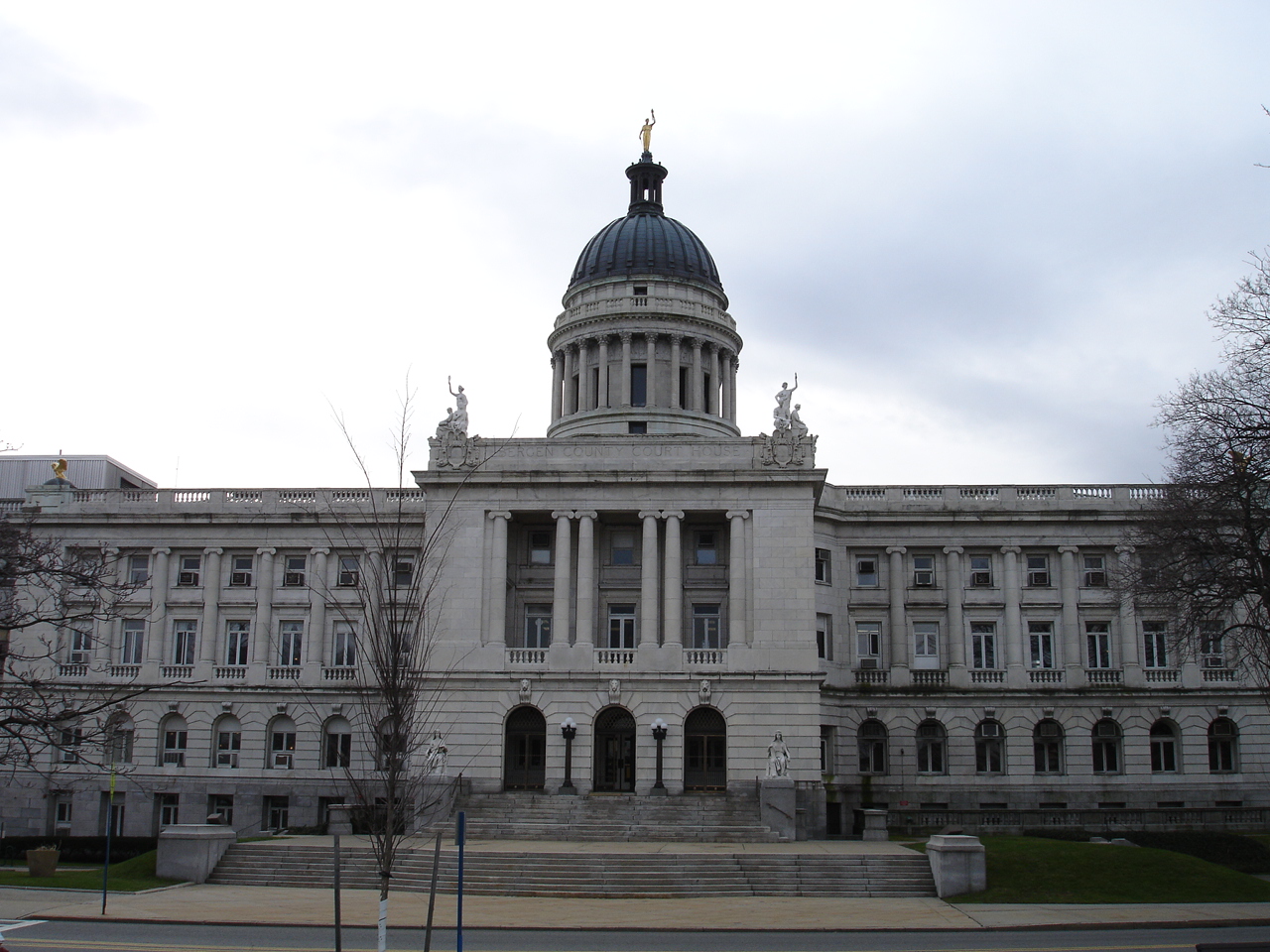 A full slate—known as Hackensack United for Progress—has signed on to challenge incumbent Hackensack Mayor John Labrosse and his ticket in the Bergen County town's upcoming May municipal election. On Wednesday, the Labrosse team issued a statement attacking that ticket for alleged ties to the Zisa family, a once-powerful political force in the city.
In their statement, Labrosse's team invoked the names of both Ken and Jack Zisa, claiming that Hackensack United for Progress is a "front for the Zisa machine." Ken is a former police chief and Democratic assemblyman who was removed from his police position in 2010 due to misconduct and insurance fraud charges. While Zisa was initially convicted, his convictions have all since been overturned. He spent three years on house arrest as he appealed those convictions.
"Hackensack residents made a clean break from Zisa control four years ago and we're not going back now. Our city is finally moving forward and taking its rightful position as the economic engine of Bergen County, and we will not let the Zisas come back and stand in the way of that progress," Labrosse said in the statement.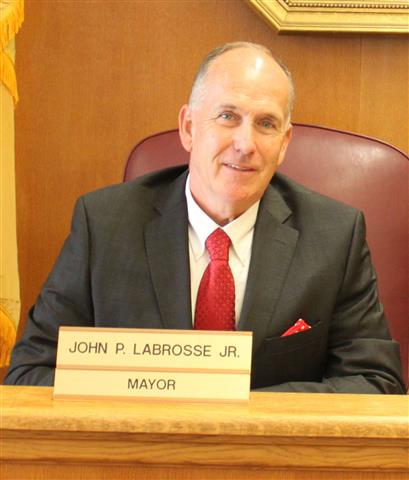 The Labrosse Team's Wednesday press release said that "the Zisa family has much to gain from a win in the May nonpartisan election" and made the claim that "Ken Zisa is currently suing taxpayers for $30 million for alleged damages and 'mental anguish' after he was arrested and convicted on criminal charges which were later overturned." The release went on to say that "Zisa has refused to drop the suit even after he was paid over $3 million in court-mandated back pay and legal fees."
The $30 million referenced by Labrosse's statement refers to an October 2015 tort claims notice filed in accordance with New Jersey Tort Claims Act following the overturning of Zisa's charges. Zisa has not taken further action since the initial claim filing. Since he did not pursue a suit, Zisa said that the language in Labrosse's press release is misleading.
"I did not file an intent to sue. What a tort claim notice is that you have to file within 90 days of the event to preserve your right in the event you ever choose to do that," Zisa told PolitickerNJ of his 2015 filing. "It says 'he is currently suing.' I am not currently suing anybody. At this point I don't have intentions to do anything. All I did was preserve my rights."
Zisa also took issue with the Labrosse team bringing him into the fold in an election where he has not made any endorsement. At this time Zisa said he has no plans to get involved in the May election.
"They are trying to create a distraction by saying that someway or another I am relevant to this election when I am really totally irrelevant," Zisa said of Labrosse's team. "I am not making any comments about any activities about what I may or may not be doing other than trying to rebuild my life after what was done to me."
According to Labrosse Campaign Manager Phil Swibinski, however, Zisa's focus on the language of his team's statement is the former police chief "parsing legal terms." Swibinski conflated a victory for Hackensack United for Progress with the chance that a new administration would settle with Zisa for more money. He said that, despite Zisa's claims to the contrary, the former police chief is associated with the Hackensack United for Progress slate.
"It is laughable for Ken Zisa to deny his involvement with the Zisa slate when every member of the ticket is a friend or political associate of his family," Swibinski said. "The Zisas have been organizing politically and raising money for this election for over a year. He can deny it all he wants, but a leopard can't change its stripes. If Ken Zisa denies supporting this slate, which is comprised solely of his friends and associates, then he is lying."
According to Zisa, the Labrosse Team's insistence that he is involved with Hackensack United for Progress stems from the incumbent team being "embarrassed by their record."
"Rather than try to run on [their record], they are trying to distract voters with issues that have nothing to do with who to vote for," Zisa said. "They have been there for four years. They should have a list of things to talk about. Instead they are talking about me and I'm not even a candidate."
Hackensack United for Progress Campaign Manager Caseen Gaines said that he is unsure of where the Zisas stand on his team. Gaines said that by singling out Zisa the opposing team is avoiding discussion of real issues related to the race.
"I think it is very telling that this council and this ticket spend a lot of time talking about other people's records, not their own. They have had years to prove their worth as council people and clearly they don't feel they can run on their record because they spend a lot of time talking about individuals who have not been involved politically in a very long time," Gaines told PolitickerNJ.
The Hackensack United For Progress slate includes candidates Lara Rodriguez, Jason Some, Michael Williams, Carlos Merino and Rommy Buttafuoco. The Labrosse Team includes Deputy Mayor Kathleen Canestrino, Councilman Dave Sims, Councilman Leo Battaglia and Council candidate Stephanie Von Rudenborg, a member of the planning board.