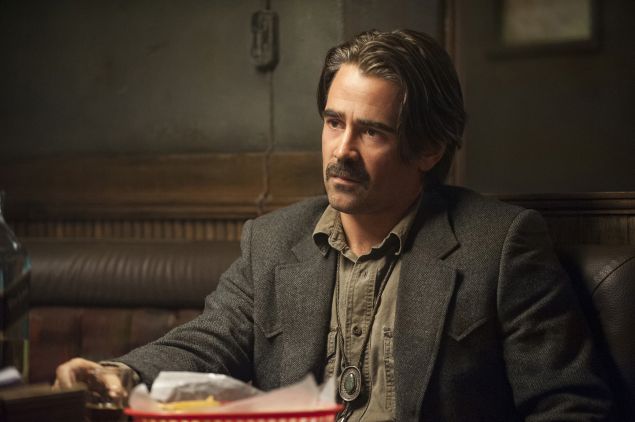 I knew this news would come when I woke up this morning feeling extra apoplectic. Do you know what apoplectic means? I don't. And neither does Nic Pizzolato, but that did not stop him from making Vince Vaughn say it in True Detective season 2, reason number 165 of 6,000 we haven't heard a single piece of news about a third go-around of Detective since 2015.
Until now, that is.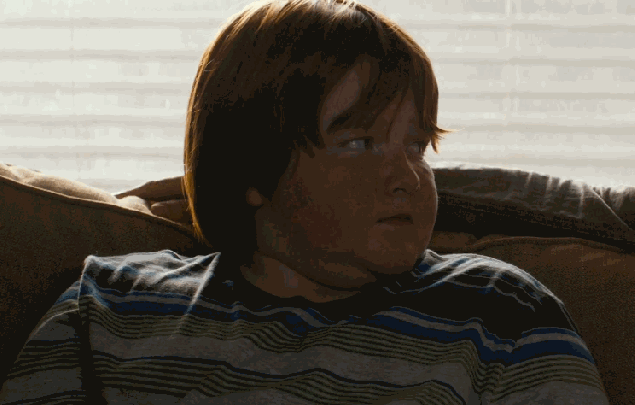 It's more than okay! Entertainment Weekly learned today Pizzolato has written "at least the first two episodes for a potential third edition" of True Detective. Also, David Milch–the Emmy-winning writer/producer behind Deadwood and NYPD Blue–is "coming on board to work with Pizzolatto."
If you can't recall True Detective season 2, it was the highly-hyped, much-anticipated follow-up to the McConaissance-starting, Reddit-breaking phenomenon that was season one. Well, it was, until it landed with critics to the sound of the dullest, most prolonged sad trombone noise in recorded history. The first season's intrigue–not to mention the dynamic chemistry between leads Woody Harrelson and MatthewMcConaughey–was replaced with a grunting Colin Farrell, a knife-wielding Rachel McAdams, a monologuing Vince Vaughn, a department store mannequin masquerading as Taylor Kitsch and a storyline far more concerned with a dead gangster named Stan than it was making any narrative sense.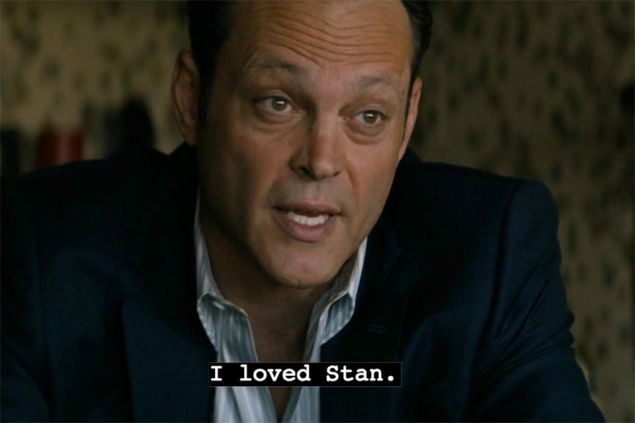 The real story here (besides the fact HBO hasn't greenlit a thing yet, regardless) is the arrival of Milch. We may never know for sure what caused the quality gap between True Detective's two seasons, Pizzolato's dimestore mysticism certainly seemed to blow in the wind without McConaughey to ground it and Cary Fukunaga (who directed every first season installment) to keep it within a singular vision.  What I'm saying is, Pizzolato needs some help, despite what he himself has said, and he could find far worse guiding hands than Milch.
Now, with this, the fleetest of news, let #TrueDetectiveSeason3 dream-casting officially begin. Can the little kid from Lion grow a mustache? HBO can get him a mustache. Dev Patel and Sunny Pawar for #TrueDetectiveSeason3.