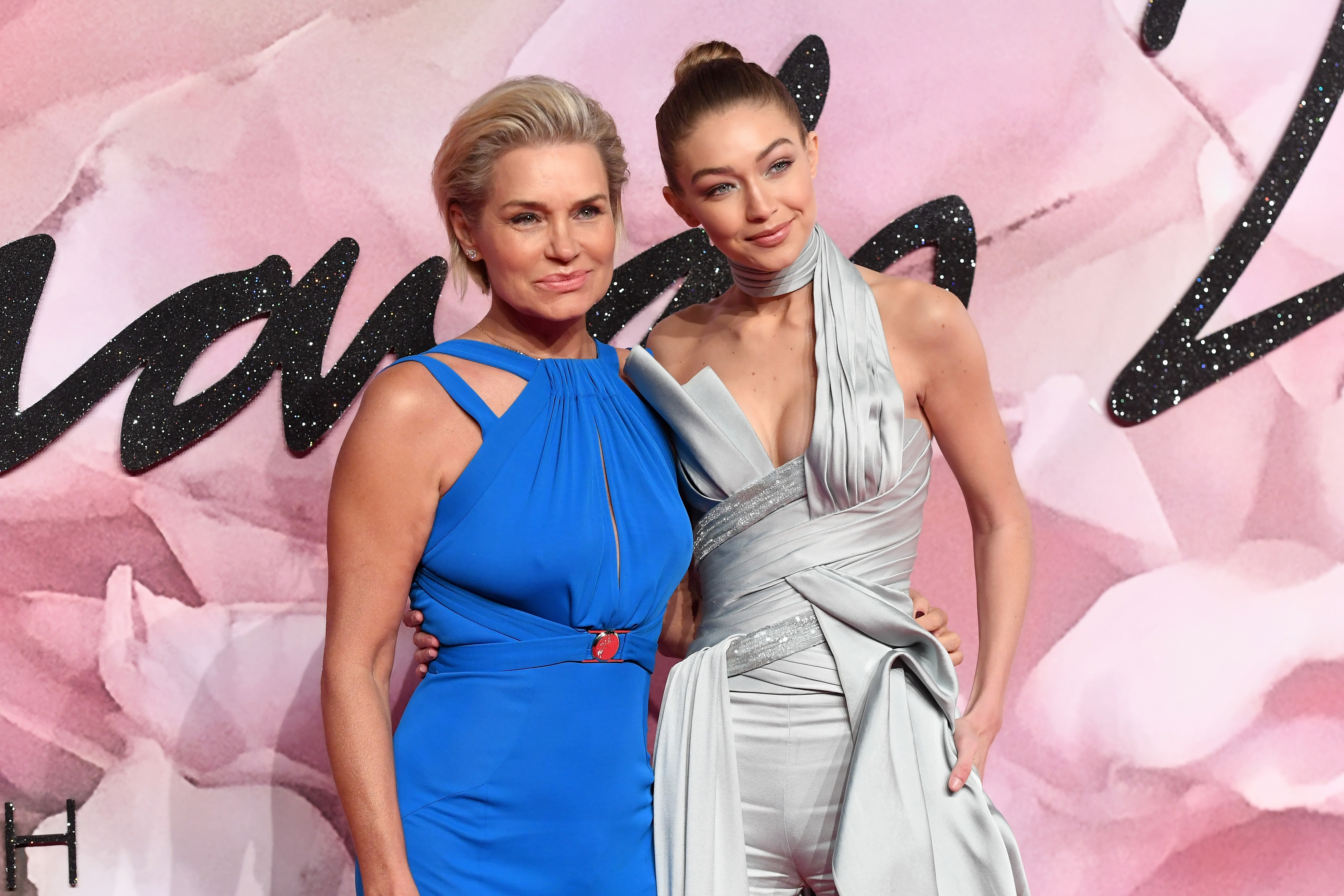 Start your weekend informed with a dispatch on the top fashion news of the moment…

Model citizen: Yolanda Hadid is well-known as the mother of Gigi, Bella and Anwar Hadid, a trio who happen to be some of the most in-demand models in the world. So it's fitting that their matriarch will be starring in a new reality show, titled Model Moms. Unlike other model-focused shows, this Lifetime series will hone in on fostering positivity and wellness among contestants. via CR Fashion Book. 
Money maker: Hermès had a really, really good year in 2016, raking in over $5 billion, for the first time ever. "It's keeping its galloping moment… 2016 was an exceptional year because the stars were aligned for us: currency, growth and the collections did well," said CEO Axel Dumas. via Vogue UK.
To Switzerland we go: With plans to leave behind Paris and it's "bling bling" scene, Vetements is undergoing the process of making Zurich its new home base. Citing a burgeoning underground scene, a "clean slate" and lower tax rates, we understand while the cool brand is making the move. via Business of Fashion.
The role of a lifetime: She might not have platinum blonde hair, but never mind, because Penelope Cruz has been confirmed for the role of Donatella Versace in the FX show Versace: American Crime Story. Meanwhile, Edgar Ramirez will play the role of the late designer, Gianni Versace. via V Magazine.
Philosopher of luxury: Nicolas Ghesquière has opened up in a rare new interview, during which he talks about "trying to refresh, renew, remake a brand" and choosing Louis Vuitton muses who are unafraid of taking chances with their clothing. And yes, he hints at starting a namesake brand of his own, sometime in the future. via Harper's Bazaar.