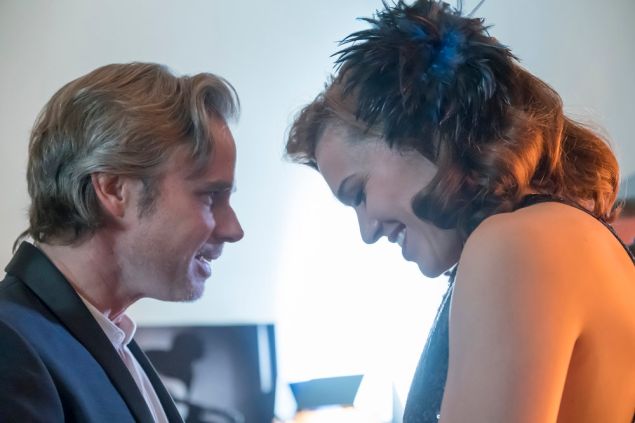 Welcome back to tvDownload's social media column — written for the people and by the people, like some kind of millennials' Pravda. It's where you can come to find out what the internet is saying about your favorite shows, and to see what new stuff might be worth checking out. You do want to fit in with the rest of us, don't you, comrade?
People totally lost their minds over This is Us all season, and the finale episode was no exception.
High praise was heaped on all the characters.
Everyone had so many feelings and tears and cathartic episodes.
Er, this might actually be unhealthy?
Feud on FX has led to the resurgence of Bette Davis and Joan Crawford idolatry that we suspect had been lingering just under the surface for a long time. The show's been inspiring merch.
And this tattoo, which is some real gun-jumping fandom.
And even more cosplay/drag/dress-up, etc.
https://www.instagram.com/p/BRldxpkg25o/
And, okay, this has absolutely nothing to do with the show, or with TV at all, but it was tagged #feud and absolutely needs to be seen by everyone. You're welcome!
It's Amazon (AMZN)'s so-called pilot season, and the streaming service released five new pilots for viewers to weigh in on. There are three that seem to be garnering the majority of the buzz.
Oasis is a sci-fi show staring Richard "Robb Stark" Madden.
Budding Prospects is a pot comedy from director Terry Zwigoff.
Then there's The Marvelous Mrs. Maisel from beloved Gilmore Girls mastermind Amy Sherman-Palladino.