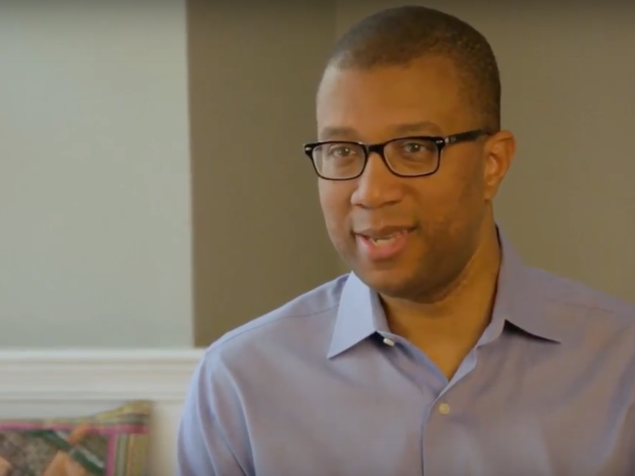 Progressive underdog Jim Johnson announced his new campaign manager Friday, saying that Jocelyn Steinberg, an operative who has worked in campaigns for state Democrats in Pennsylvania, Virginia and Nevada, will be stepping into the role. Johnson, a former official in the administration of President Bill Clinton, is vying for the Democratic nomination in New Jersey's gubernatorial race against frontrunner Phil Murphy and General Assemblyman John Wisniewski.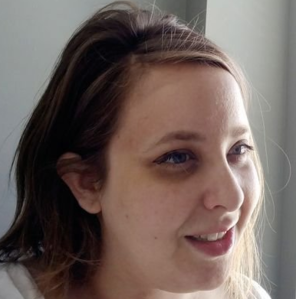 "With her record of winning tough races, Jocelyn is the perfect choice to lead this campaign. I am honored to welcome her to the team and am confident in her ability to carry us to victory in June, and again in November," Johnson said. "After seven years of failed leadership in Trenton, Jocelyn understands how much is at stake in this election for New Jersey families. Together, we are going to fight hard for the support every voter and bring real change to New Jersey."
Steinberg has been working on national campaigns for the last ten years, having managed Pennsylvania State Treasurer Joe Torsella's successful campaign, served as an advisor to Virginia governor Terry McAuliffe's political action committee and managed a statewide race in Nevada.
Though he will face tough odds against Murphy, a former Goldman Sachs executive with deep pockets, Johnson's campaign was the first to be approved for public two-for-one matching funds last week when he reached a key fundraising benchmark. So far, Republican hopeful and lieutenant governor Kim Guadagno has been the only other candidate to qualify.