What will you be getting rid of and making room for this spring?
 Tina Broccole (Stylist, Blogger and Radio Host)
I will be getting rid of or (at least moving to the back of my closet) – the bomber jacket. I love them but at times can look sloppy. Let's make room for a structured blazer, one with strong tailored lines. Pair it with jeans and a tee or with a matching bottom as a empowering pants suit, a wardrobe staple!
 Julia Gudish Krieger (Founder of VillageLuxe)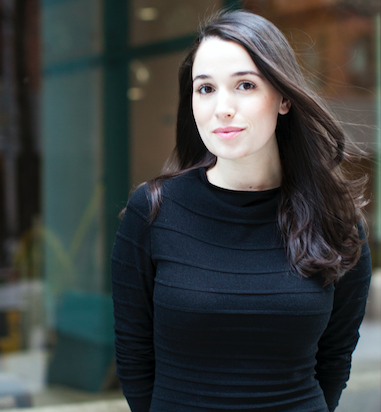 "Less Excess, More Gratitude. Less Netflix, More Chill. Less Planning, More Adventures. Less Playing it Safe with Neutrals, More Red Lipstick."
"This spring I plan on decluttering and getting rid of any stuff that does not serve a purpose.  Less clutter creates a creative, clear mind. With less 'stuff' I am to focus on making room for 20 minutes of meditation daily — the benefits are remarkable!"
​Nikki Lewis (Co-Founder of ​The Bevy)
"This Spring I'm getting rid of material clutter and making room for memorable experiences. I have two trips to Italy, one to Sydney, and then skiing in New Zealand, a trip to Playa Del Carmen, Palm Springs, Palm Beach, and so many others. I'd like to live my 29th year like it's my last!"
​Geoff Bartakovics (​Co-founder & CEO of ​TastingTable.com)
"I finally donated my library of 500+ books this month to make room for some fresh ideas. I've discovered that I can get more literature read by listening to an audiobook at 3x voice speed while simultaneously reading the ibook version. Listening while reading increases retention and keeps my mind from wandering to forgotten tasks or unmade dinner reservations. Even better, I keep listening to the audiobook on my iPhone throughout the day as I commute around the city, albeit at a slower speed. Fewer physical books, more fresh ideas.​"
Ubah Hassan (Model)
"For the Spring, I'm packing away my grey and black clothes and replacing with light colors and a lot of white! I'm also switching my musk scent, from Juvaruda wood perfume to light airy spring scents."
Sofia Resing (Model)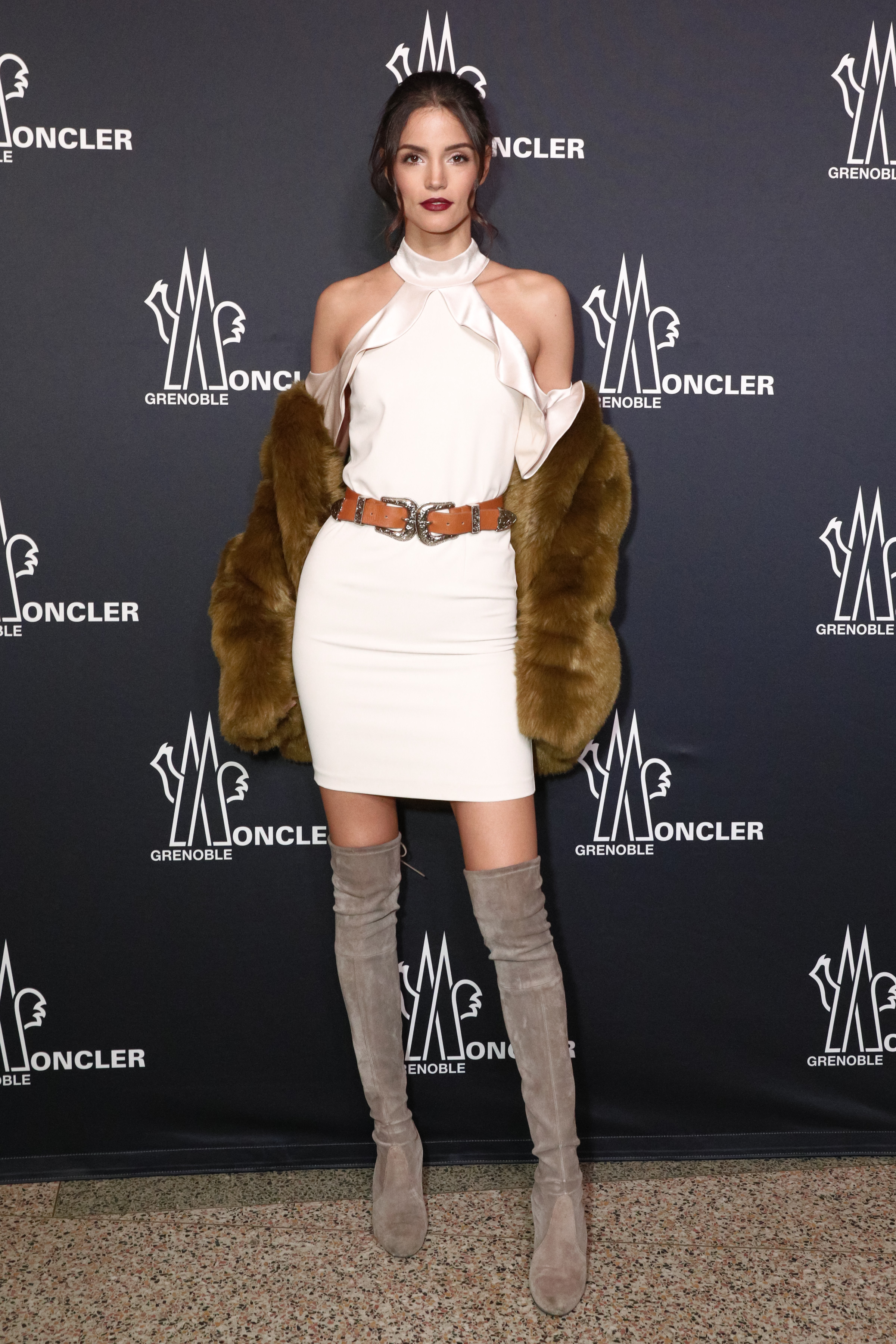 "Anything that has been a year in my closet and I can't think of at least two ways to style it, it's time to let go. In this case I would say the era of wedge sneakers is over."
Ian Mellencamp (Musician and Model)
"Heading into Spring, I have one motto when it comes to what I wear. Less pants, more rompers!"
Alexandra Bonetti (Founder of The Bari Studio)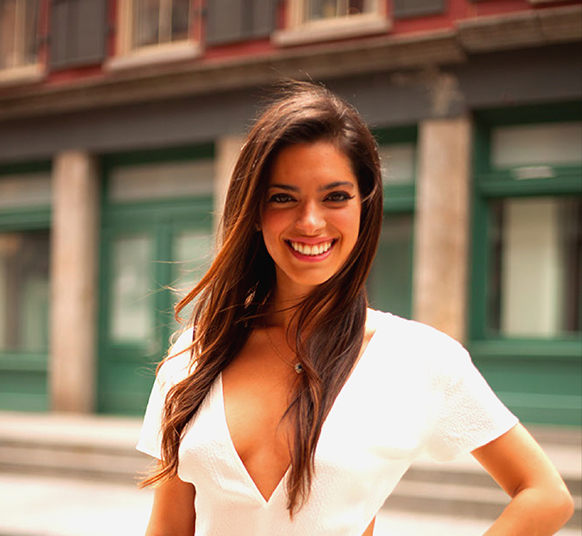 "I'm a serious product junkie and there are few things more satisfying than finishing a bottle of your favorite product… But let's be honest, how often does that happen? My cabinets are full of old and new products I've bought or get sent my way. Since I got pregnant, and now as a breastfeeding mom, I'm a lot more conscious of what I'm putting on my skin (maybe now I stay away from the Korean lotion I bought on a sketchy website that I can't understand the label for…) I'm planning on doing some serious spring cleaning of my products and only keeping the ones I love, and I'll make sure they're the ones the environment will love too."
Mery Racauchi (Digital Influence and Designer)
"I will definitively get rid of skinny jeans during this season, and say hi to a lot of denim skirts and bodysuits. Velvet and lace bodysuits are my favorites. Also denim, from baby blue to black tones, high thigh boots with a peep toe are a must have."