Nick Viall, everyone's least favorite Bachelor and beauty blogger, is now trying out his limited moves on Dancing With the Stars. The contestant has hit peak reality television stardom, appearing on two seasons of The Bachelorette and Bachelor in Paradise, thanks to the folks at ABC, who seemingly can't get enough of him.
But how long can the erstwhile software salesman last on a show when he's competing against a Beyoncé back-up dancer and a professional gymnast? After all, his go-to seduction technique seems to consist of a patented mumble and a creepy crawly leg touch. And while he did infamously wear a terrible turtleneck, he hasn't even mastered Drake's "Hotline Bling" dad dancing.
[youtube https://www.youtube.com/watch?v=eS5CsNWQ_DA&w=560&h=315]
If life was fair, someone would step in and replace Viall. In the case that justice is served, we would like to suggest the following three options.
1. Raven Gates
Throughout Viall's season on The Bachelor, competitor Raven Gates had far more personality than her mealy-mouthed suitor. The Arkansas native also owns a boutique, so she would be able to dress herself, without using a costume designer. While her outfits don't tend to include sequins, they are flouncy enough to foxtrot in. And she could always invite other Bachelor contestants to dance by her side, since they seemed to like her far more than Viall. Corinne Olympios might even bring her bounce house for a choreographed trampoline performance. Luckily, both women have already practiced, by dancing with the Backstreet Boys.
2. Peeta Mellark
While watching The Hunger Games franchise, did you ever wish you could see Peeta Mellark perform in one of his bedazzled outfits, perhaps while Lenny Kravitz shredded on guitar? Probably not, but then again, no one watched Viall attempt to speak out of one side of his mouth and hoped he'd be hip thrusting in an unbuttoned shirt. Viall is currently competing with Peta Murgatroyd as a dance parter. Why not swap him out, so two people named Peta/Peeta could be on one team? The hashtag options would be endless. They could even enter the dance floor in a chariot, while on fire. Now, that would make for a far more interesting Monday night.
3. Bella Viall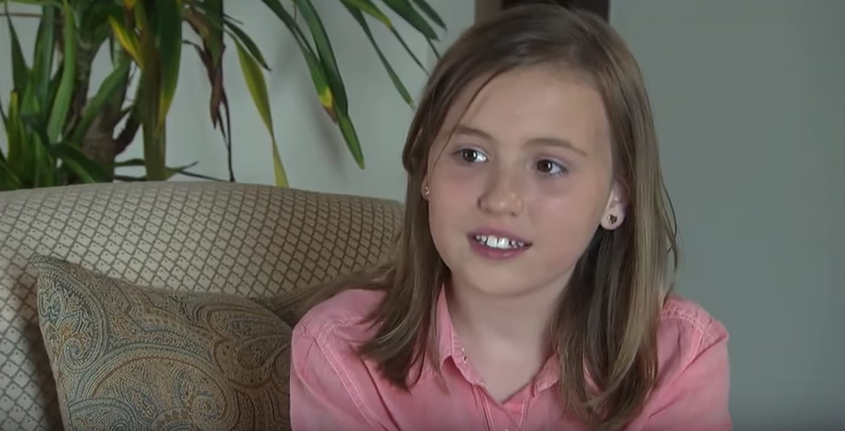 At this point, Viall's younger sister Bella has spent more time on reality television than many former Bachelor contestants. The middle schooler has doled out advice on love and even traveled to Finland to film with her brother. She also accompanied him on a roller skating date with Raven Gates, where she showed off her own moves. She's more than ready for superstardom.