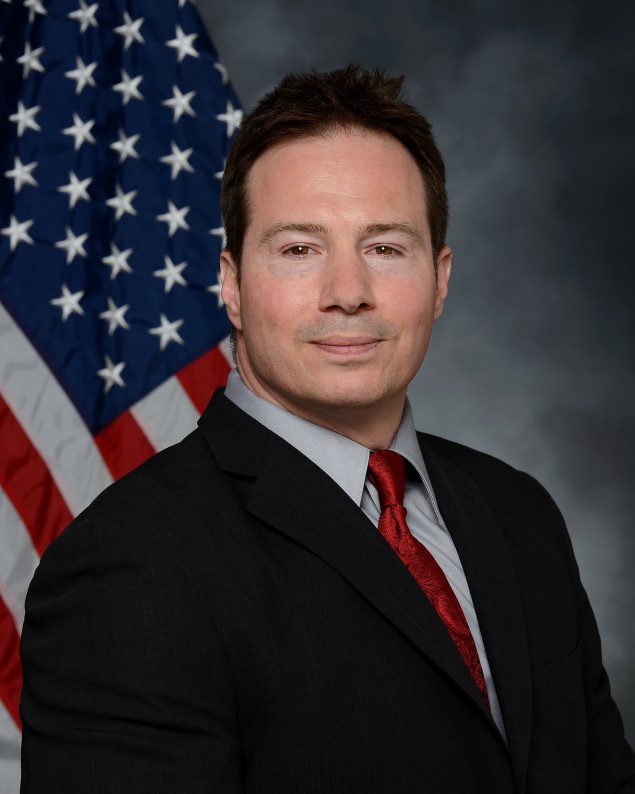 Former candidate for Bergen County freeholder Peter Rohrman is the New Jersey Libertarian Party candidate for New Jersey governor in the upcoming November gubernatorial contest. Rohrman is a Marine Corps veteran who has long advocated for decreased government spending and increasing personal freedoms in the state and country as a whole.
According to the announcement of Rohrman's candidacy, his platform will focus on "property tax reform, school choice, legalizing marijuana and ending corporate welfare."
"I believe in maximizing personal freedom. I cherish the Constitution and every one of the rights afforded to us in the 'Bill of Rights,'" Rohrman said in his candidate announcement.
According to a report published by the New Jersey Department of State in November 2016, there are currently 5,405 registered Libertarians in New Jersey. By contrast, there are 2,074,093 registered Democrats; 1,211,544 registered Republicans; and 2,516,275 registered voters with no affiliation.