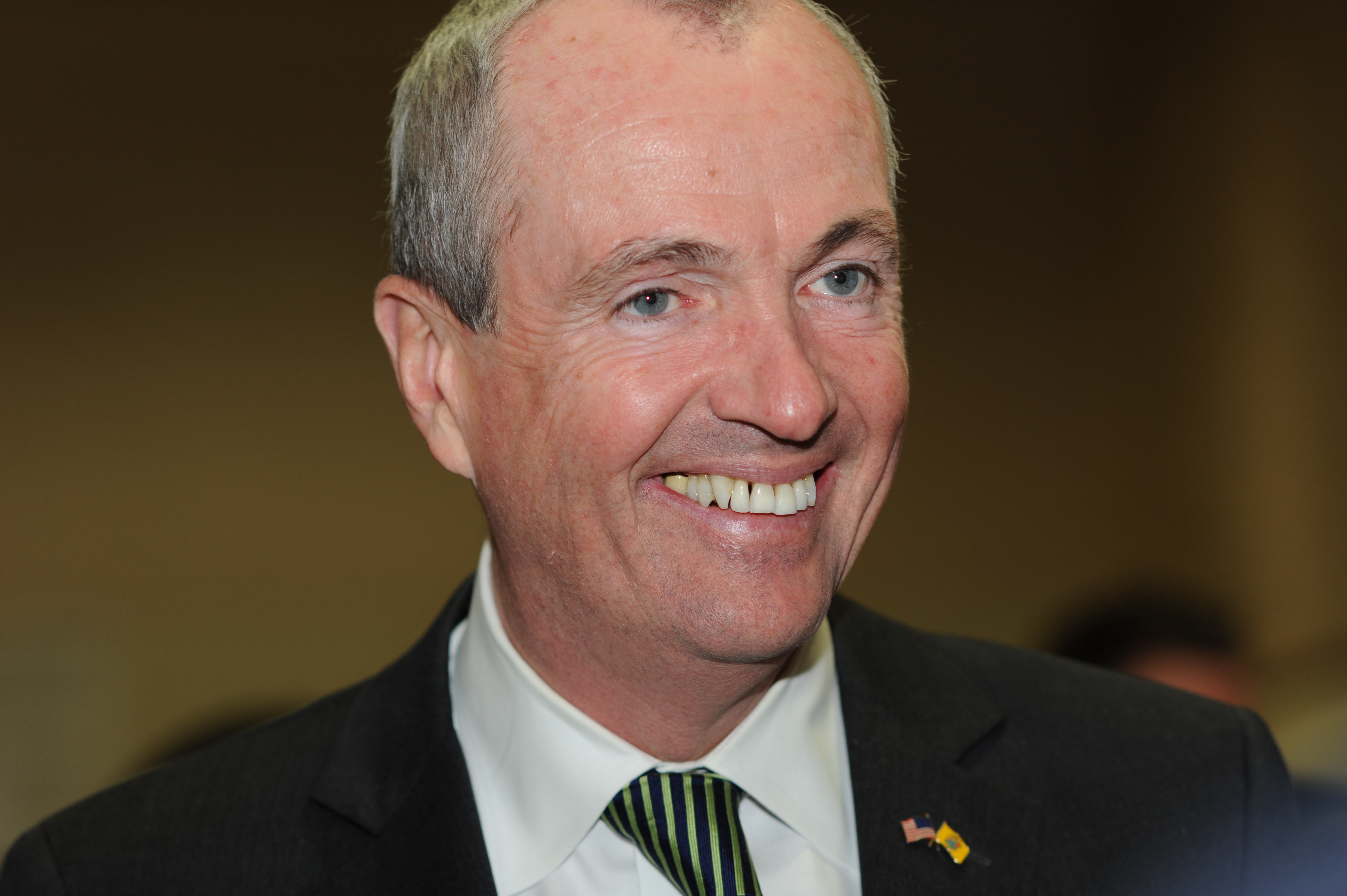 Winners
KIM GUADAGNO
The Lt. Governor and Republican gubernatorial candidate won a landslide 74% at the Bergen County Republican Convention, giving her the organization line in the county that has the second highest number of registered Republicans in the state after Ocean County.  She also got the line in Gloucester County, offsetting Jack Ciattarelli's win in Union County. The Lt. Governor also released a strong new web ad (which really could have used a windscreen on the mic) taking on Trenton for the State House renovation.
PHIL MURPHY
The former Ambassador and Democratic gubernatorial candidate picked up the organization lines in Somerset, Mercer, Monmouth, Passaic and Morris counties, bringing his record to 14-0 so far.
JOHN WISNIEWSKI
The Assemblyman and Democratic gubernatorial candidate qualified for public financing — and a place in the two Democratic debates.  The Wiz just barely makes the winners column: raising enough money to get matching funds is sort of like congratulating someone for graduating middle school.
GERALD CARDINALE
The 83-year-old Senator cleared his path to re-election to a twelfth term when John McCann (under pressure) dropped his primary challenge.
TROY SINGLETON
The Democratic Assemblyman got his own clear path to the State Senate when running mate Herb Conaway announced he would seek re-election to the lower house.  Singleton is the favorite to succeed retiring GOP Senator Diane Allen.
JOSEPH ALBRIGHT
The venerable Jersey Journal columnist celebrated his 88th birthday this week.
MAGGIE MORAN
The savvy Democratic insider who was helpful to Gov. Christie's 2013 re-election campaign helped her firm land a juicy plum: Kivvit will buy $15 million worth of television spots promoting Christie's opioid ad campaign. A few percent of that buy won't make anyone rich, but it's not a bad day's work, either.
Mixed
PAUL DIGAETANO
The Bergen County Chairman is running for State Senate in the 40th and managed to hold the line at the convention after opening it up to voters from all parts of the county. But he is also presiding over an organization that's heading toward civil war. And his series of increasingly unhinged emails to the committee veered into Mel Gibson territory when he called Essex GOP Chairman Al Barlas "Afzal" in a not-so-thinly disguised effort to draw attention to a rival's ethnicity.
Losers
BOB MENENDEZ
The United States Senator from New Jersey lost his bid to have the U.S. Supreme Court hear his motion to dismiss federal corruption charges filed against him.
CHRIS VERGANO
The Mayor of Wayne lost the support of the local Republican organization, and will now seek re-election off the line against the party choice, Councilwoman Lonni Miller Ryan.
WYATT EARP
The Ocean County Democratic Chairman (that's his real name) refuses to allow the media to cover his county convention – an odd event in an era where Democrats are rallying behind transparency.  And by the way, no comment from Democratic State Chairman John Currie (or anyone else, besides POLITICO's Matt Friedman), on that.
NEW JERSEY MEDIA
We don't get to cover Joe Piscopo for Governor — for now.
CASEEN GAINES
The campaign manager for Hackensack United for Progress, a teacher at Hackensack High School,  is under fire for working on the City Council campaign during school hours.