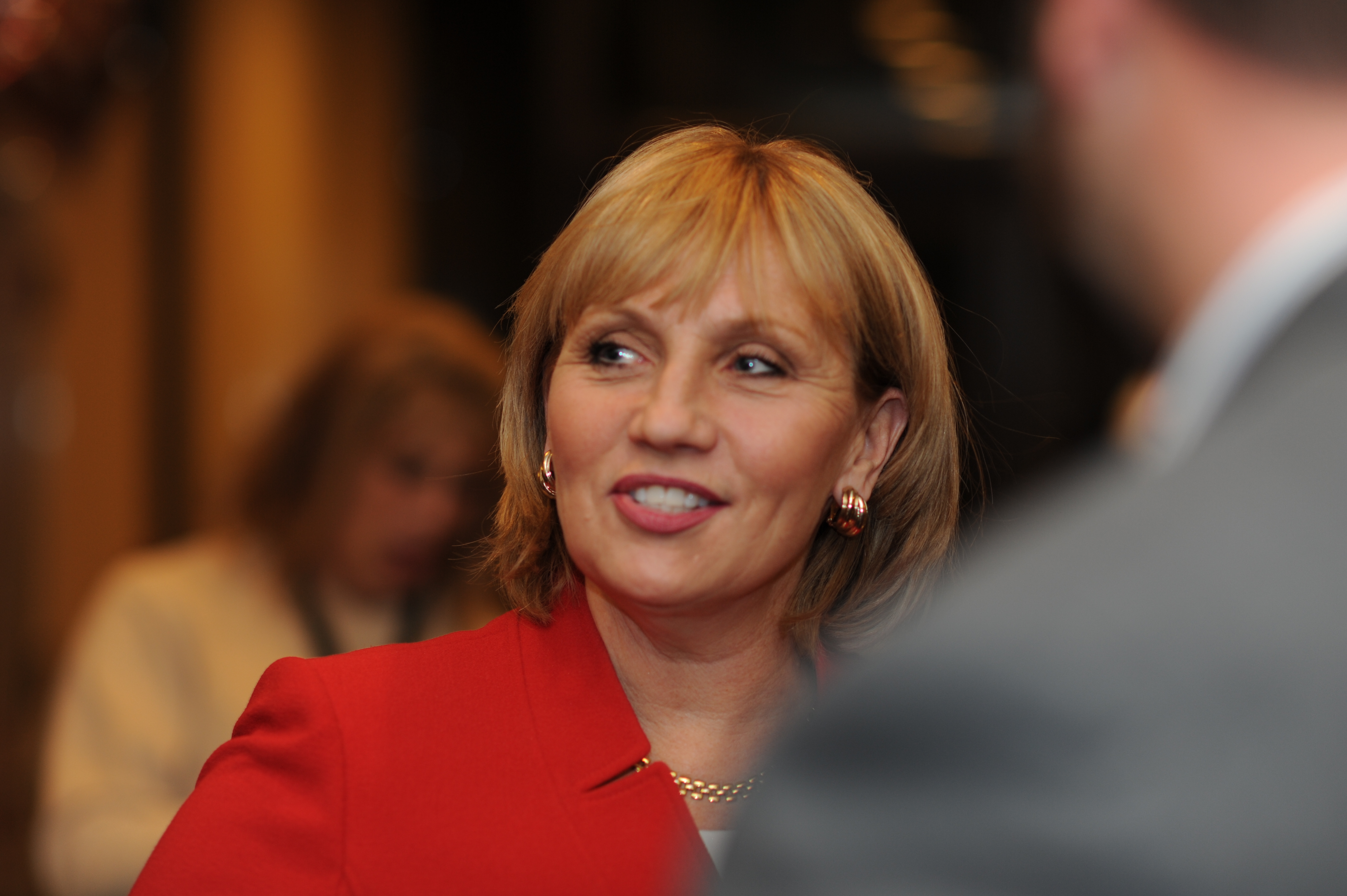 House Republicans announced their plan to repeal and replace Obamacare this week, much to the distress of Affordable Care Act supporters nationwide.
Take a look at how that and other news impacted NJ's political world this week:
Winners
KIM GUADAGNO
The New Jersey Lt. Governor won organization lines in Ocean, Camden, Passaic, and Warren counties in her bid for the GOP gubernatorial nomination.
KRISTIN CORRADO
The Passaic County Clerk won the Passaic County Republican line in her bid for Kevin O'Toole's 40th district State Senate seat.
KIP BATEMAN
The Republican State Senator draws an easier than expected challenger in the politically competitive 16th district: Laurie Poppe, who lost a Township Committee race in her hometown of Hillsborough last year by nearly 4,000 votes and twenty percentage points.
DAVID SAMSON
The former Port Authority Chairman who pleaded guilty to bribery charges, avoided prison and faces one year of house arrest in South Carolina.
REP. FRANK PALLONE
As the top Democrat on the House Energy and Commerce Committee, the shore-area representative led the fight to delay and obstruct GOP efforts to repeal the Affordable Care Act, Republicans on the committee were eventually able to move on the measure, but the sixth district lawmaker's efforts helped belie criticism that he isn't up for a good political scuffle.
NEW JERSEY
NJ101.5 legend Jim Gearhart is back, providing a weekly podcast.  Once #1 on the PolitickerNJ Power List, Gearhart was the state's original establishment watchdog.
Draw
BETTYLOU DECROCE AND HANK LYON
The incumbent Assemblywoman and the conservative Morris County Freeholder tied in a vote for the Passaic County organization line for State Assembly in the 26th district.  They will have to return for a tie-breaker.  Jay Webber easily won support for re-election.
DON GUARDIAN
The Atlantic City mayor got some good news this week when S&P Global Ratings upgraded the city's credit rating from "CC" to "CCC," but the group also warned that the city could still default on its debt and face a municipal bankruptcy in the next year. Guardian faces high stakes in his reelection bid as a white Republican in the predominantly black and Democratic resort town.
Losers
GERALD CARDINALE
The 82-year-old Republican, a Senator since 1982, lost the Passaic County line to upstart challenger John McCann.
JOEY TORRES
The Mayor of Paterson was indicted on state corruption charges.
RODNEY FRELINGHUYSEN
At the peak of his political career, it is increasingly looking like the House Appropriations Committee Chairman will get a credible challenger in 2018.  This week, a new superPAC, NJ 11th for Change, emerged to help finance that challenge.
DEBORAH GROSS-QUATRONE
The former Superior Court Judge is accused of forcing her law clerk and secretary to perform personal work for her, including her son's homework.
PAUL DIGAETANO
Despite forming his own slate to challenge Passaic County Clerk Kristin Corrado for state senate in district 40, DiGaetano came up short at this week's Passaic Republican convention. Even though he is the chairman of the Bergen County Republican Organization, it is possible that Corrado's team may also get the line from DiGaetano's own county committee.