HACKENSACK – Bergen County GOP Chairman Paul DiGaetano has secured the county party line from the Bergen County Republican Organization (BCRO) in his pursuit of senate seat in New Jersey's 40th legislative district. The endorsement comes after DiGaetano opened the district 40 vote to all members of the county committee regardless of whether or not they live in the district.
Though DiGaetano received the party's endorsement, county committee members did not vote along slate lines. When DiGaetano declared his candidacy, he did so with Joe Bubba Jr. and former Senator Norm Robertson as assembly candidates. Following Thursday's convention, only Robertson got the line. BCRO members opted for Chris DePhillips to fill the other assembly slot despite the fact that DePhillips is a member of a slate fronted by Passaic County Clerk Kristin Corrado and including Assemblyman Kevin Rooney.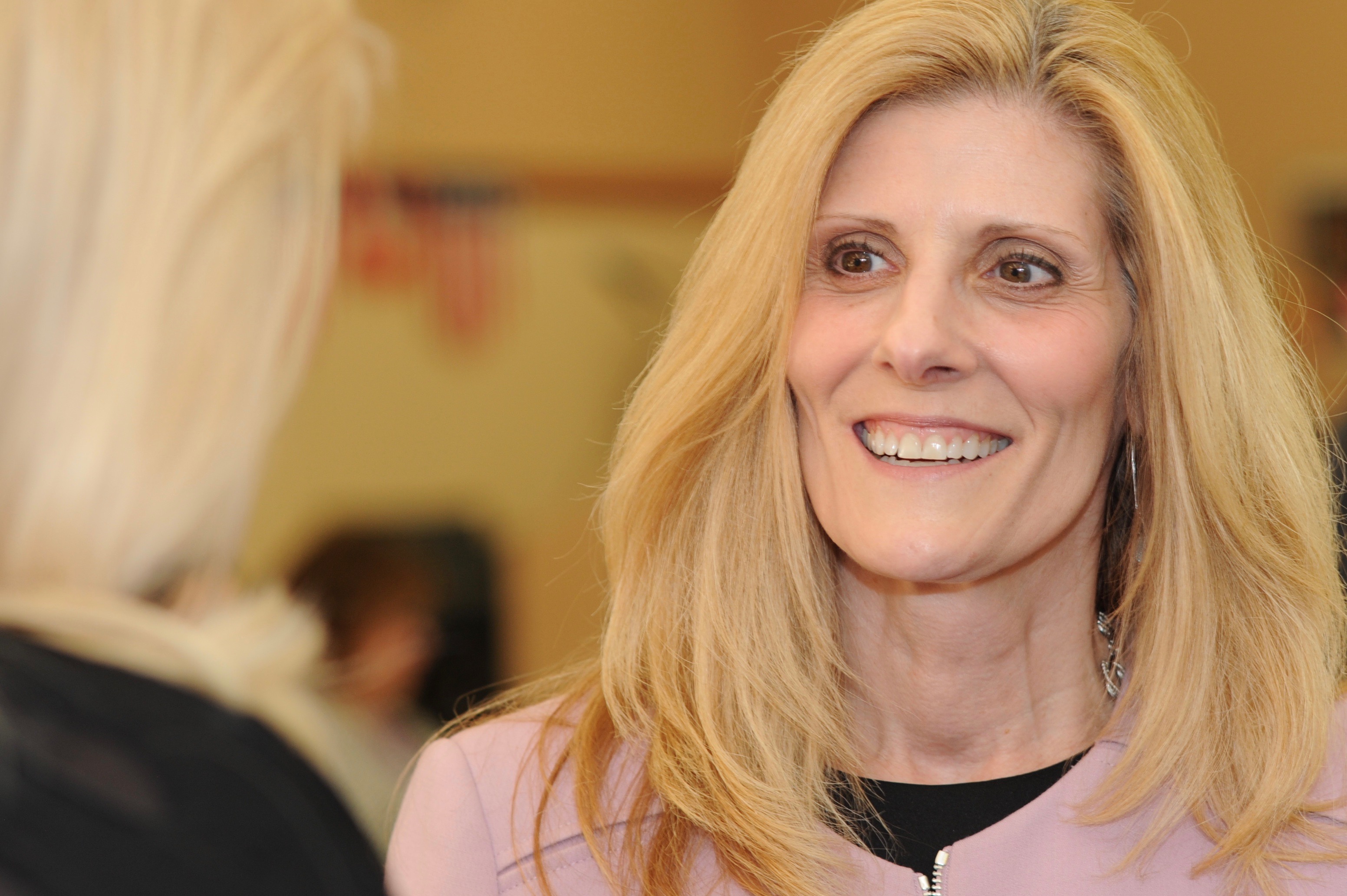 In the past, the BCRO line in district 40 was decided following a recommendation of county committee members who live in the district. After that recommendation it was previously at the chairman's discretion who received the line. Before the convention, Corrado's slate suggested DiGaetano withdraw from the race or from his post as chairman in order to ensure no impropriety in the selection process. They also called for a convention in which the results were binding. Instead, DiGaetano opted to recuse himself and play no role in deciding whether it was his slate or Corrado's slate that got the coveted ballot positioning. Opening up the vote created the divided line.
Thursday's results mean that, even though DiGaetano is BCRO chairman, a member of his slate—Bubba—will not get the organization's party line as they move forward into the June 6 primary. The results also mean that, even though Rooney is entering the primary as an incumbent member of the New Jersey General Assembly, he will not receive the party endorsement.
"Thank you to each and every one of you to participating in this Democratic process," DiGaetano told the crowded room at the Bergen GOP headquarters following his win.
The race for district 40 has been fraught with turmoil ever since current state Senator Kevin O'Toole announced last year that he was not running for re-election. Corrado's slate announced early so DiGaetano's February entrance in the race rattled some who already were aligned behind Corrado's team. Earlier this month Corrado's ticket received the endorsement of the Passaic County Regular Republican Organization.
In the senate match-up, DiGaetano received 314 votes, Corrado received 184 votes and candidate Ed Buttimore received 15 votes. In the assembly race, Robertson and DePhillips both received 264 votes, Rooney got 258 votes and Bubba got 239 votes.