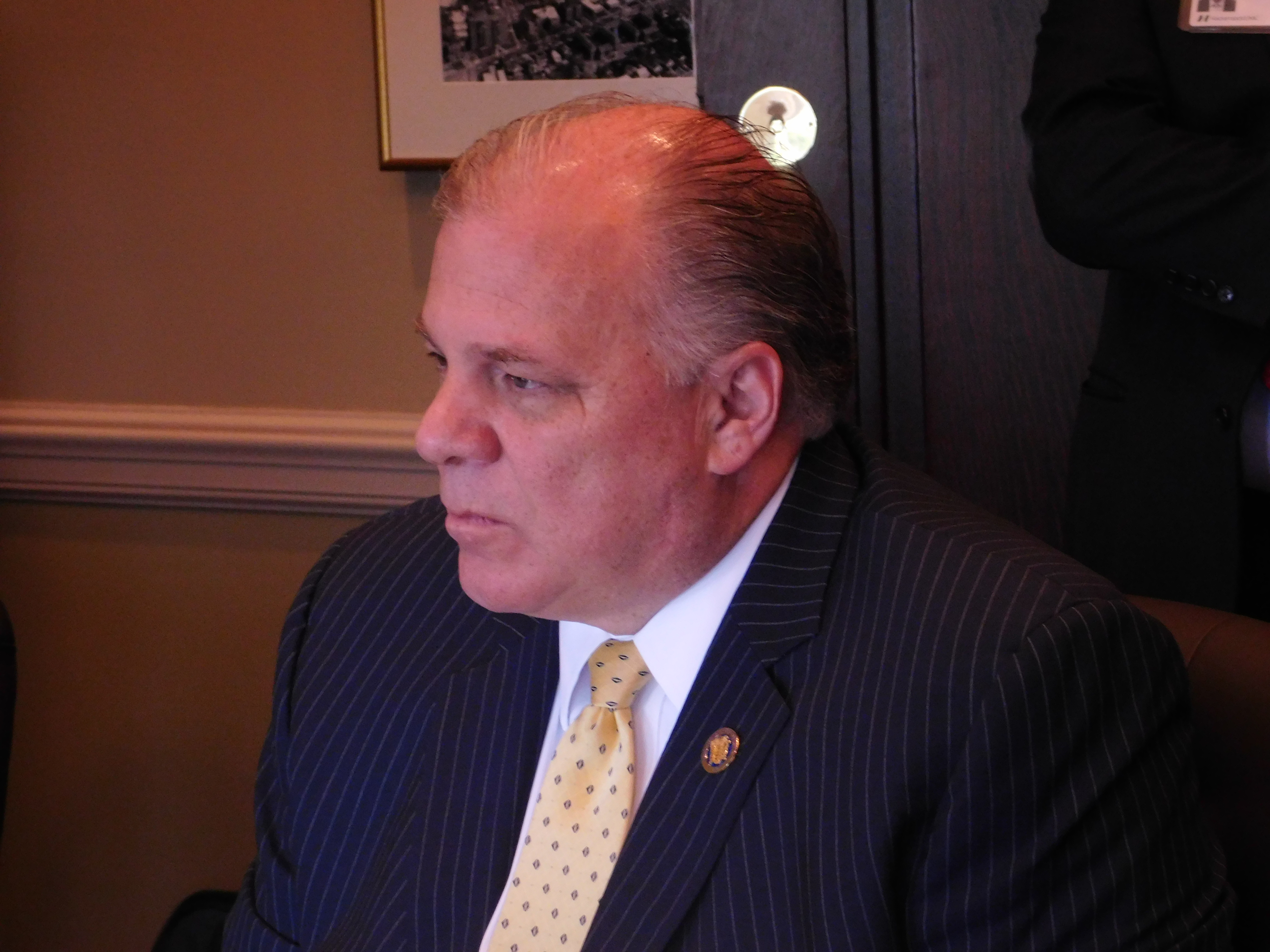 Before Democrat Phil Murphy managed to lock up enough early support from influential members of New Jersey's Democratic Party to knock a significant chunk of his expected competition out of the race, one of the most-discussed potential primary candidates was Senate President Steve Sweeney. However, those early endorsements proved to be too much for Sweeney and, in October 2016, the state senator from New Jersey's third legislative district announced that he did not plan on running for governor. In January, Sweeney officially endorsed Murphy.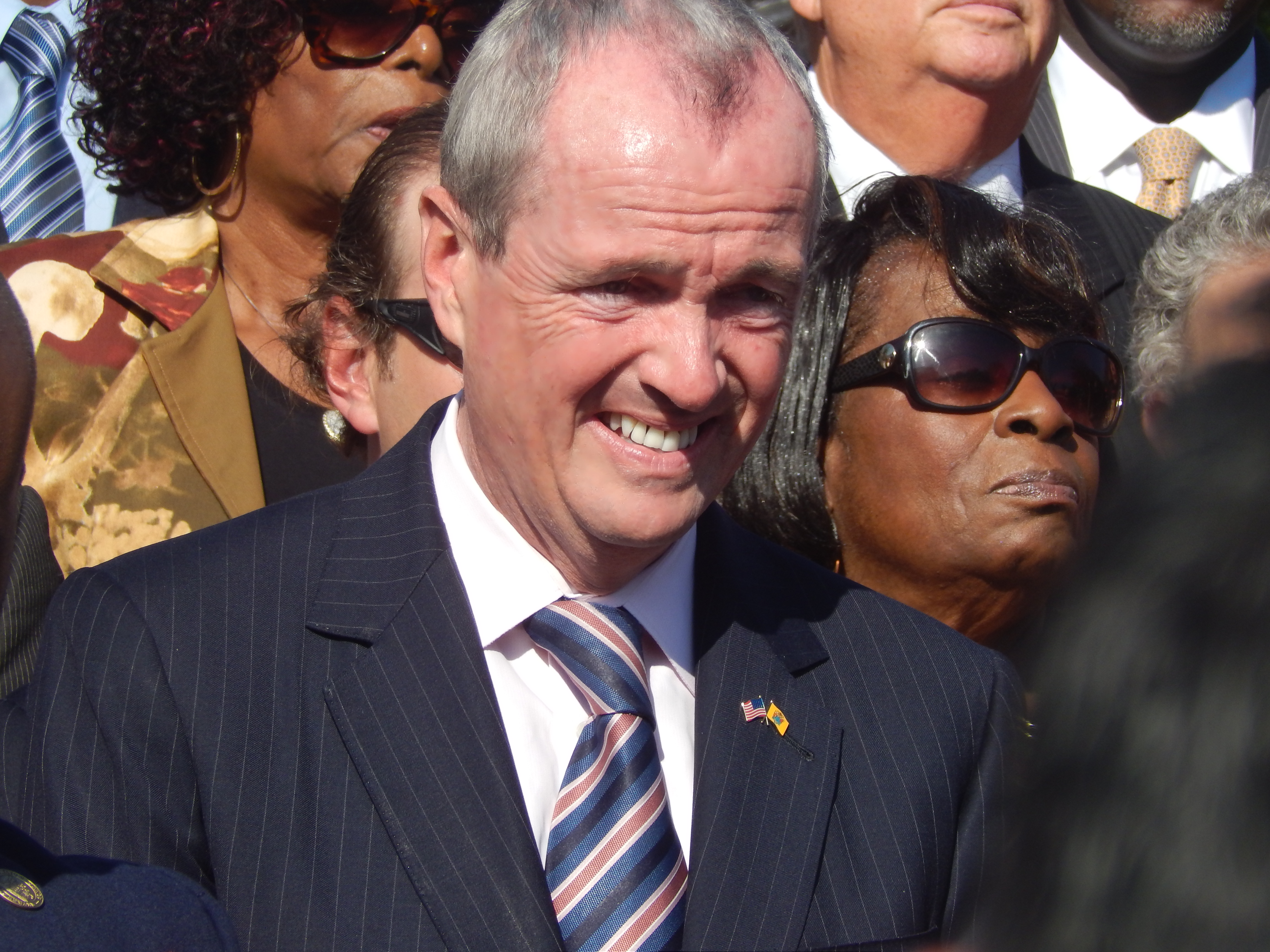 Now, Murphy has returned the favor for Sweeney and endorsed him for re-election to the state senate.
"I am pleased to endorse Senator Sweeney for re-election, and look forward to running together on a platform of growing our middle class and creating a new economy based on innovation, good-paying jobs, and fairness for workers — including equal pay for equal work," Murphy said in a Monday statement. "Steve and I share many of the same goals for the years ahead: raising the minimum wage, repairing our dangerously outdated infrastructure, creating 'green' jobs in the alternative energy field, and fully funding Planned Parenthood and ending Chris Christie's politically motivated war on women."
Sweeney announced his plan to run for re-election to his seat in the New Jersey legislature earlier this month. He quickly began announcing endorsements from a number of labor groups (Sweeney is an iron worker). Last week Sweeney announced the endorsement of U.S. Senator Cory Booker.
The incumbent — first elected to the state senate in 2002 — is expected to comfortably win re-election in his Democratic-leaning district come November.