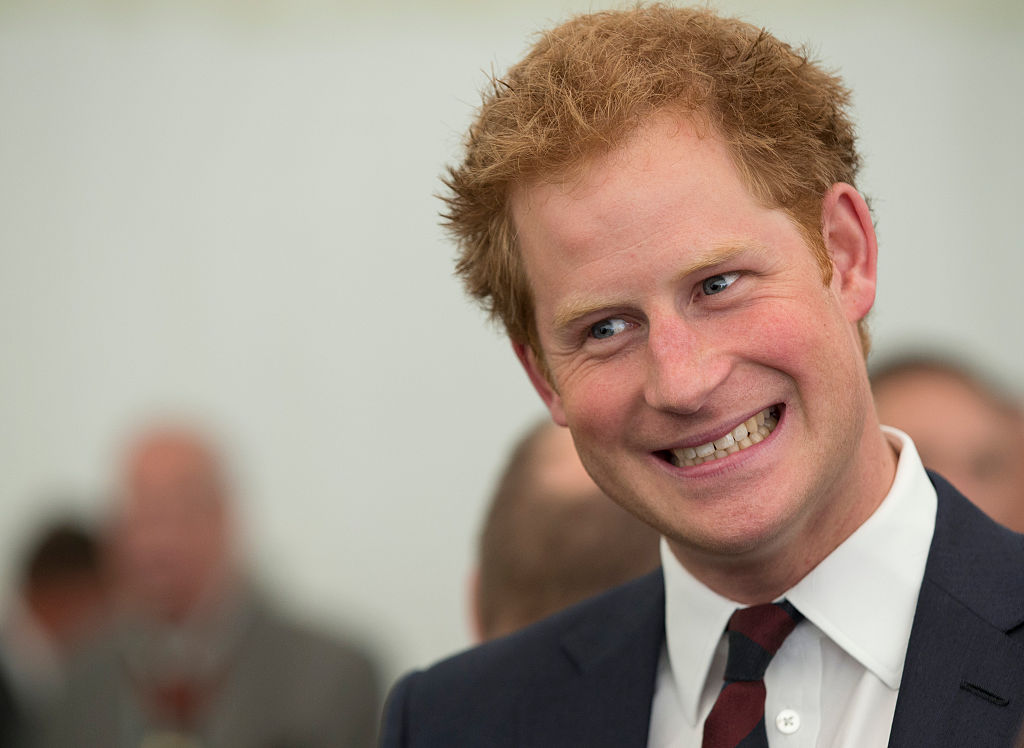 While couples shacking up early in a relationship seems at times unavoidable (especially in New York), it's surprising to learn that Prince Harry might be moving in with his girlfriend. According to reports, girlfriend Meghan Markle's move onto the royal grounds is on the horizon. The pair is rumored to be moving into a new apartment at Kensington Palace, once the royal renovations are complete.
Not much has been traditional about Prince Harry's courtship with the American actress and divorcée. He never officially confirmed relationships in the past, but issued a public statement asking for privacy soon after he and Markle were said to be dating. Now, they've been together for about a year.
Perhaps Markle will be able to up her Instagram game if the two do move in together. She's been quiet on the app recently, despite her past as a lifestyle blogger. Sure, she's shared a handful of Pinterest-worthy inspirational quotes, but her last personal photos were posted months ago. The new apartment is going to be next door to Prince William's home, so the pair could potentially provide nanny duties. There will also be plenty of opportunities to filter photos of their new neighbor, Prince George.
Before this news, Markle was said to be visiting Prince Harry's bachelor pad during their romantic weekends. It's unclear what's in a royal bachelor pad, but it certainly can't be Pink Floyd posters and a fridge filled with old milk.
While the couple isn't officially engaged yet, a ring is certainly imminent. If they hurry, they can have a double wedding with Pippa Middleton—although after what she wore at the original royal wedding, it's certain no one would want to be upstaged by her.