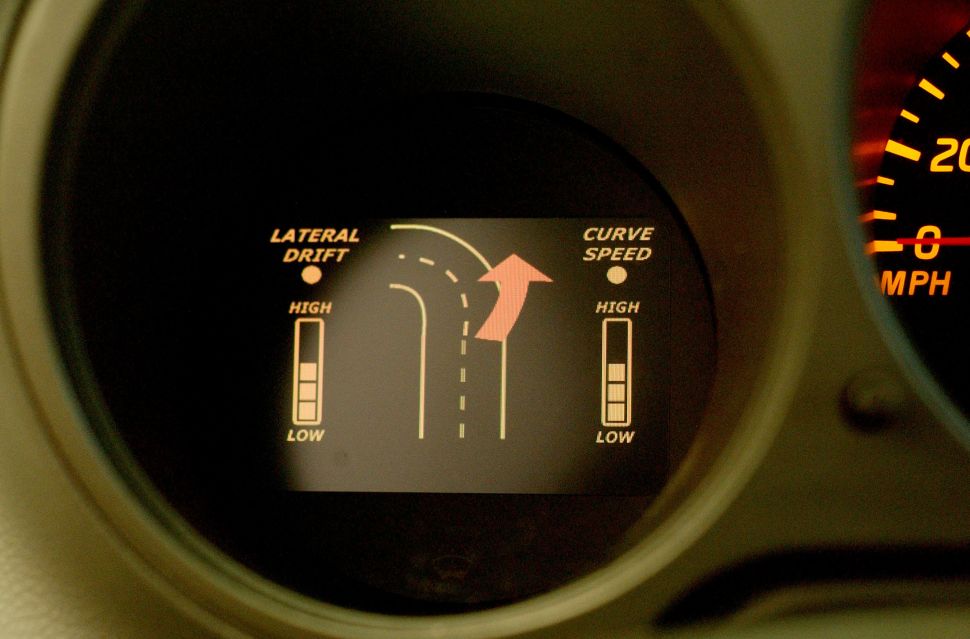 It has been nearly two years since the New Jersey Department of Transportation illegally installed a centerline rumble strip on a stretch near a property I own on Route 29 alongside the Delaware & Raritan Canal State Park, as well as miles of (legally installed) rumble strips on other New Jersey roadways.
Other states, as well as the Federal Highway Administration, have encouraged the use of newer rumble strip designs that create less external noise without compromising motorist safety. These strips, sometimes called "mumble strips," are being adopted elsewhere, most notably Minnesota, where they were designed and studied. Despite the availability of this technology, and despite repeated requests to NJ DOT to investigate this technology, the department is not even studying the matter.
NJ DOT spokesperson Scott Stephens confirmed that there is no specific review underway to determine the suitability of these less noise-polluting strips for use in New Jersey. The burning question is why not. If technology exists that other DOT's have determined is effective in reducing lane deviation accidents while creating less noise pollution for surrounding residents, why isn't NJ DOT even looking at this? The only possible answer is that the agency just doesn't care about noise pollution in parks and residential areas.
It might be argued that this is because they are too busy doing important things like studying the safety of rumble strips. However, despite paving over New Jersey with miles of noisy rumble strips, NJ DOT at this time cannot even say if they are effective in reducing accidents. After nearly two years, the department claims that such data is not yet available, and will not be available for five years. When Mr. Stephens was asked to answer the simple question of whether the installation of rumble strips on a specific stretch of roadway resulted in a statistically meaningful decrease in lane deviation accidents, he advised me to visit an NJ DOT website and try to look it up myself.
This is not just a pesky statistical question. While it may seem that rumble strips are a good idea and will reduce accidents, this is not always the case. When placed on certain roads they actually increase accidents. The city of Wildwood is removing the centerline rumble strip from one road after it was shown to result in a 400% increase in accidents. The reason cited is that the rumble strip, when contacted, jars drivers, who then jerk the wheel in overreaction, sometimes veering off the narrow road.
NJ DOT must adopt a program to analyze rumble strip-related statistics in a more timely fashion than five years. If rumble strips can contribute to a 400% increase in accidents in some circumstances, five years is far too long to figure that out. Those rumble strips that serve no purpose other than generating noise, or possibly even increasing accidents, must be removed.
NJ DOT also must study and adopt the newer quieter "mumble strips" for all future rumble strip installations or re-installations, and immediately replace the older style rumble strips in environmentally sensitive areas and near residences. There is no excuse for not even studying the matter. Unless, of course, they just don't care.
Michael Ehrenreich is a dermatologist and Medical Director of SOMA Skin & Laser. His is inventor of the Zigo Leader Carrier Bike, creator of the board games StartUp and Election, a former investment banker, and author and composer of the off-Broadway musical in development Medicine the Musical.