Bergen County Superior Court Judge Bonnie Mizdol has again refused a request to appoint a special prosecutor to investigate New Jersey Governor Chris Christie's ties to the 2013 George Washington Bridge lane closure scandal that came to be known as Bridgegate. According to a Friday decision by Mizdol, the request has no precedent and would be "disruptive" to the legal system. This is the third time Mizdol has denied the request.
The complaint was initially put forward by activist Bill Brennan, a now-announced candidate for New Jersey governor, in 2016. According to the initial complaint made by Brennan, a special prosecutor is a necessity to ensure no conflict of interest stemming from the fact that both New Jersey Attorney General Chris Porrino and Bergen County Prosecutor Gurbir Grewal are Christie appointees. In December 2016, Mizdol denied that request. However, has Brennan continued to pursue the matter.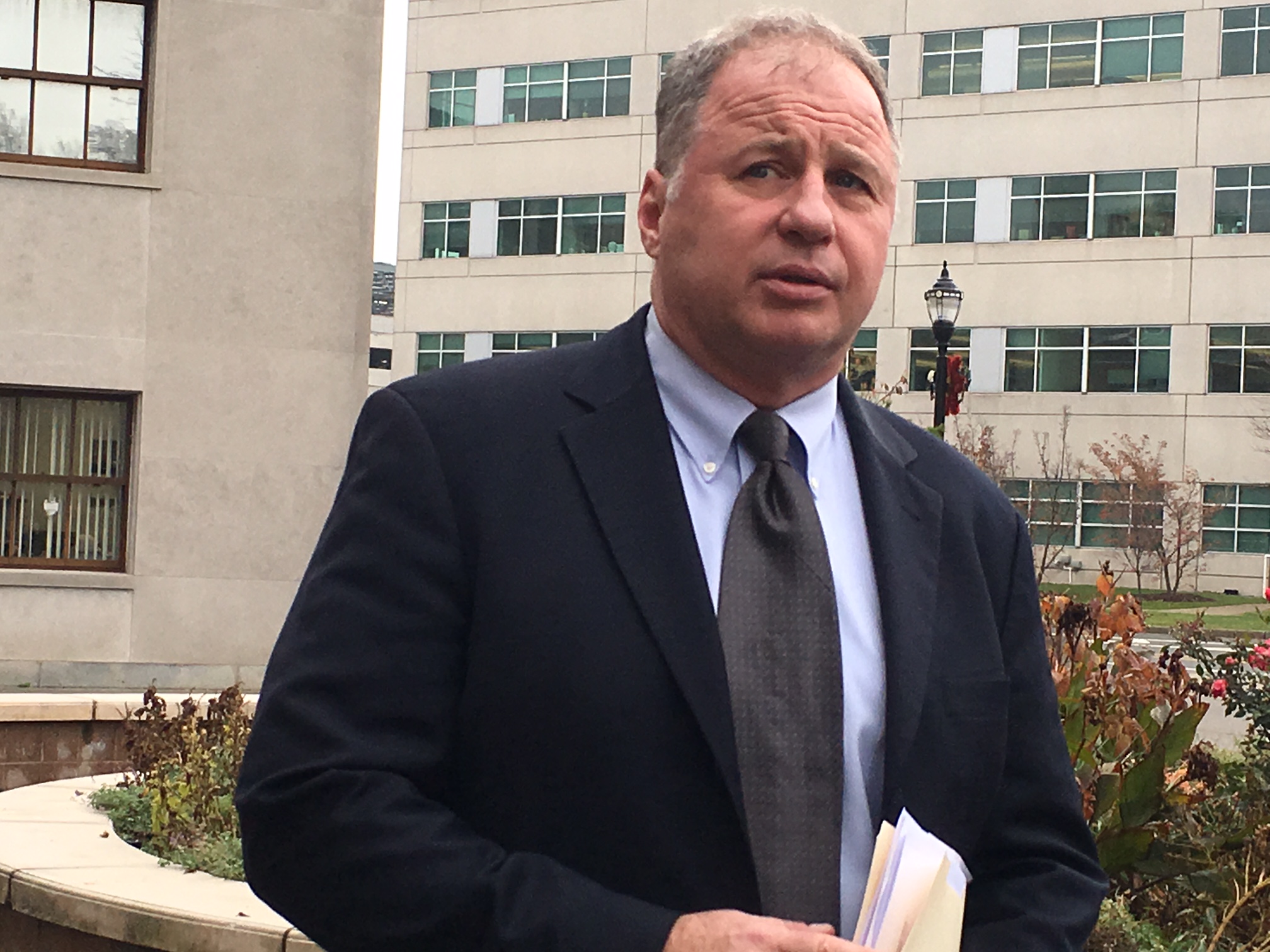 In her most recent statement, Mizdol said that "Brennan has fulfilled his role as a concerned citizen."
"As a civilian complainant he has no right pursuant to our constitution, statutes, case law or court law, or court rules to prosecute criminal charges; that role is exclusively restricted to prosecutors as defined in our court rules," Mizdol wrote.
However, despite Friday's decision being the third dismissal of Brennan's complaint, the former firefighter has stated that he plans to continue pushing for an investigation of Christie.
Three individuals found to be involved in the Bridgegate closures — David Wildstein, Bill Baroni and Bridget Kelly — all testified during the 2016 Bridgegate trial that Governor Christie was aware of the lane realignment as it was occurring. The governor has continually refuted those claims.