[youtube https://www.youtube.com/watch?v=DiTECkLZ8HM]
Things in the second full-length Spider-Man: Homecoming trailer I am completely here for, now and forever:
– Insane, fur-coat-wearing Michael Keaton who did not die as the hero so he lived long enough to become the bird-of-prey-themed villain, Vulture. He looks fabulous, and he will kill everyone that you love.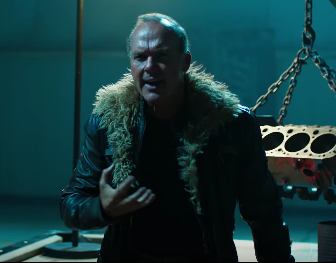 – Jacob Batalon as Ned Leeds, who should pop up in every MCU film from now on like Rosario Dawson does in the Netflix Marvel Universe. He should do so exactly like this, every time: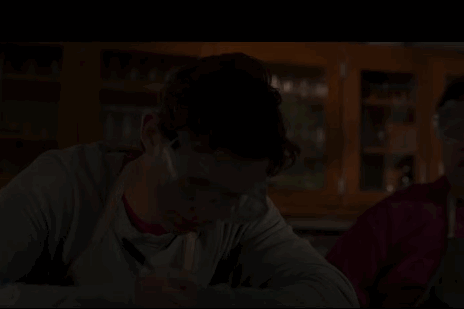 –Captain America's Fitness Challenge.
-The thought of Chris Evans putting the on entire Captain America outfit strictly to film an instructional fitness VHS, for which he was probably paid $4 million.
-The entirety of this dynamite chemistry between Robert Downey Jr.'s billionaire-Yoda Tony Stark and Tom Holland's spider-webbed-Luke-Skywalker Peter Parker.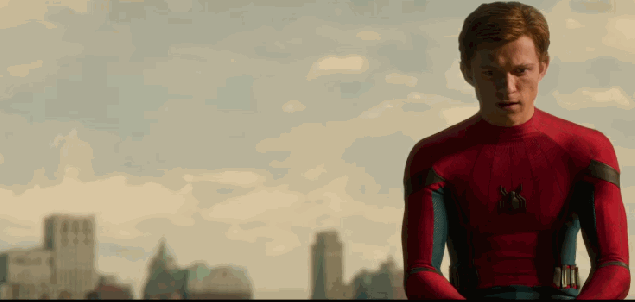 Things I am definitely not here for in the second full-length Spider-Man: Homecoming trailer, or in anything else for that matter:
-Did Marvel just sneakily turn their non-origin-story Spider-Man movie into an origin story? No, we most likely won't have to watch Peter Parker get bitten by a radioactive spider for the third time since…2002? Dear lord…but the wise-cracking, web-sling Spider-Man who arrived in Avengers 2 gets his costume taken away halfway through the trailer. And I get it, this is a John Hughs-esque high-school film, and high-school is all about learning *responsibility* while being afraid to ask girls to the prom. But we're, what, nine years into this great MCU experiment? One of the most refreshing things about Spider-Man's arrival from Sony was just that: he arrived, no origin story needed because we know it beat-by-beat by now, be it Macguire, Garfield, Holland or otherwise. All I'm saying, dear Marvel, young Sony, is it is possible for a superhero to undergo a satisfying character arc that doesn't involve wearing a hockey mask before they "earn" a real costume.
-Come on, now.