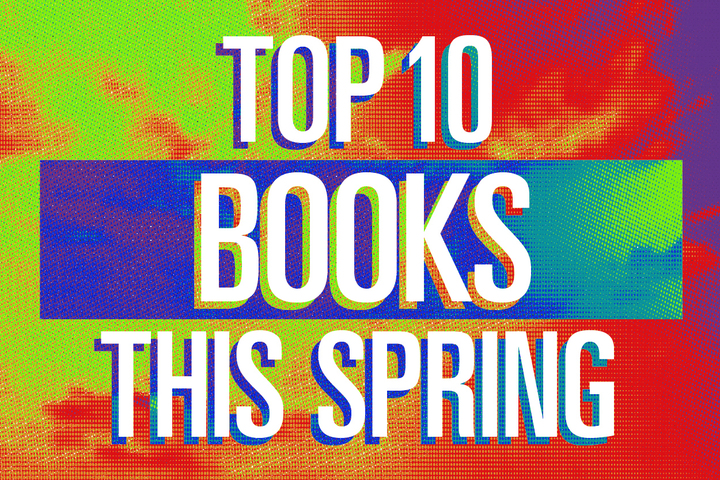 Spring means the perfect time to grab a blanket, head to the park and forget about the outside world for as long as you can while you dive into one of this season's hottest reads.
1. Exit West by Mohsin Hamid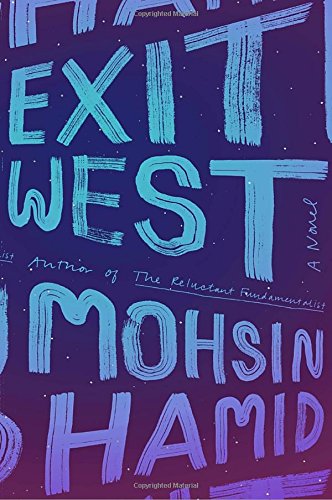 When it was release in early March, Hamid's epic love story about war and the refugee experience became an instant best seller. It's a story so perfect for the Trump era that it's nearly prophetic—heartbreaking and spellbinding all at once.
2. Six Four by Hideo Yokoyama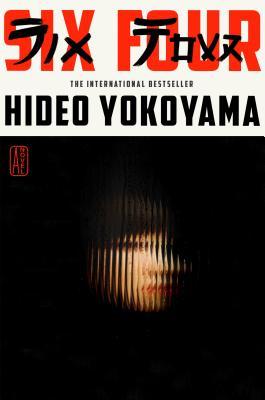 Six Four is Hideo Yokoyama's 15th novel but his first to be translated into English. With over 560 pages, it's a dense tome—a slow, carefully crafted crime story that focuses less on the crime and more about the massive cast of characters with all of their human intricate details on display.
3. The Dinner Party by Joshua Ferris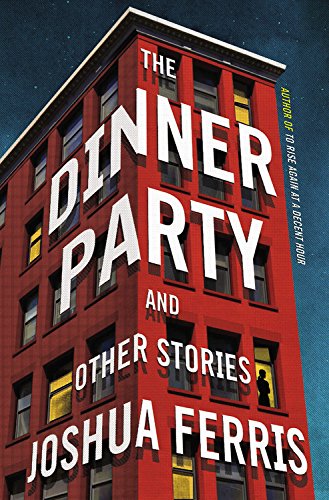 Including a handful of stories originally published in The New Yorker, Joshua Ferris is back with a full collection that show humanity at its most awkward and insightful.
4. The Readymade Thief by Augustus Rose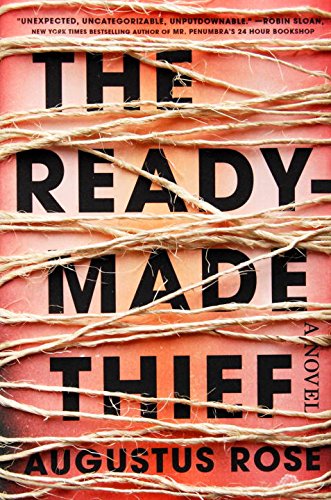 A literary mystery and a puzzle of a novel, The Readymade Thief tells the story of a 17-year-old runaway who finds herself entangled in the secret societies of underground Philadelphia.
5. The Idiot by Elif Batuman
When people call The Idiot plotless, don't consider it an insult. It's not a book where much happens, but that's not the point: Batuman's razor-sharp wit and beautiful prose shape The Idiot into a book that's bitter, insightful and hilarious.
6. Priestdaddy by Patricia Lockwood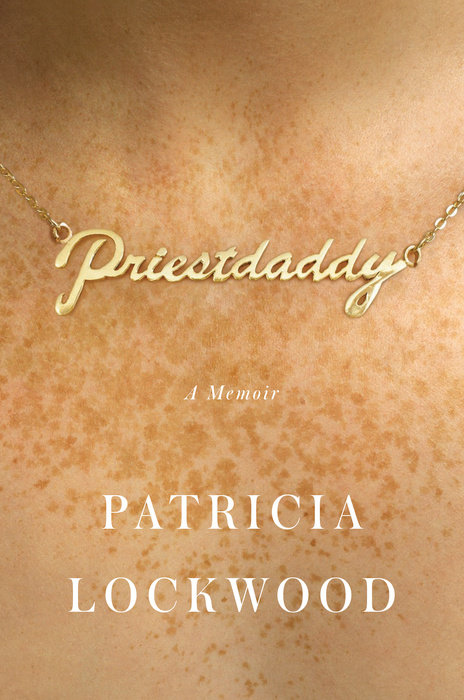 Lockwood is out with the must-read memoir of 2017, a story of a Catholic girlhood and her strange, magnetic father.
7. A Girl Walks Into a Book by Miranda Pennington
Charlotte, Emily and Anne Brontë are the most famous sisterly trio in literature. Pennington explores their lives and their legacies in a way that feels completely modern.
8. Salt Houses by Hala Alyan
Alyan's debut novel tells the story of a Palestinian family as they are pulled apart by the militarization and war: an insightful look into the human side of a conflict that's too often talked about in the abstract.
9. All Grown Up by Jami Attenberg
Andrea, Attenberg's protagonist, is prickly and unlikeable, hilarious and unfortunately (you'll realize with creeping guilt) relatable. Attenberg writes narcissism and indulgence with humor and empathy.
10. Marlena by Julie Buntin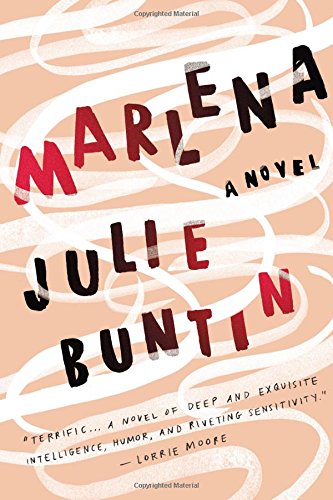 Buntin's prose crackles like static electricity on a carpet. In her debut novel, she explores addiction and loss with poetic tenderness through the story of lonely Cat and the friend who would change her life.