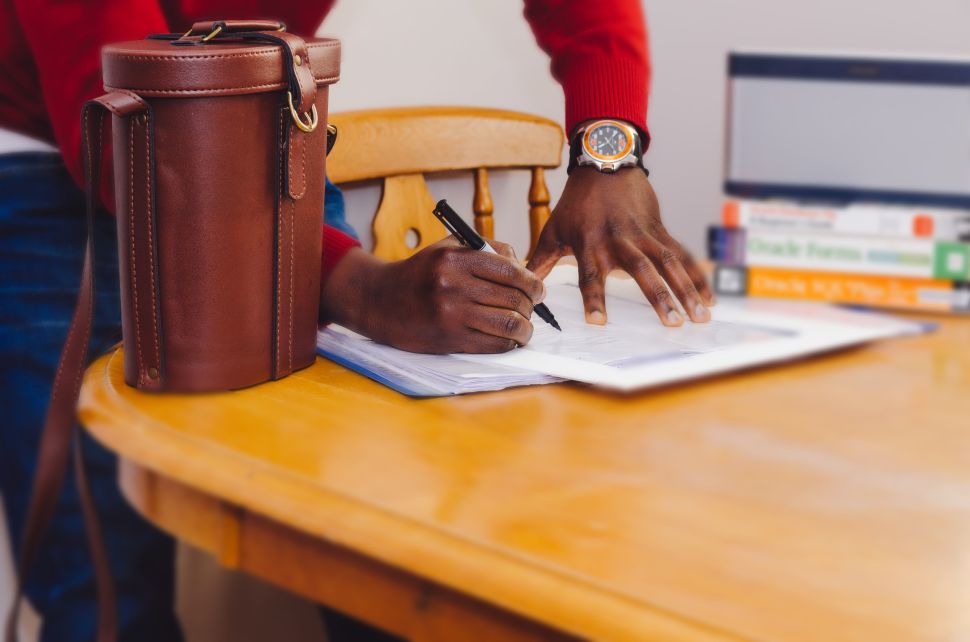 Most businesses are (reluctantly) required to deal with customers, suppliers and counterparties to agreements that enter bankruptcy proceedings, yet there is a great lack of knowledge as to how the concept of an executory contract can create havoc for the unsuspecting creditor/counterparty. Recent litigation in Delaware involving the sporting goods retailer Eastern Outfitters LLC (Eastern Mountain Sports and Bob's Stores) points to some of the issues.
There is no statutory definition for an executory contract. Most courts use the definition created by the late Professor Vern Countryman of Harvard Law School, which defines an executory contract as an agreement, including leases, where performance is remaining on all parties to the agreement—and can be enforced by a court. Besides leases, employment agreements, franchise agreements, sales and purchase agreements, supply agreements and the like are considered executory contracts.
What is so significant about executory contracts in a bankruptcy proceeding is that the Bankruptcy Code authorizes a bankruptcy trustee, and in the case of a Chapter 11 proceeding the debtor-in-possession, to reject any executory contract or lease where it is in the best business judgment of the trustee or debtor-in-possession to do so. Provisions in executory contracts and leases that prohibit or restrict such rejections are unenforceable. Some of the traps and pitfalls for counterparties to executory contracts and leases, where one party is in a bankruptcy proceeding, include:
Businesses in financial difficulty will sometimes try to gain a strategic advantage by entering into an executory contract or lease with an unsuspecting counterparty. Then, after there has been some significant performance or action taken by the unsuspecting non-debtor counterparty, a Chapter 11 proceeding is filed, and the debtor-in-possession is able to extract significant modifications to benefit the debtor-in-possession as an alternative to rejection.
If an executory contract or lease is rejected in a bankruptcy proceeding, the non-debtor counterparty is left with only the right to file an unsecured claim for damages that arise as a result of the rejection. Additionally, with respect to leases of real property, the extent of the future rent damages that can be claimed is severely limited by the Bankruptcy Code.
Generally, except for leases of real estate in shopping centers, until the bankruptcy court enters an order setting a deadline, a Chapter 11 debtor in possession has a protracted period of time in which to decide whether or not to assume or reject an executory contract or lease. This places the counterparty at a significant disadvantage. However, steps can be taken by the counterparty to obtain an order from the bankruptcy court compelling the debtor-in-possession to make a decision as to whether or not the executory contract or lease will be assumed or rejected.
If a debtor-in-possession or trustee decides to assume an executory contract or lease, all pre-bankruptcy defaults must be cured at the time of the assumption or shortly thereafter, and the debtor-in-possession or trustee must provide adequate assurance of future performance of the executory contract or lease.
If a debtor-in-possession or trustee decides to assume an executory contract or lease, that executory contract or lease can be assigned or sold to a third party. Except in special circumstances and those dealing with personal service contracts, a prohibition against assignment or transfer in an executory contract or lease is unenforceable in a bankruptcy situation. Counterparties to executory contracts and lessors need to be extremely vigilant when a debtor-in-possession or trustee seeks to assume an executory contract or lease if it is tied with a transfer, sale or assignment to a third party.
With respect to a lease of real property where the tenant goes into a bankruptcy proceeding, the Bankruptcy Code has strict requirements for the payment of rent once the bankruptcy proceeding has been filed. Pre-bankruptcy rent does not have to be paid until there is an assumption of the lease, assuming there is one.
The assumption of an executory contract or real estate lease acts to cure all non-monetary defaults, so that the lessor or counterparty can take no action to terminate the executory contract or lease once the financial defaults have been cured.
If an executory contract or lease is rejected, the bankruptcy court will enter an order setting a usually short deadline by which the counterparty or lessor must file a rejection damage proof of claim. Failure to file such a claim by the deadline extinguishes the right to do so.
With respect to leases of personal property such as computers, copiers, and telephone systems, rejection and return of the equipment can render their salvage or resale value to be negligible. This forces the lessor to agree to a modification of lease terms in order to forestall a rejection.
The above is a simplification of many of the rules, problems and pitfalls involved with executory contracts and leases when one of the parties enters a bankruptcy proceeding. However, it is crucial that businesses affected seek immediate legal advice and take steps to protect their interests, as delay can be disastrous.
Charles M. Tatelbaum is a Director of Tripp Scott, PA and chair of the bankruptcy and creditors' rights department.