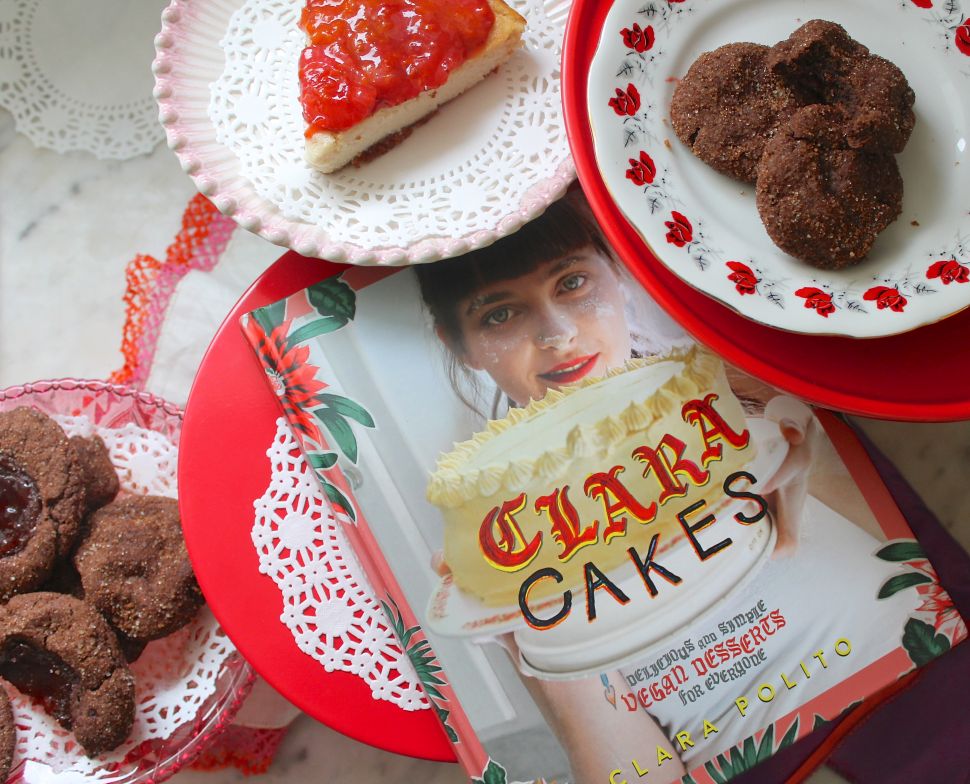 At 19 years old, Clara Polito counts skateboarding, punk music, and Gossip Girl nostalgia as just a few of her hobbies, but none are more dear to her than baking—and it's with good reason. The teenager is also the one-woman force behind Clara Cakes, the in-demand bakery operated out of her family home in Los Angeles, where she dreams up gluttonous desserts that also happen to be entirely vegan.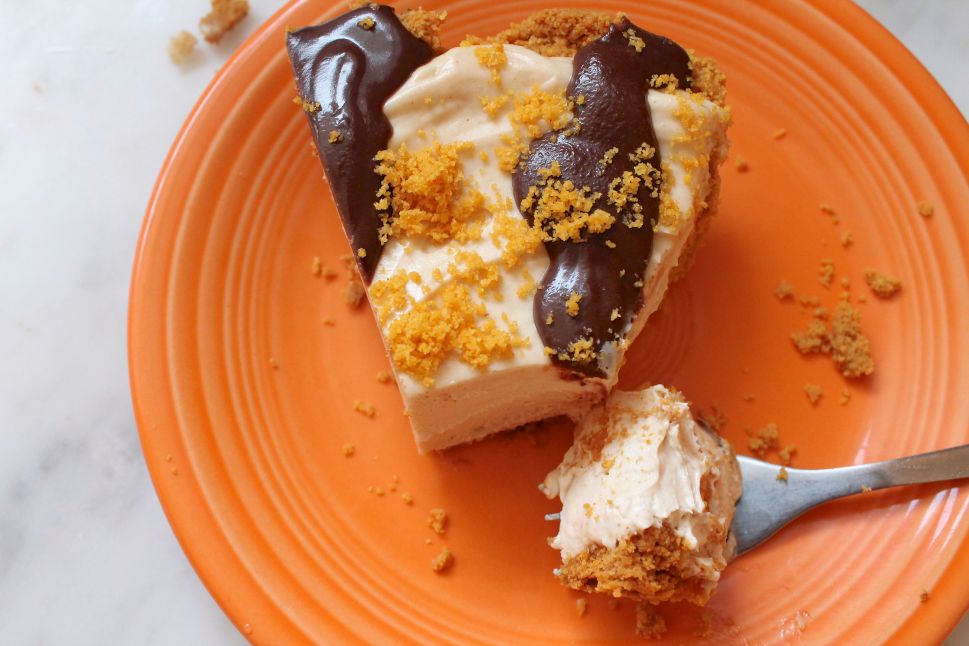 While she's been a vegetarian since the age of 5, she didn't start pedaling her wares until the age of 14 when she became a full-fledged vegan and set up shop at The Smell, an all-ages music venue in Downtown L.A. where young, likeminded guys and gals have partied sans adult substances since 1998. Since then, she's built a local roster of private clients who crave her unassumingly vegan confections. 
Now on the edge of turning 20, Polito is taking a post-graduation step toward building an empire not unlike steadfast vegan chef Chloe Coascarelli, whose byChloe fast casual concept has grown rapidly since it opened its doors in August 2015. To kick it off, she's releasing a book entitled Clara Cakes: Delicious & Simply Vegan Desserts for Everyone, due out today from PowerHouse Books.
Inside, readers and wannabe bakers alike find recipes for waistline expanding Butterfinger pie, sweet and salty potato chip blondies, and corn flake-topped "Breakfast Cake"—all made without any eggs, dairy, or other animal product contraband in sight.