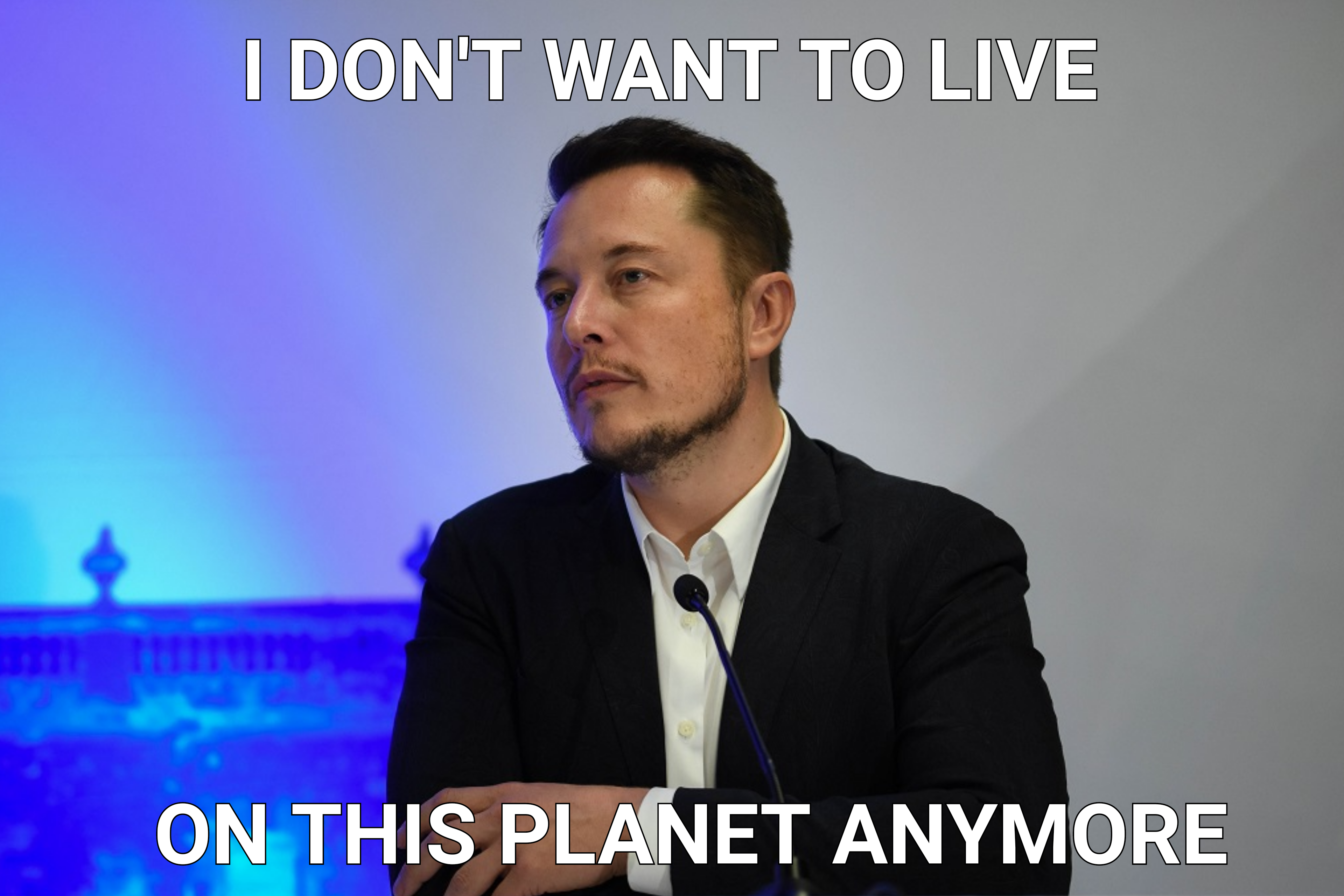 CAPE CANAVERAL, FL—SpaceX founder Elon Musk wants humans to become a much more capable space-faring civilization—one that has a permanent presence throughout the solar system—and envisions the first outpost on our neighboring planet, Mars. To get there, SpaceX must make a breakthrough that has eluded the entire space industry for 60+ years: relaunching a recovered orbital rocket.
After pushing recovery efforts over the past few years and successfully bringing home eight of their rocket boosters, SpaceX will finally attempt a history-making reflight of one of those rockets from NASA's Kennedy Space Center on Thursday, March 30th. The launch window opens at 6:27 PM ET, and weather conditions are 80% favorable for launch.
The launch has an auspicious location: SpaceX's "flight proven" Falcon 9 rocket will liftoff from Launch Complex 39A which was previously used by NASA to send Neil Armstrong and Buzz Aldrin to walk on the Moon. If there's an issue regarding the vehicle or weather interference, a second launch window will be open Friday afternoon.
The launch will be a paradigm-shifting event for a space industry that has seen million-dollar rockets owned by competing companies and governments perish into the ocean or burn up in the atmosphere after a flight to orbit. The recovered Falcon 9 chosen for this critical launch was used in April of last year for a cargo mission to the International Space Station and made history by becoming the first booster to land at sea by touching down on SpaceX's autonomous drone ship, the Of Course I Still Love You, parked off Florida's coast.
"If one can figure out how to effectively reuse rockets just like airplanes, the cost of access to space will be reduced by as much as a factor of a hundred," said SpaceX CEO Elon Musk in a statement on their website. "A fully reusable vehicle has never been done before. That really is the fundamental breakthrough needed to revolutionize access to space."
SpaceX recovered their very first Falcon 9 booster on December 21st, 2015 by landing it on ground at Cape Canaveral's Landing Zone 1. That rocket is now on display outside their headquarters in Hawthorne, California. The Falcon 9 booster being used for tomorrow's historic launch was the second recovered.
After the drone ship was docked at Port Canaveral with the salvaged booster in tow, it was taken to SpaceX's rocket development facility in McGregor, Texas, where it was cleaned, refurbished and test-fired before being shipped back to Florida's space coast. On Monday, the rocket was test-fired once more.
Following Thursday's launch, SpaceX hopes to repeat the recovery, once more landing the Falcon 9 booster on the same robotic ship. The mission itself is by now routine for SpaceX—the delivery of a satellite to orbit owned by Luxembourg-based communications company SES.
"Having been the first commercial satellite operator to launch with SpaceX back in 2013, we are excited to once again be the first customer to launch on SpaceX's first ever mission using a flight-proven rocket," said CTO of SES, Martin Halliwell in a statement. "We believe reusable rockets will open up a new era of spaceflight, and make access to space more efficient in terms of cost and manifest management."
Last September, Musk revealed the company's architecture to build a city on Mars and begin that expansion into the solar system. SpaceX has conceptualized a massive Interplanetary Transport System that would carry 100+ settlers to the red planet, and the system's booster rocket and passenger vehicle need to be fully reusable in order  to colonize a new world. Reusability will also help dramatically reduce the cost-per-person for the long and arduous journey from this planet to the next.
SpaceX has already built and fired the Raptor engine that will power the Mars-bound transport system. They have also conducted pressure tests of the enormous carbon fuel tank that will house the spacecraft's propellant. Space News reported that the company is scoping out potential landing sites on Mars' surface.
Reusability is also the key to bringing the crew back home (if they wish to do so) after a trip to Mars. The first missions will be focused on building a fuel processing facility on the surface to make that (and missions to further worlds) possible. Full reusability of SpaceX's Falcon 9 and upcoming Falcon Heavy rockets will also enable them to save the cash needed to finance what could be the most scientifically complex (and dangerous) endeavor ever attempted by humans.
You can read the Observer's full primer for tomorrow's mission here and watch the launch live via SpaceX at this link.
Robin Seemangal has been reporting from the newsroom at NASA's Kennedy Space Center for the last two years for the Observer with by-lines also in Popular Science and Wired Magazine. He does in-depth coverage of SpaceX launches as well as Elon Musk's mission to send humans to Mars. Robin has appeared on BBC, Russia Today, NPR's 'Are We There Yet' Podcast, and radio stations around the world to discuss space exploration.