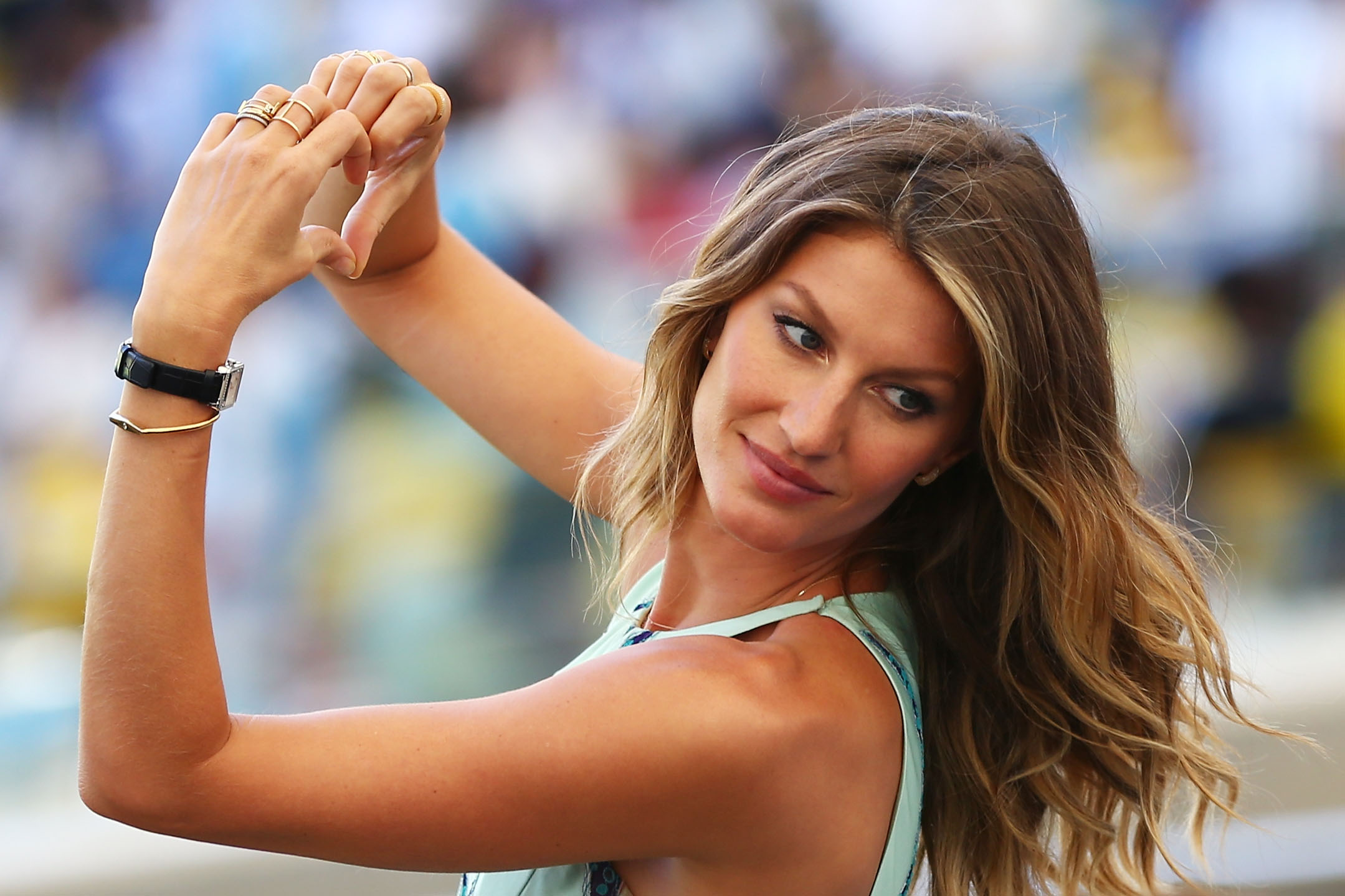 Punch your way past a broken heart: Box + Flow is teaming up with MNDFL for boxing, yoga and meditation masterclass the evening of Thursday, March 16. MDNFL co-founder Lodro Rinzler will be signing his latest book, Love Hurts: Buddhist Advice for the Heartbroken. via Box + Flow.
Retreat without leaving New York: If you've been wanting to go on a winter wellness retreat without leaving Manhattan, the meditation experts at The Path Experience promise a multi-day retreat in five hours on March 11. It's like a staycation, only wellness based, with group discussions (and of course, mindful meditation). The retreat will host 25 people, offering a dinner party and promising "the most productive week of their lives" after the experience is over. via The Path.
Get a supermodel body: Costa Rica-based celebrity trainer Jill Payne, who trains Gisele Bündchen, is offering a NYC workshop focusing on the mind, body and soul. That means high intensity interval training. She's teaching on March 11 at Studio B, so prepare to channel your inner Angel. If you can't make it, there are other Angel fitness opportunities in the city. via Jill Payne.
There's a new vegetarian restaurant in town: If you're looking for a "beauty and wellness menu," the newly opened Jean-Georges all vegetable restaurant abcV has you covered, with a $48 beauty and wellness enhancing option selected by the chef. While there won't be their controversial pea guacamole, they will be serving green chickpea hummus. via Grubstreet.