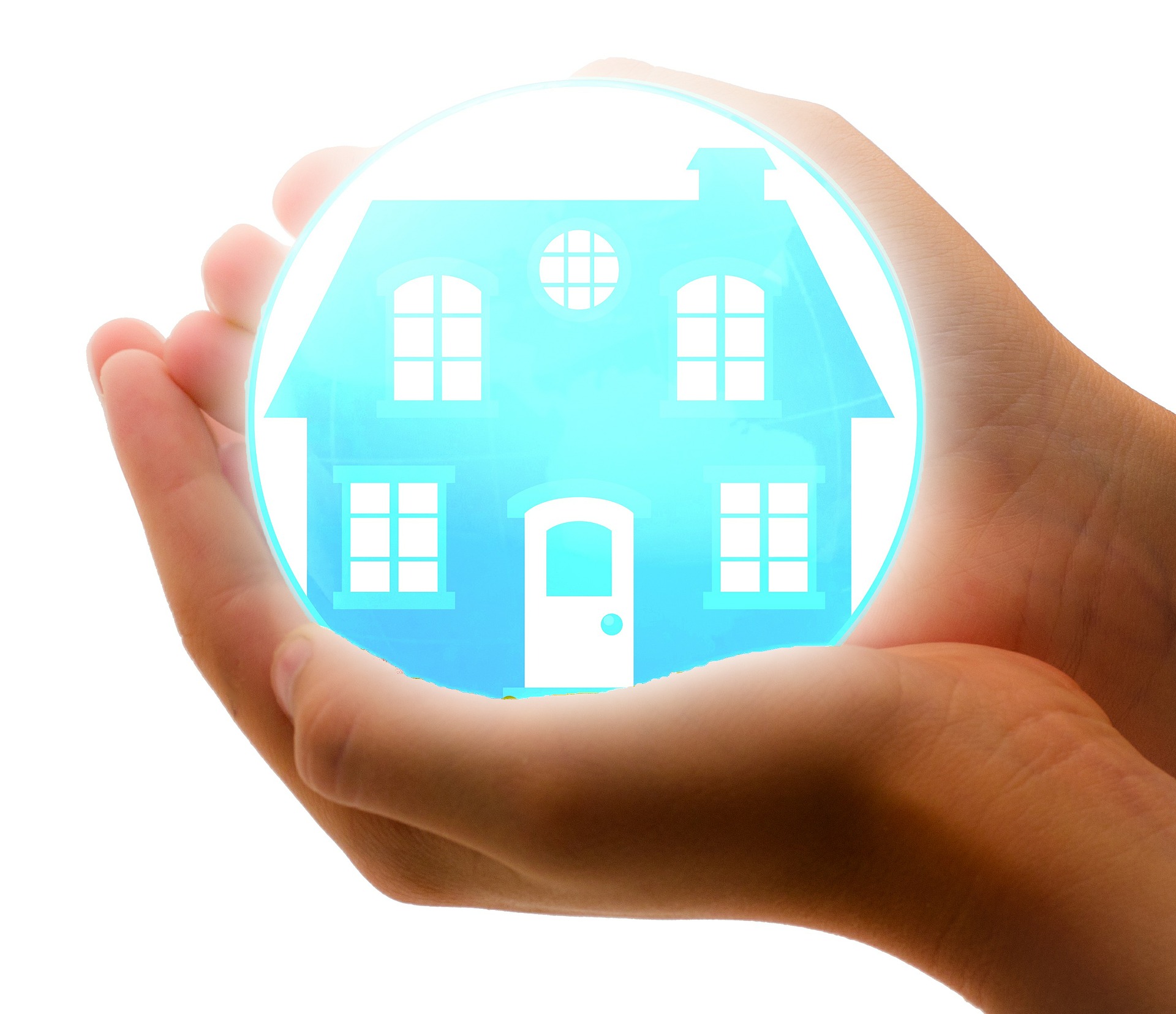 Your home may not be smart today, but there's a good chance it will be by 2020.
According to a May 2016 Parks Associates report, fully half of American broadband households will contain a smart device by 2020. That year, there will be more than six connected devices for every person alive on the planet.
Why the rush toward smart homes? Motivations vary, of course, but a Scripps Networks Interactive survey found that safety, comfort, and energy efficiency top consumers' lists. Baby Boomers hope to increase their home values, Gen Xers care most about a healthy environment, and Millennials want to make their homes more convenient for daily tasks.
But while Americans are eager to welcome connected tech into their homes, until recently, practical barriers have kept household brains at bay.
What Has Held Households Back?
So far, steep prices have stopped most families from purchasing IoT products, with 46 percent of non-users pointing to it as their primary hesitation. With any new technology, adoption takes time. Just as they did with cellphones and personal computers, prices will drop as demand ramps up.
Holiday shoppers have likely noticed this happening already. Amazon's Echo Dot topped Time's tech gift guide this past season, and as more developers dive in, the Echo Dot will soon have plenty of company. Fortunately for developers, smart devices' APIs are rapidly opening up. Once closely guarded by Amazon, Alexa's APIs are now available for all to access, and developers are already taking advantage. Other manufacturers will inevitably follow, making increasingly inventive integrations possible.
It doesn't take a genius to see the trend toward smart home technology. In a few short years, most American homes will have minds of their own.
Tomorrow's Connected Home
At this point, most everyone is familiar with Hollywood's take on smart homes. Residents walk in, say a command, and get exactly what they want. But while reality isn't quite there, it's also not far off.
Google's recent Super Bowl advertisement showed what a smart home can be in 2017. From playing music to dimming lights to answering questions, these virtual assistants turn our homes into extensions of our digital selves. What smartphones did for our social lives, smart assistants are now doing for our home lives.
The next step toward smart homes is up to developers, who're sure to play with the newly opened APIs. At our office, for instance, we've set up a coffeebot. When somebody wants a hot mug of joe, they simply Slack Alexa asking when the pot was made. If it's too old, a second Slack sets a new brew in motion. We've also become fond of our Alexa-enabled emoji ticker, which displays company updates, birthdays, and team wins with a simple Slack or voice command.
When more IoT devices are added in, things get even more fun. Alexa could tell a Roomba to start cleaning, a smart shower to start warming up after a long day, or even a smart fridge to recommend a dinner recipe based on its contents.
There will come a time — and it's not that far away — when parents, before leaving for work, give chore lists to their homes instead of their kids. The major software components are already there. Soon, it won't be our technology that defines the limits of what a smart home can be, but our own imaginations.
The voice assistants — Siri, Alexa, Google Home, and the rest — will be the interfaces for our future smart homes. Just as with the smartphone boom, tech companies are competing to produce the primary input device for the stream of integrations that is sure to follow.
Which of them will win out? That depends on which boasts the most accessible APIs. Users will buy because of specific integrations, and developers will engineer for the biggest user base. The most developer-friendly platform will have a major head start in the coming smart-home skirmish. Still, just as the app ecosystem took a few years to mature, it may be a couple years before there's a smart integration for every household need.
As homeowners and as developers, now is the time to imagine, explore, and create. The smart home is not only possible — it's happening right now, and it's only going to get smarter.
Tony Scherba is the president and a founding partner of Yeti LLC, a product-focused development and design studio in San Francisco. Tony has been building software since his teen years and has worked on digital projects for musical artists including Bob Dylan, Dave Matthews Band, Britney Spears, and Linkin Park. Yeti partners with brands such as Google, Westfield, MIT, and Flextronics to develop meaningful products through collaborative design and rapid prototyping.