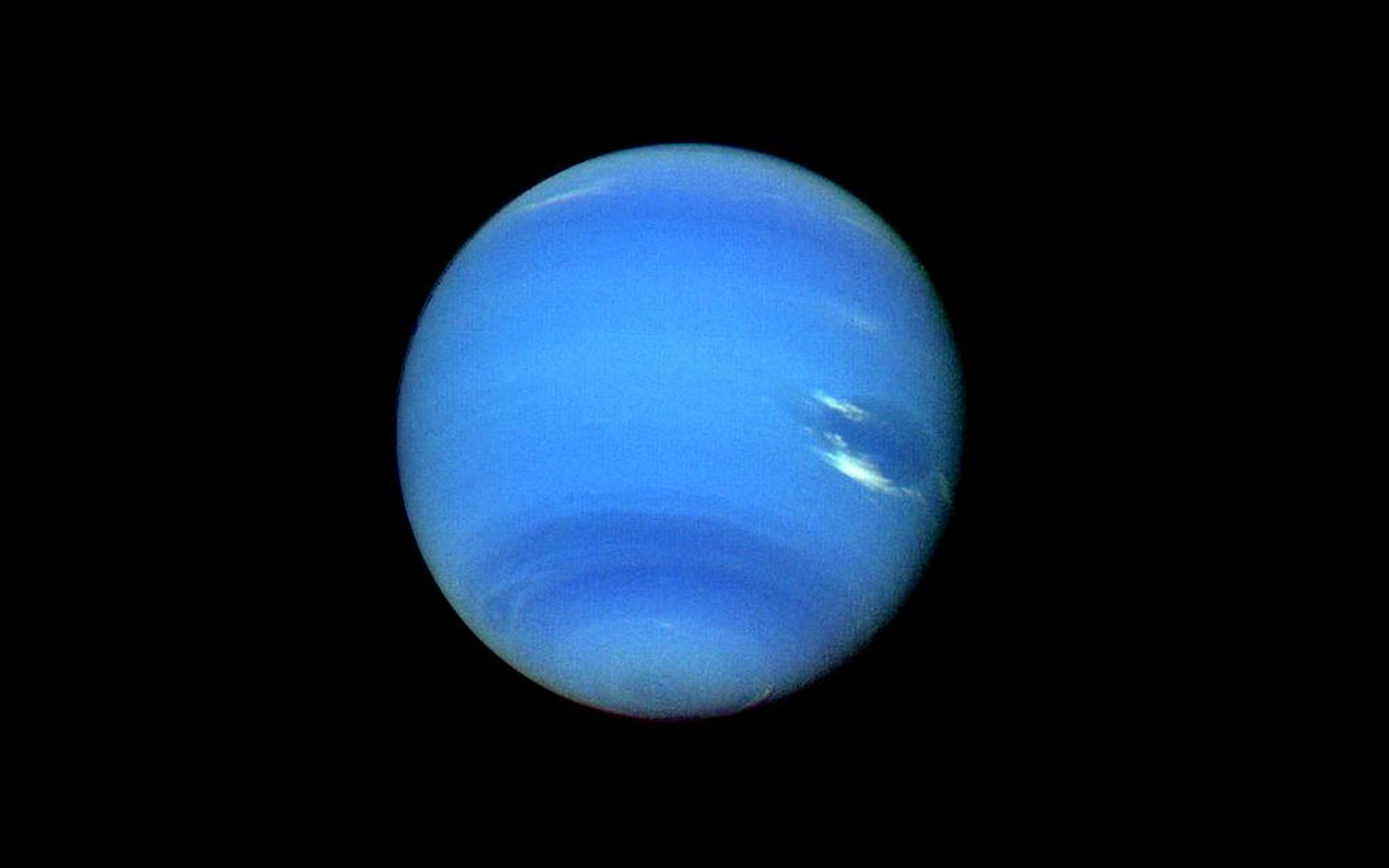 It's been almost 22 years since Brad Pitt starred in Terry Gilliam's science fiction thriller Twelve Monkeys, a role that earned him his first Oscar nomination and first Golden Globe award. Now, 22 years later, Pitt will return to the genre in what's being described as the "most realistic depiction of space travel that's been put in a movie."
The film, simply titled Ad Astra–a latin phrase meaning 'through hardships to the stars'–will be helmed by James Gray according to Collider, who spoke to the director about the upcoming project. "Space is awfully hostile to us. It's kind of a Heart of Darkness story about traveling to the outer edge of our solar system," Gray said. "I have a lot of hopes for it but it is certainly ambitious…It starts shooting July 17th, so not too far away. I'm filled with terror, but that's fine."
Gray is currently being praised  for his adaptation of Lost City of Z, an acclaimed 2009 novel written by David Grann that tells the true tale of British explorer Percy Fawcett, who vanished in the Amazon rainforest looking for an ancient lost city. Peter Travers of Rolling Stone calls the film a "haunting and visionary journey into the heart of Amazonian darkness, a potent provocation that gets under your skin."
Lost City of Z opens this weekend and was originally supposed to star Pitt but the actor decided to stay behind the camera as producer, a role that has already earned him a Best Picture Oscar for 12 Years a Slave. Pitt will also wear the hat of producer on Ad Astra which is being partially financed by his company, Plan B.
The film was co-written by director James Gray, and Ethan Gross, who previously worked on the JJ Abrams-produced television sci-drama Fringe. The original story follows Roy McBride, an engineer on the autism spectrum who travels across the solar system in search of his father, who disappeared 20 years prior during a mission to Neptune in search of extraterrestrial life. The last big film to be inspired by Joseph Conrad's 1899 novella Heart of Darkness was the Francis Ford Coppola-helmed Vietnam war epic, Apocalypse Now.
"I want to try and do something specific and rather different, and the intention is to make a film which is almost science fact, and it takes place entirely in space. I had read about NASA trying to find 'emotionally undeveloped' people to travel to Mars, because being cooped up for a year and a half is very difficult," said Gray. "So the idea that I had was to sort of mix a kind of Conrad-ian story, a 'Heart of Darkness,' with the idea in which NASA has made a miscalculation about one of its astronauts, who cannot handle deep space. So the idea is a kind of mental breakdown in space, and to do it almost like Apollo footage: incredibly realistic . So no sound in space, obviously and to do it distinguishing itself with the idea that, in a way, human beings need the earth."
The last few years have seen an abundance of big budget space epics from Ridley Scott's grounded adaptation of Andy Weir's The Martian to Christopher Nolan's visually stunning drama, Interstellar. In 2013, Alfonso Cuaron's Gravity brought home 7 Oscars that included Best Director, Best Cinematography and Best Visual effects. More recently, Hollywood churned out Life, a horror film set on the International Space Station that premiered to mixed reviews but started buzz due to its twisted ending.
Robin Seemangal has been reporting from the newsroom at NASA's Kennedy Space Center for the last two years for Observer with bylines also in Popular Science and Wired. He does in-depth coverage of SpaceX launches as well as Elon Musk's mission to send humans to Mars. Robin has appeared on BBC, Russia Today, NPR's Are We There Yet Podcast and radio stations around the world to discuss space exploration.