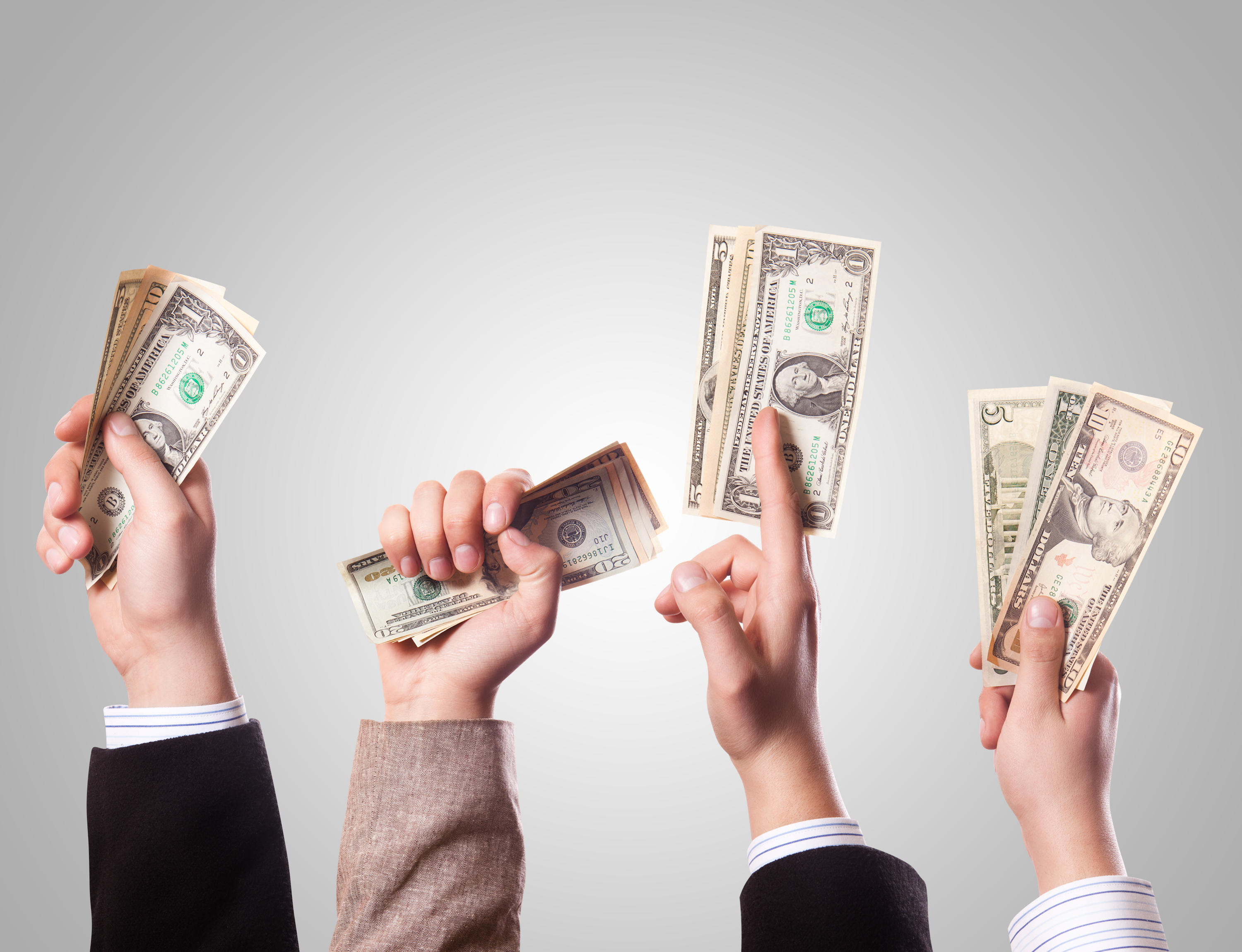 The two state political parties and four legislative leadership PACs raised a combined $1.07 million in the first quarter of 2017, their highest level of first-quarter fundraising since 2013, according to a report by the state Election Law Enforcement Commission released today.
The "Big Six" groups — the Democratic State Committee and Republican State Committee, along with the two PACs for legislative Democrats, and two for legislative Republicans — also reported $2.2 million in cash on hand as of March 31.
Democratic groups so far have outpaced Republicans in total fundraising. The three Democratic groups raised a combined $800,443 from Jan. 1 to March 31, while Republican groups raised a combined $275,743. However, Republicans have more cash on hand ($1.13 million) than Democrats ($1.07 million).
New Jersey voters will elect a new governor in November and all 120 seats in the Legislature also will be on the ballot. The last such election was in 2013, when ELEC reported first-quarter fundraising at over $1.4 million.
ELEC Executive Director Jeff Brindle said that despite the fundraising boost this year, party fundraising is still below the levels reached before 2013. Brindle said the political world in recent years has been embracing — and donating to — outside groups that face fewer disclosure requirements than the Big Six committees. Restrictive "pay-to-play" regulations are responsible for some of the decline in party fundraising, he said.
"We will continue to work this year with members of both parties on legislation that could strengthen the finances of party committees," Brindle said in a statement. "Party committees are more accountable and transparent than many of the independent groups that now dominate state and national elections."
Here is a list of how much the "Big Six" committees raised from Jan. 1 through March 31 and their cash on hand:
New Jersey Democratic State Committee
Raised: $519,431
Cash on hand: $539,690
New Jersey Republican State Committee
Raised: $31,543
Cash on hand: $28,570
Senate Democratic Majority
Raised: $119,452
Cash on hand: $404,029
Democratic Assembly Campaign Committee
Raised: $161,560
Cash on hand: $124,943
Senate Republican Majority
Raised: $125,100
Cash on hand: $666,004
Assembly Republican Victory
Raised: $119,100
Cash on hand: $435,107