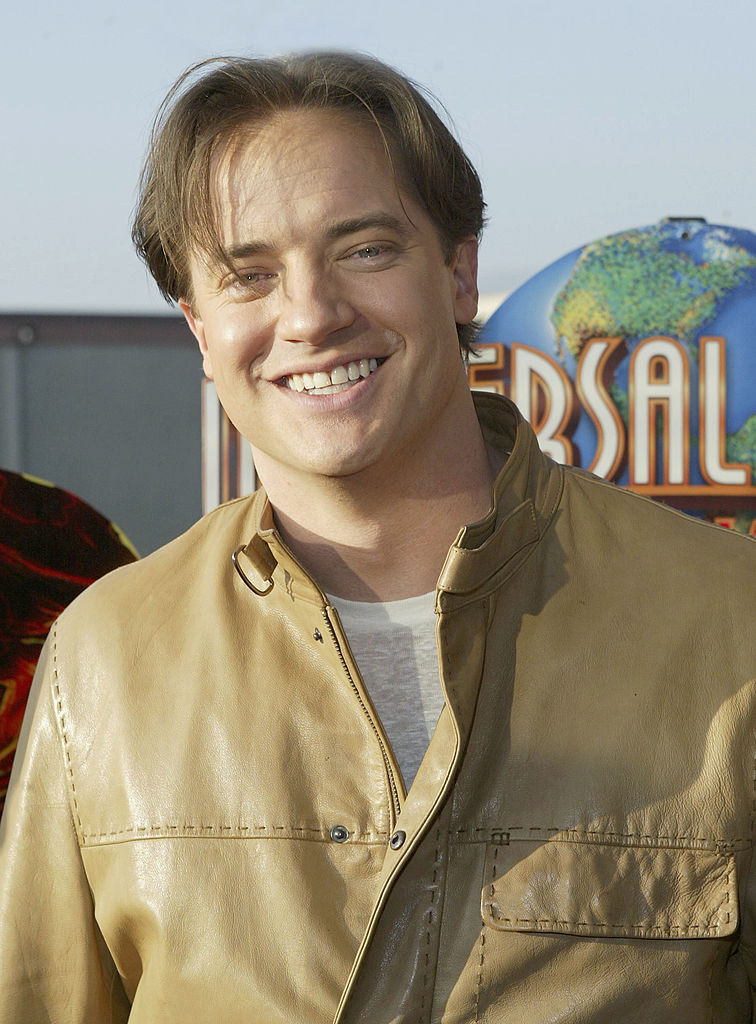 In 1999, the world was given a gift in the form of The Mummy, starring gifted actor and American icon Brendan Fraser. Fraser, as you certainly recall, was also the star of Dudley Do-Right and George of the Jungle, able to swing effortlessly from comedy into one of the highest grossing Egypt-themed action film franchises of all times, as if from a vine. His range as a performer is truly limitless, but The Mummy was his peak: as a lovable adventurer who manages to be rugged without being off-putting, who can pull off a hat and act the leading man. Brendan Fraser is The Mummy and The Mummy is Brendan Fraser.
But alas. No more.
In its capricious cruelty, Hollywood has made the decision to create a new Mummy film, also called The Mummy, also a loose remake of the 1932 horror film. Wonderful! I thought. A chance to revitalize the career of one of our most beloved actors! A chance to #SaveBrendan!" But my silly dreams were dashed in but a moment. Fraser was not cast in his iconic role of Rick O'Connell. He's been replaced. by Tom Cruise.
They did not even have the dignity to cast a younger actor (Cruise is six years Fraser's senior) or a fresh face. They cast Tom Cruise, a man with already countless action movies to his name, who audiences already get to see dangling from helicopters and brandishing firearms in a new movie every year. When do we get to see Brendan Fraser dangling from helicopters and brandishing firearms? Never. And now they've taken away our only chance, and spit in our face by giving his most iconic role to a guy who gets to do it all the time, and who also can't even scream. I swear, if they replace Fraser's videos on Universal Studios Mummy roller coaster with a scientologist, I will never see another movie again.
Feud on FX shows the underbelly of a capitalistic Hollywood system that uses actresses like Joan Crawford and Bette Davis, and then disposes of them when they are no longer deemed fuckable. Where, I ask, is the Ryan Murphy miniseries to track the tragedy of Brendan Fraser, a charismatic, compelling actor shunned by studios the moment his hair thinned and he gained a pound or two.
(A note to Hollywood: You can make this all up to me by putting Brendan Fraser in a shot-for-shot remake of the sitcom Frasier, called Fraser.)