While the hyped up Hamilton always draws a sold out crowd, the buzzy Broadway production put on a particularly special performance on Saturday night for a slew of notables names all in celebration of the new American Express Platinum Card.
In the audience sat well known cardholders Zosia Mamet, Coco Rocha, Victoria's Secret Angel Joseph Skriver, Diane Kruger, and perhaps the most unexpected guest of the evening, Cara Delevingne. The actress and former supermodel, who recently admitted her days on the catwalk were numbered, swept into Manhattan just a day earlier on a promotional tour for her latest turn in Valerian.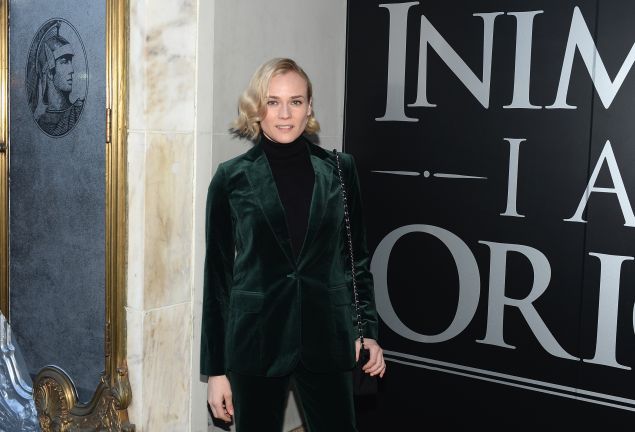 She spent much of the night incognito, sporting a beanie and matching tracksuit that caused young tourists to double-take before snapping stealth cell phone photos. Behind closed doors at a post-show blow out, Delevingne let loose, cutting a rug with a crew of friends and ditching her beanie to whip around her blonde locks which she revealed she'll have to shave off entirely for her next role in Life in a Year due out in 2018.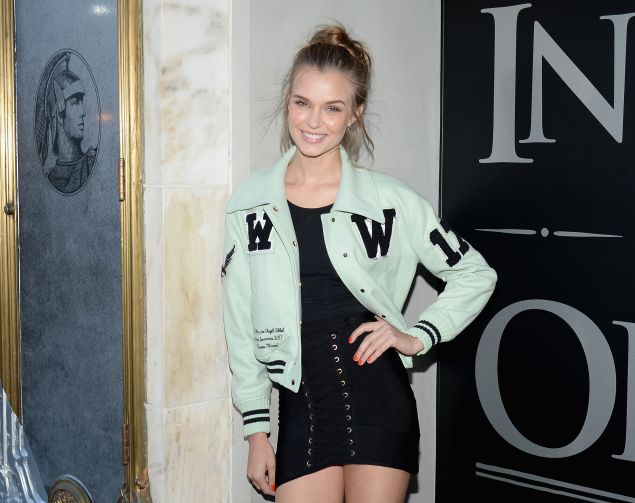 Held just across the street from the Richard Rogers Theater at The Diamond Horseshoe, the dance party kicked off with a performance by duo Icona Pop who belted four hits as acrobats writhed from the ceiling and barmen shook cocktails under a tower of AmEx Platinum cards.
Hannah Bronfman and fiancé Brendan Fallis took on DJing duties for the rest of the evening, which came to a close somewhere in the vicinity of 2 AM as partygoers danced with abandon alongside a handful of Hamilton cast members who would be hitting the stage again in just a few hours for their sold out Sunday matinée.