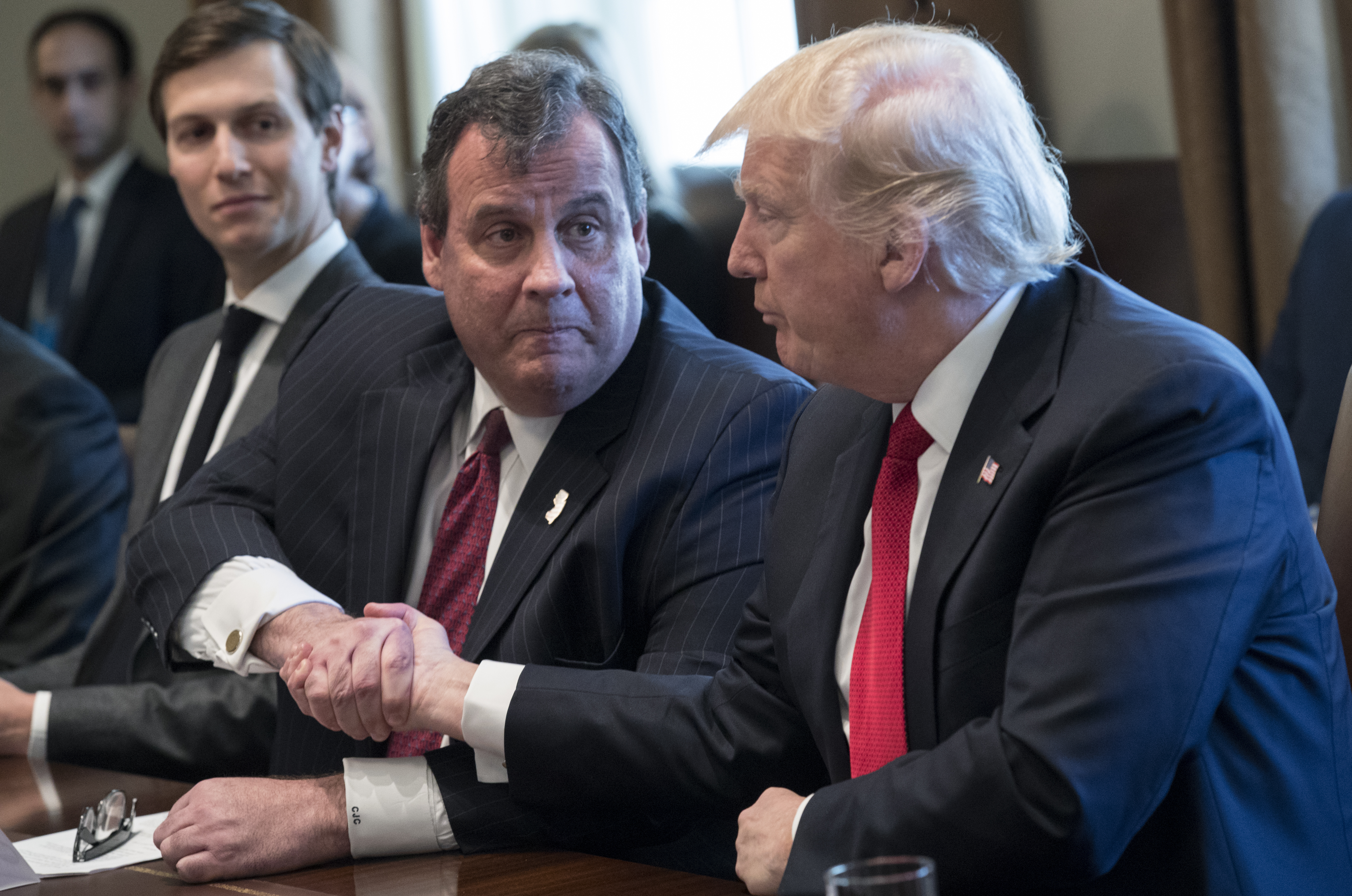 JERSEY CITY — Gov. Chris Christie voiced some concern over a provision of President Trump's tax plan that would make local property taxes in New Jersey no longer deductible on federal tax returns.
The provision could cost New Jersey homeowners thousands of dollars annually. By a number of measures, New Jersey has the highest property taxes in the nation.
"Certainly losing deductibility of state and local taxes would hurt states like New Jersey and New York that have high taxes," Christie told reporters Thursday after a speech to the Commerce and Industry Association of New Jersey.
Christie said that before he passes judgement on the plan, he wants to see if there are any offsets in other areas that would minimize the impact state residents so that they are not "unduly penalized."
"New Jerseyans are usually higher income producers than other parts of the country, and if there are reductions in personal income tax rates, that may offset some of that," Christie said. "So you have to look at the entire plan. When you have a state like ours that is high-tax, high-income, you have to balance off. I haven't seen the whole plan yet. We can't jump to conclusions about it except to say that it raises a concern for a governor of a higher-taxed state."
But Christie said he supports Trump's plan to repatriate funds and slash the corporate tax rate. Those changes would make the United States more competitive internationally, he said.