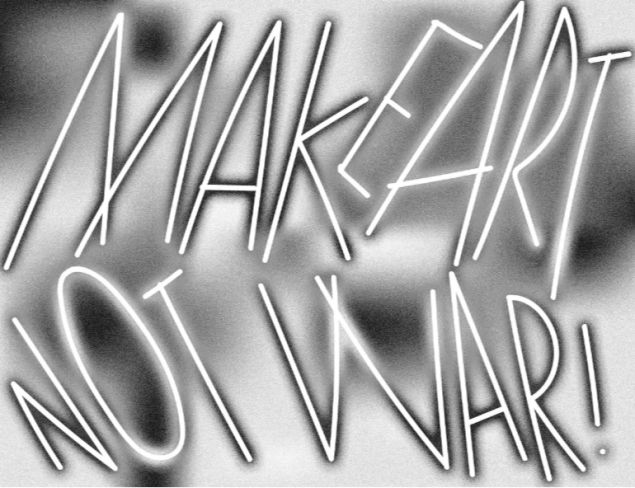 As you know, the Trump administration wants to do away with the National Endowment for the Arts, an infinitesimal portion of the federal budget that goes to funding hundreds of small arts programs and projects around the country. Even if you don't agree with this use of public monies, there's the practical argument: China, the United Arab Emirates and even Russia fund cultural programs, realizing their power.
One group is not taking this lying down, as Fast Company reports, but is also kinda faxing it in.
Artifax, a project out of Los Angeles, is encouraging you to fax your congresspeople to let them know how you feel about the defunding of the NEA, which has a budget less than half the cost of the most expensive apartment for sale in Monaco right now.
The sleek service takes the passive aggression of faxing and applies it to the worthy cause of defending our beleaguered cultural institutions, with the added appeal of being able to send an image that can't get filtered out by someone's gmail settings. You choose the NEA-funded art piece you like best, tailor a written message, select the senator or congressperson you'd like to harass, and hit go.
As the Artifax site says:
The aspect of human, direct contact that phone calls provide make them much more impactful than emails, which can be easy for staffers to ignore. However voicemails get full, and faxes still have that material impact that commands attention; they're physical, and inconveniencing, and that's what it takes to convey an impactful message to your representatives.
Artists can also donate works to Artifax.