[youtube https://www.youtube.com/watch?v=JxWfvtnHtS0]
With Game of Thrones' seventh season drawing ever closer, slowly, like a horde of horse-warriors crossing the sea toward Westeros, HBO just dropped our first good look at what we can expect. And thank the Seven, we didn't even have to watch an intern shoot a flamethrower at an ice-block for 3 hours to get it.
The premium network revealed a whopping fifteen photos from the upcoming season and, surprise, everyone looks miserable. Everyone, that is, except for Tormund Giantsbane, bless his red-bearded soul, staring puppy-eyed at Brienne of Tarth.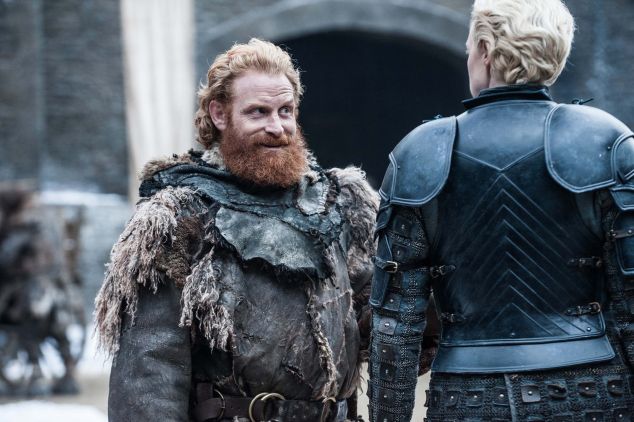 Other highlights include…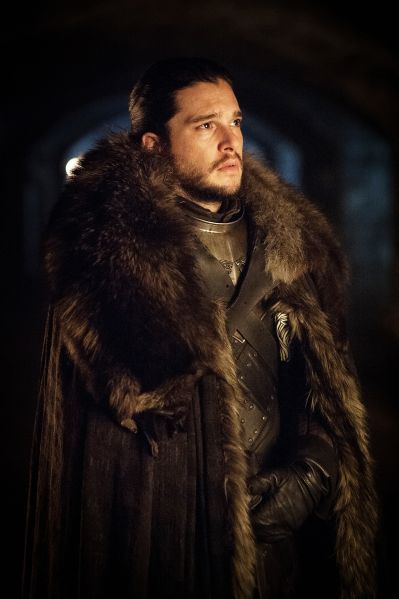 Jon Snow, definitely still not dead, who has 100 percent never made a face that wasn't this exact face.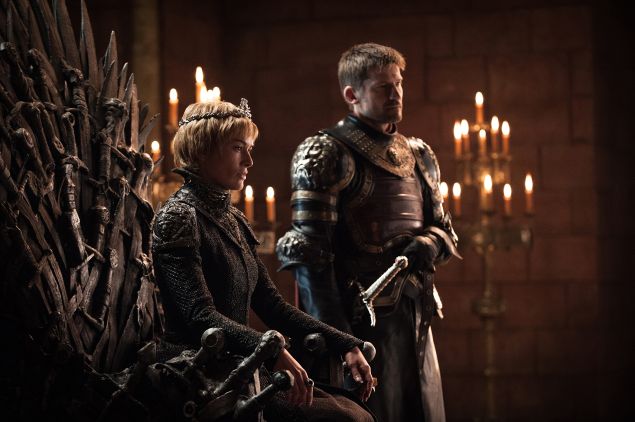 Cersei Lannister, wearing the same boss-ass outfit she wore while murdering 85 percent of this show's principal cast, sitting on the Iron Thone next to her brother, Jaime, whose face is its own "*record scratch* yupp, that's me…" moment.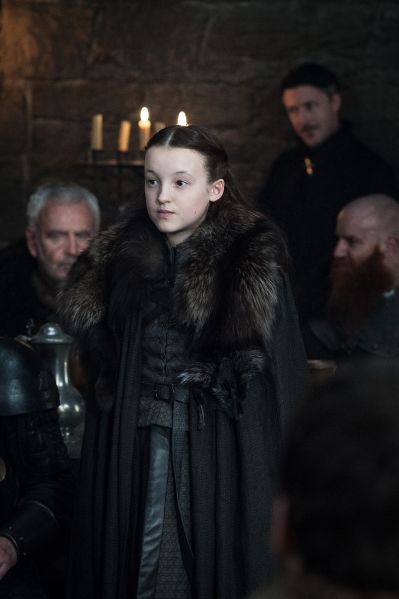 The return of little Lyanna Mormont, season 6's pint-sized breakout star, with a special appearance by Littlefinger in the background, making the face one makes when one is planning to straight up poison a little girl.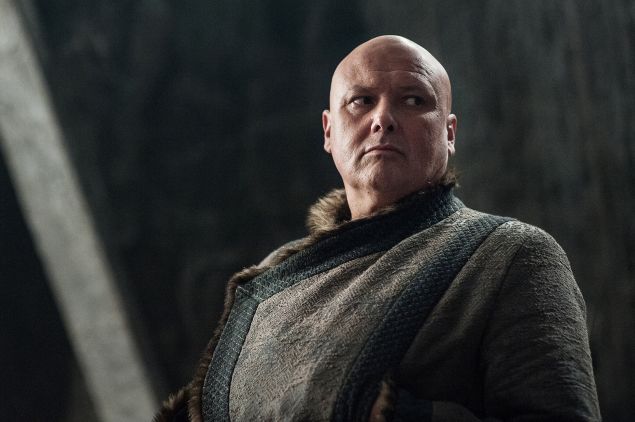 Varys, once again proving that just because you're a eunuch doesn't mean you can't look flashy as fuck, in a fur-lined wardrobe. Strange, though, since the last we saw of The Spider he was continent-hopping from warm climate to warm climate, first in Dorne and then with Dany on her way to Westeros. Where is he here?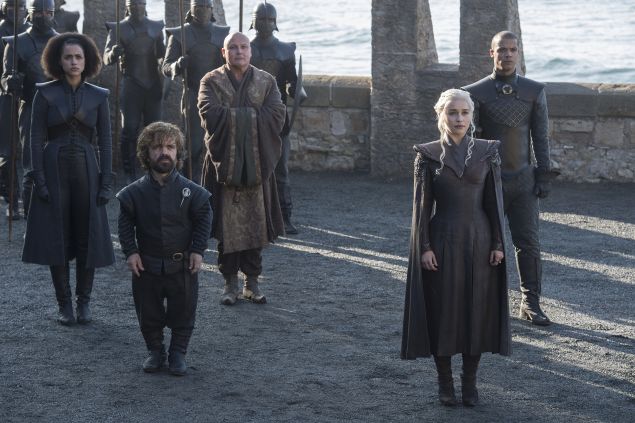 I can tell you where Varys isn't, and that's wherever Dany and friends (Varys included, minus the fur) are in this next photo. Dragonstone? It's likely (is that Blackwater Bay in the background?), but doesn't explain why the squad is looking mighty tense at whatever came to greet them.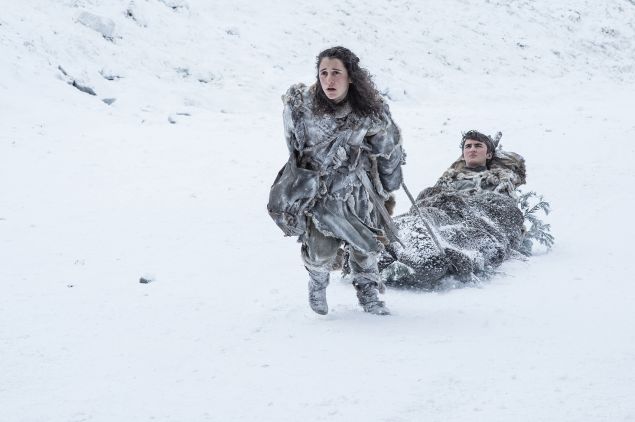 Meera Reed acting as sled-dog for paraplegic time-traveller Bran Stark, as the two presumably hustle away from the Nights King, as well as the memory of that time Bran mind-warped his gentle-giant best friend into a life of brain damage.
The rest of the sneak-peek photos all showcase, in one way or another, the miserable and increasingly frigid world these characters live in. Sam and Gilly are reading up on the Lord of Light at the Citadel, the Hound is headed North, and Arya is staring wide-eyed at…something; in keeping with Game of Thrones' track record, that "something" is probably dead and/or coming to kill her.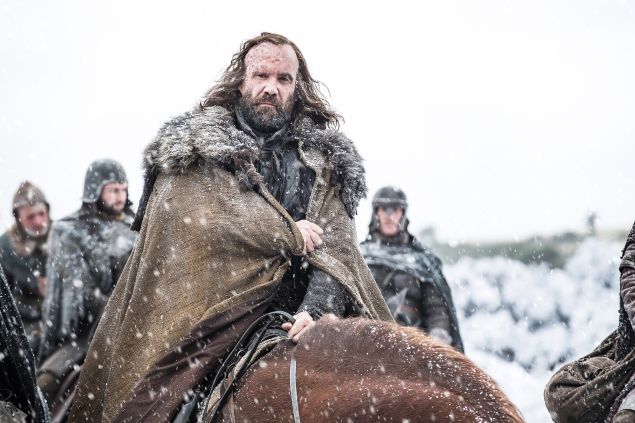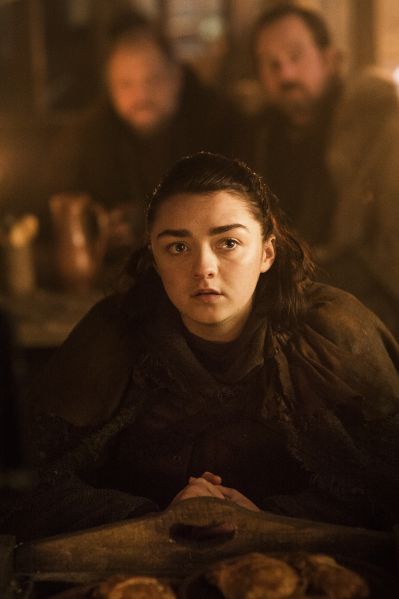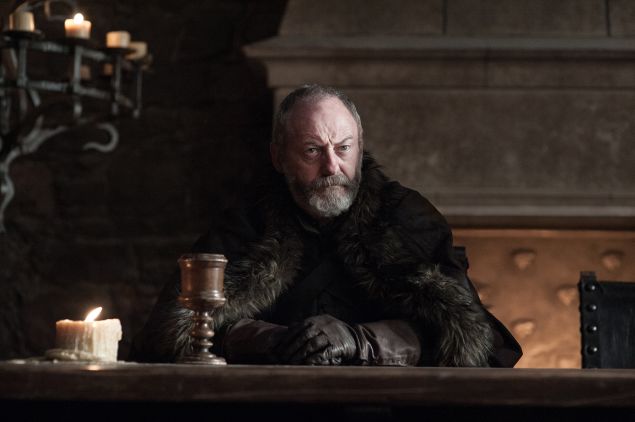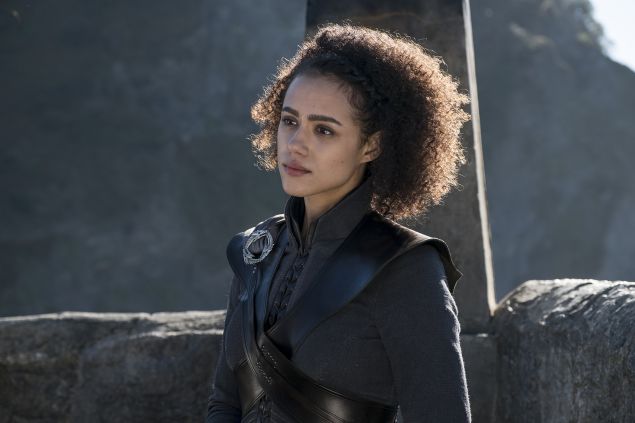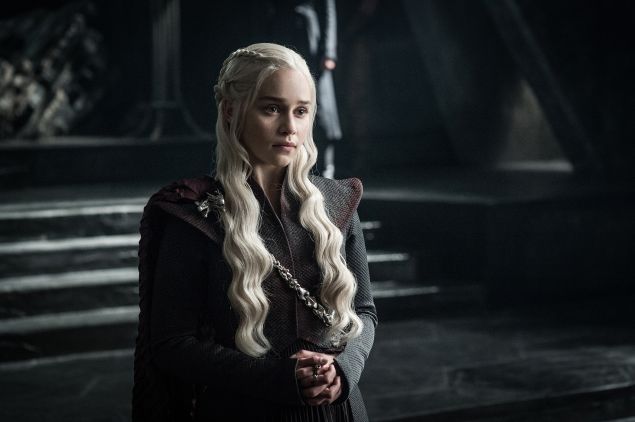 Game of Thrones returns to HBO for season 7 on July 16.