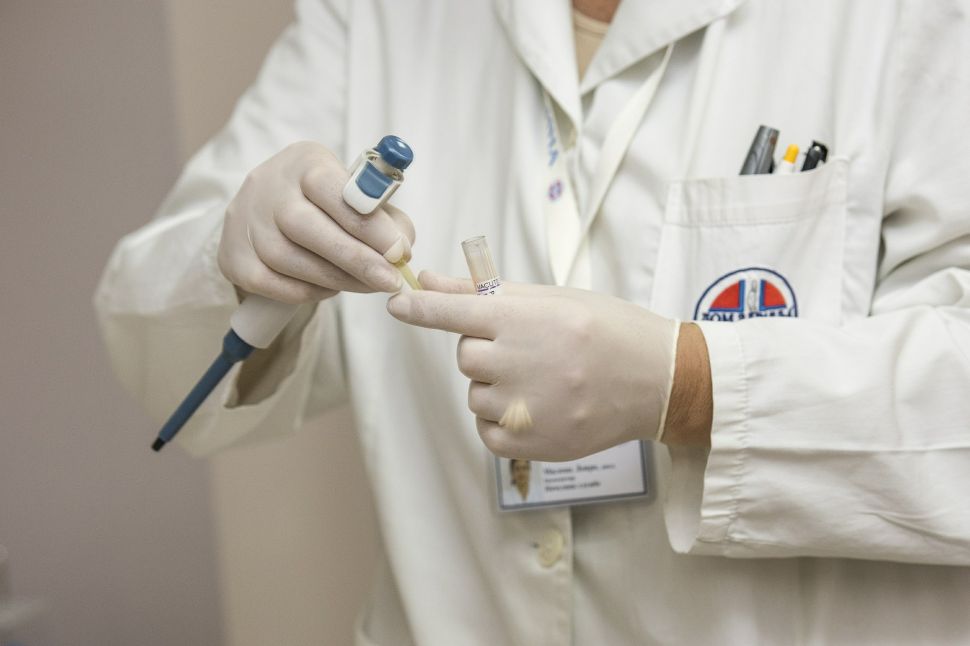 The purpose of a screening test is to assess your risk of getting a certain disease or to tell you that you have it. But you can't decide alone—you need a good doctor who practices the art of medicine to guide you. Last week, the U.S. Preventative Services Task Force upgraded Prostate Specific Antigen testing from Class D to Class C, meaning that you are now advised to have a discussion with your physician about whether the cost and benefit of having the PSA test is worth it. Since 2012, the USPSTF was advising most men against it. But even a "C" rating shows a lack of appreciation of a crucial test.
Also last week the FDA approved the home genetics test 23andME, which takes a swab of your saliva and tells you with almost 100 percent certainty whether you are at risk for ten diseases including late-onset Alzheimer's, Celiac disease, clotting disorders, iron overload and Parkinson's. In 2013, the FDA balked at a version of 23andMe that claimed to assess genetic risk for 254 disorders including breast cancer. This time, the FDA was swayed by research.
Like PSA, 23andME can be a useful tool when used properly.
The prostate gland is buried deep in the pelvis and generally doesn't cause symptoms when cancerous. More than 180,000 men will be diagnosed each year with prostate cancer and approximately 26,000 will die. As a doctor, if I don't have the PSA (along with a digital rectal examination) to guide me, I will miss most prostate cancers in the first place and never get to treat the 26,000 in time. Most of my patients want to know what they have so we can decide together what to do about it.
This is the art of medicine: figuring out how aggressive to be with the 180,000 in order to prevent the 26,000 from dying. The art is predicting whether removing or radiating a cancerous prostate will keep a patient alive or if its better to leave a cancer alone because it will never kill you. Today's science doesn't yet have adequate genetic markers or imaging tests to tell us who needs aggressive treatment and who doesn't. An elevated PSA alerts me that there is a problem with the prostate. That's a good place to start. The USPSTF cautioning guidelines for PSA are wrong. By following a patient's PSA over time, I can observe a useful trend, as long as I don't knee-jerk a referral for a biopsy at a given PSA number. PSA does not deserve a bad reputation because of the bad doctors who overreact to it; it's simply a tool in the doctor's bag.
With the 23andMe genetics test, the problem is the opposite. In this case there are no guidelines and no doctor to guide you in interpreting the results. It will be useful for me to assemble a genetic data base for each of my patients, but this isn't the way to get it. I would love to know who is most at risk for opioid and alcohol addiction, who needs to worry most about lung or colon cancer and which of my Veterans are most at risk for Posttraumatic Stress Disorder.
But we need a 23andUS rather than an over the counter 23andME test. Without a doctor's careful guidance, these kits will lead to too many worried people. As genetic testing improves and we enter an era of personalized medicine, your doctor needs to help you navigate through the treacherous waters of health risk.
Marc Siegel MD is a professor of medicine and medical director of Doctor Radio at NYU Langone Medical Center. He is a Fox News Medical Correspondent.