You remember Loki, right? The trickster god played by Taylor Swift's ex-boyfriend?
His hair used to look like this:
Straight, slicked back, with a little sassy bend at the bottom. The look says: I've been wearing a helmet too long, which makes sense because his helmet made him look like a B-tier Power Rangers villain.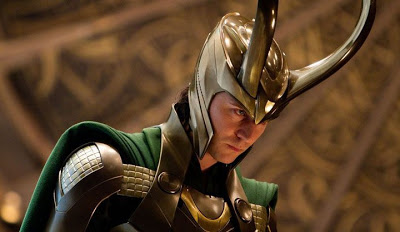 But check out Loki in the trailer for Thor 3: Ragnarok: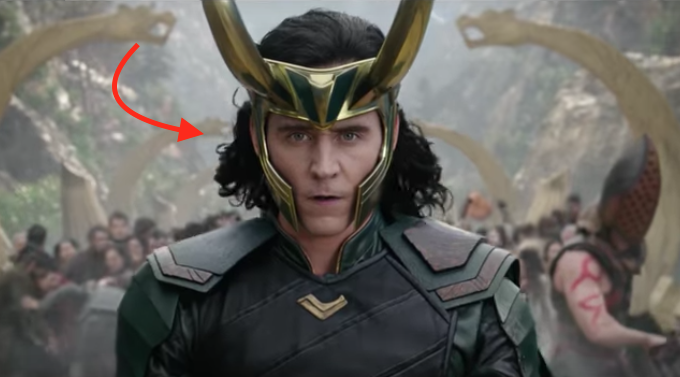 Gorgeous, undone curls! And not only is his hair curlier than ever, it's framed by a Coachella-ready headpiece that allows it to flow free. Looks like Loki has finally stopped fighting his hair's natural texture and moved on from his high school days of crunchy hair from too much mousse.
Get the look with a light-weight, moisturizing styling cream, and a diffuser: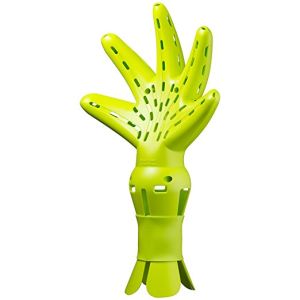 But Loki isn't the only Asgardian with a fresh look for spring, check out his brother Thor, who made a MAJOR cut: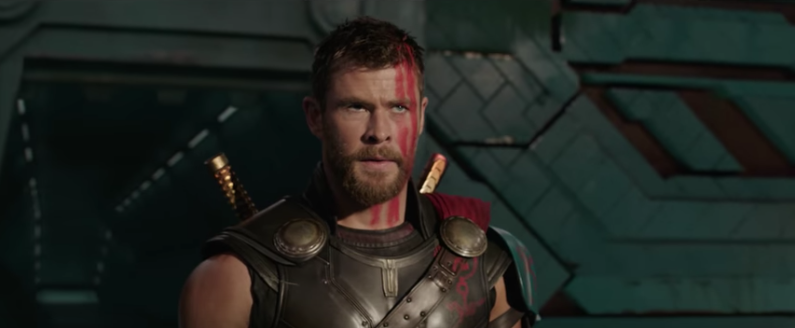 Damn! Hemsworth has gone full Natalie Portman in V For Vendetta! The close-cut crop totally shows off the god of thunder's amazing cheekbones and trimmed beard. Can't look away from that lipstick he's swiped down his face in an avant-garde gladiator style? Match it with blue-based Russian Red from MAC, which will make you feel powerful enough to face off against any friend from work, in the boardroom or the gladiator arena.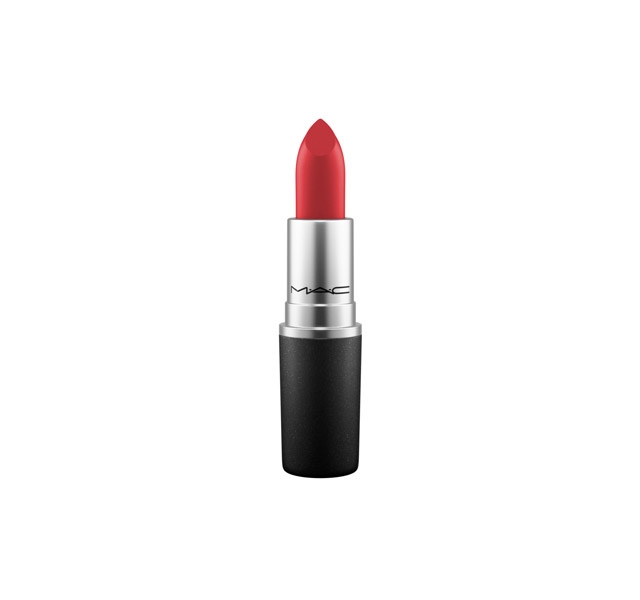 Thor 3: Ragnarok comes to theaters in November, when maybe Thor will wish he went for a more fall-appropriate berry-shade.