Is Gwyneth Paltrow becoming a psychic for her latest Goop stunt? Not quite, but she's still focusing pretty intently on the concept of reading the future for the launch of her latest scent, Edition 02, Shiso.
According to Her Royal Goopness, the mix ingredients in the fragrance could lead to clairvoyant tendencies.
"I worked with shiso, which has this great, spicy green quality to it," Paltrow explained. "In combination with some of the other plant essences (palo santo and oak moss, to name a couple) it smells amazing, but also channels other powers, like joy, healing and clairvoyance."
As such, Goop will be opening a pop-up shop in Soho to celebrate their second ever perfume. Called Shiso Psychic (by goop), the one day only boutique will allow customers the opportunity to test out the scent, check out the coordinating Shiso candle and receive a reading from a Goop-approved psychic.
Yes, Maria Papapetros, also known as a "power psychic," will be on hand. This go-to seer for celebs such as Vanessa Williams and Kelly Rutherford will be offering free readings for the daylong pop-up on Saturday, April 29.
This isn't the only upcoming Goop event; mark your calendar for June 10, when the newsletter turned lifestyle brand will be hosting their inaugural Health Conference in Los Angeles. The schedule is already packed with crystal therapy from the "resident goop shaman," sound baths, an I.V. drip, aura photography, a "flower remedy station" and other very Goop-y sessions. There will also be celeb appearances by Nicole Richie, Lena Dunham, Tracy Anderson, Cameron Diaz, Tory Burch and more. Naturally, tickets start at $500.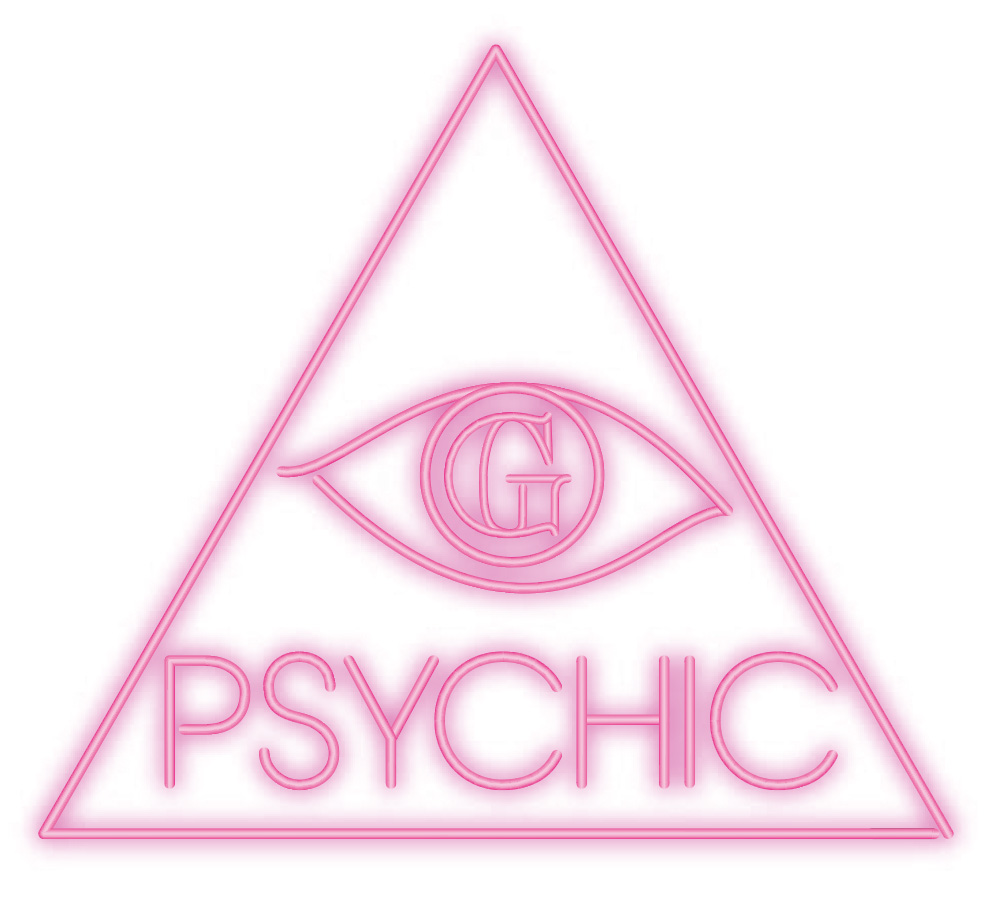 For a less pricey Goop experience, swing by the Shiso Psychic shop at 252 Mott Street, from 11 a.m. to 8 p.m. on Saturday, April 29. Or check out the brand's cosmetic line, which just launched on Net-A-Porter.