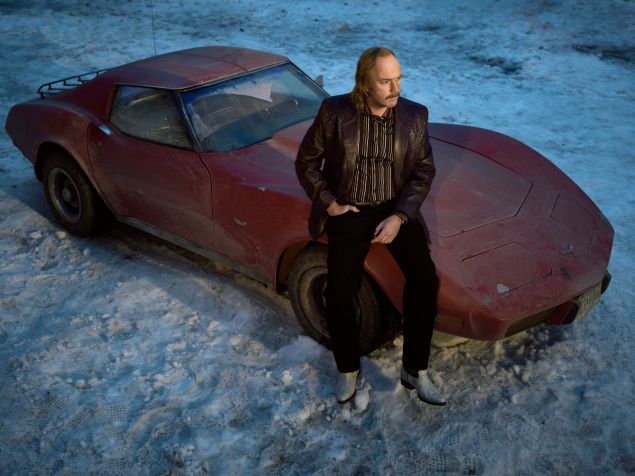 Welcome back to tvDownload's social media column — written for the people and by the people, like some kind of millennials' Pravda. It's where you can come to find out what the internet is saying about your favorite shows, and to see what new stuff might be worth checking out. You do want to fit in with the rest of us, don't you, comrade?
The third season of Fargo premiered on FX and not to get ahead of things, but it might be the best season yet.
This show really does have the most unique deaths.
Double Ewan! Double Ewan!
Oh, weird.
And let's not forget how cool Mary Elizabeth Winstead is.
https://www.instagram.com/p/BTGUA30gc39/
https://www.instagram.com/p/BTGbLGgllRC
Right!
Bill Nye is here to save the world! In a new show streaming on Netflix. (Seriously, the show is called Bill Nye Saves the World.) To celebrate his superhero-like return to our screens, here are some cute photos of the Science Guy in bow ties.
https://www.instagram.com/p/BTKWxXJly4Y/
And here's just a cool bow tie.
Bill Nye fan art is wonderful fan art.
https://www.instagram.com/p/BQyAKw8D1y9
And Bill Nye memes are the best memes.
https://www.instagram.com/p/BS9B3e7g_L_