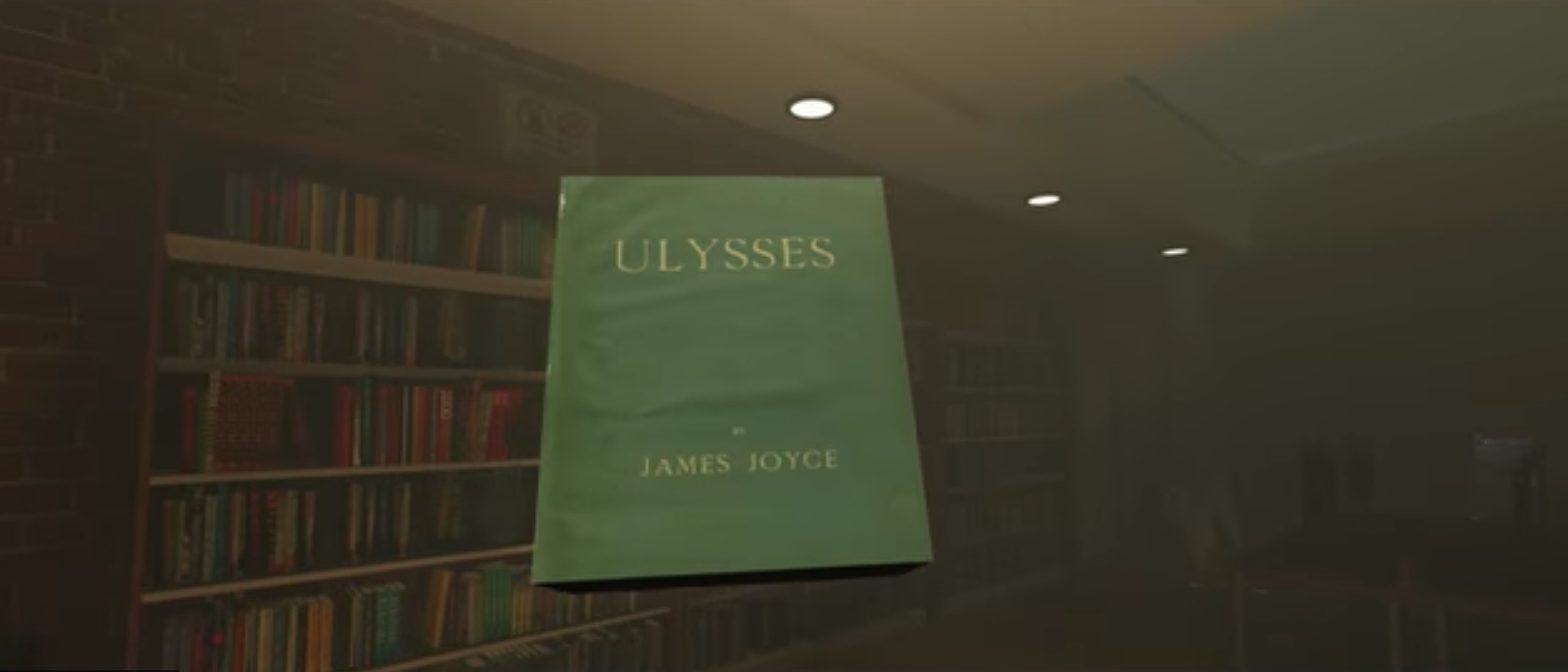 For college English majors, there are few 20th century novels more challenging to understand than Irish writer James Joyces' Ulysses. The seven-hundred-some-odd page novel, which follows the tedious daily activities and encounters of a man named Leopold Bloom, over the course of a single day in 1904 Dublin, has been the subject of heated academic debate and study since it was first published in 1922. In the years since, the book has regularly bounced between being considered one the "most difficult" and "best" novels ever written. My college even offered a year-long class dedicated just to reading, and then re-reading, Ulysses with the hopes of unraveling some sort of meaning from Joyces' intentionally elusive prose. But this is the 21st century after all, and so why continue to rack your head against the wall trying to make sense of words on a page when you can actually step inside the world Joyce so throughly created with the aid of virtual reality.
A group of students at Boston college, led by English professor Joseph Nugent, have done the seemingly impossible and created a virtual reality experience called Joycestick which explores the world of Ulysses, reports Mental Floss. The game includes the novel's key spaces, scenes and objects. Nugent broke his team of 21 students, all from various fields of study, into groups of developers, storyboarders, sound technicians and 3D modelers, in order to flesh out the game.
"Technology has moved on, and people tell the stories about themselves in very different ways,"  said Nugent in a short introductory video about the game. "Immersive technology seems to me to be a transformative change in the way that we're going to understand, and realize, and represent being in the world. And to think that we can do this along with a novel like Ulysses, to merge these things, is very exciting,"
"There's interactivity, there's audio, there's text, there's music, there's all these different elements to Joycestick, but at the end of the day it's more of a new form of storytelling," said Ryan Reede, a teaching assistant working on the project, in the film.
In Joycestick players are able to navigate spaces such as Martello Tower, which is rendered as a dramatic stone fortress at the edge of a seaside cliff. Once inside, objects like a bowler hat and a gramophone unlock text and passages from the novel. "Most times when you read a novel you just move through it, you don't consider the time period as much as we're considering it in this class. We're really taking time to look at the aesthetic, the photographs, images of the time, the objects Ulysses used,"  said Vinny Roca, a student on the design team, of the game's visual elements.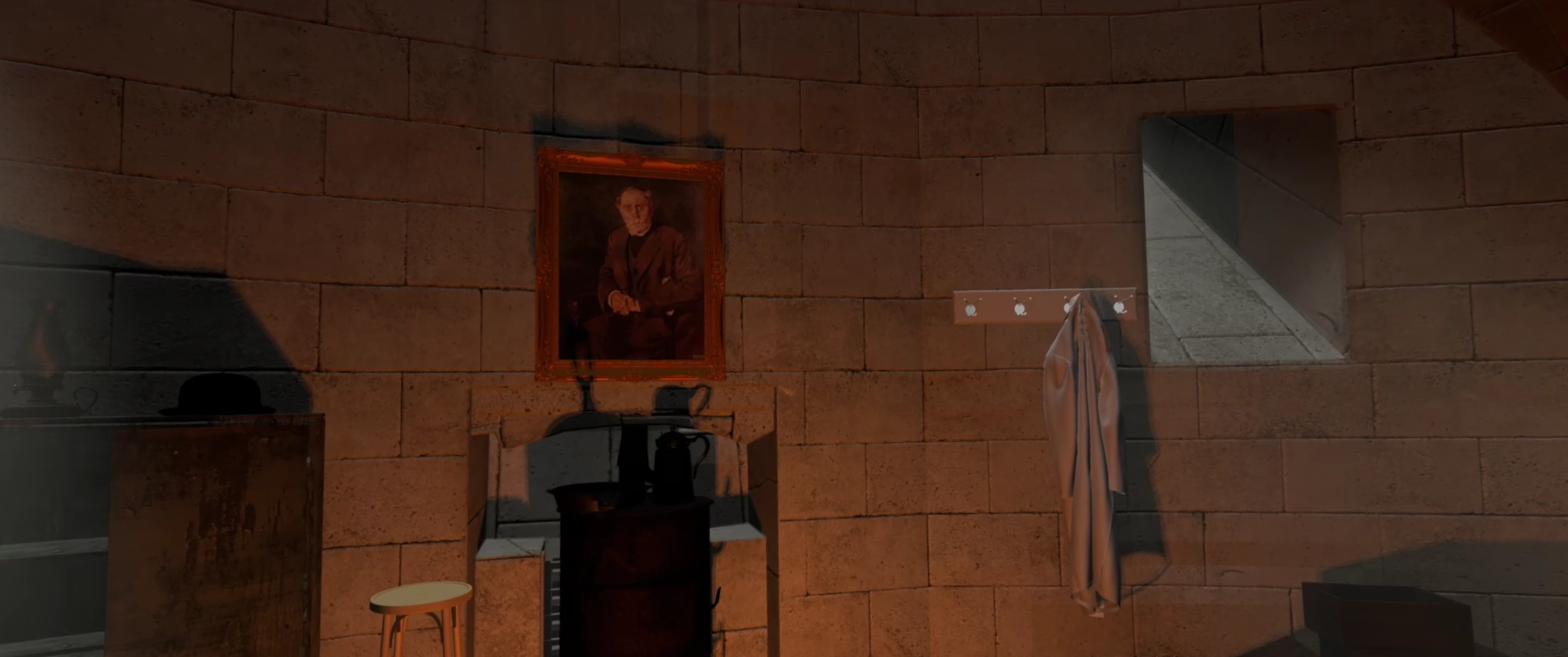 Joycestick, while still in production, was preceded by another digital project by Nugent and his students, according to the Smithsonian magazine. In 2012, Nugent spearheaded the creation of an app called JoyceWays, an interactive guide to the city of Dublin based on its depictions in Ulysses.