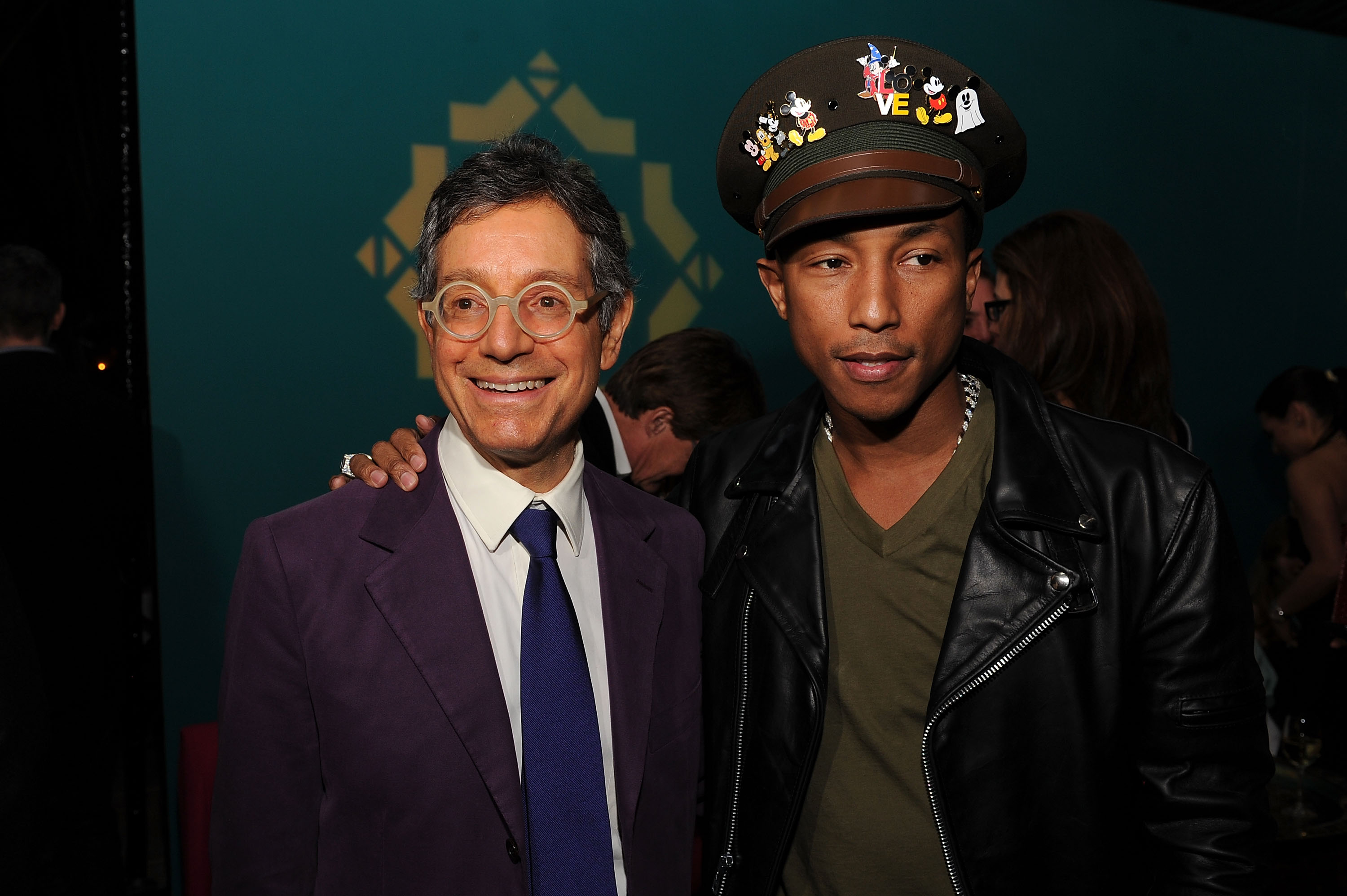 Today, being bicoastal is a common way of life for many art worlders. In 2013, Hauser & Wirth (now sans Schimmel) opened a mega-sized branch in the City of Angeles, and fellow New York galleries such as Maccarone, Team and Franklin Parrasch have all followed suit. Now, Jeffrey Deitch, one-time director of the city's Museum of Contemporary Art, has announced he'll also be branching out with a new gallery space and returning West, reports the New York Times.
The star dealer—whose gallery Deitch Projects helped launch the careers of artists such as Cecily Brown, Barry McGee and Vanessa Beecroft, among others—is no stranger to the Left Coast. After briefly departing New York to serve director at MOCA LA, he returned East in 2013 with a series of blockbuster shows under his belt after facing an onslaught of criticism. Most recently, he's reopened his Wooster Street space in Manhattan, hosting shows of work by Chinese artist Ai Weiwei, painter and critic Walter Robinson and Marjorie Cameron.
"The idea in New York is to do three large shows a year, and it will probably be the same here," Deitch told the Times about his newest venture. "When you do shows that are museum-level, you don't want to take them down after a month."
The new 15,000-square-foot gallery space will be located in Hollywood on North Orange Drive, not far from other big names on the local art scene like Regen Projects and Kohn Gallery. The gallery's first exhibition will be titled "The Extreme Present." The show, he says, will examine how art historical movements like Dada and Pop Art have influenced today's digital world.
Deitch also revealed that the opportunity for crossover between fine art and the city's film, music and fashion industries are appealing. "The audience in L.A. is so open and receptive," he said. And now that United Talent Agency, with its newly minted fine art arm helmed by Joshua Roth, has a "gallery-like space" in the Boyle Heights, L.A.'s art scene seems like fertile ground for crossover indeed.