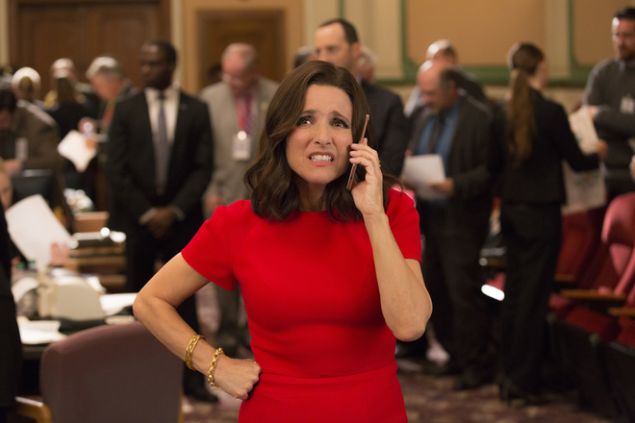 What do Veep's Selina Meyer, legendary basketball coach Geno Auriemma and the world's leading sleep researchers have in common?
They're all featured on Ladders, a new website that uses pop culture, news and features to examine how work affects peoples' lives. The site, which is affiliated with the career search engine of the same name, launches today after a month in beta.
Ladders editor in chief Heidi N. Moore, who previously worked as a business editor at Mashable and The Guardian and a financial reporter at The Wall Street Journal, got involved with Ladders through her  Journal colleague Ryan Sager (Ladders' editorial director). She was intrigued by the idea of a business site that actually helped people.
"A lot of people don't engage with business news because it seems so distant," Moore told the Observer. "But we spend most of our time at work, and everyone wants to know how to get a raise or promotion or be more respected. There really seemed to be an opening in the market."
Moore put out a call recruiting writers on Facebook, and among those who responded was Monica Torres,  a former trending news editor for Facebook who has written about tech, feminism and sports for Fusion, Slate and The Hairpin.
"I was interested in doing a single topic deep dive on something that doesn't get talked about openly," Torres, now a Ladders staff writer, told the Observer. "Looking for a job is emotionally fraught and isolating. I've been in that lonely boat, and I know a lot of our readers have too."
Ladders doesn't just focus on readers looking for jobs, however—it also helps them survive when they're in the workplace.
"The framework that we started looking at is because we spend so much time at work, it changes who we are," Moore said. "It's not just something we do for a paycheck. It's the relationships we forge, where we live and how we live."
This may sound like a glorified LinkedIn, but Moore stressed that Ladders is about more than just career updates and life coaching. For example, she pointed out that because of the internet of things work isn't just confined to a cubicle anymore. As such, Ladders plans to focus on modern issues like the gig economy and artificial intelligence.
"Work is being changed around us," Moore said. "Keeping track of that in a comprehensive way takes way more than just advice content."
Ladders' coverage of topics like entertainment and sports also makes the site more relatable, according to Moore.
"Taylor Swift works just like you and I," she said. "It's a place for anyone to become more knowledgeable about themselves and how they fit in the world."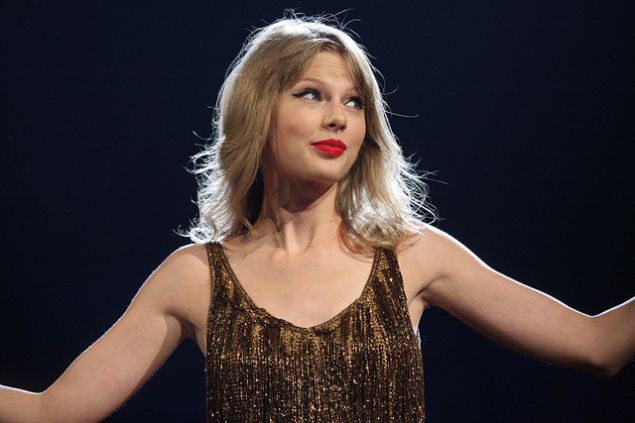 Of course, there's still some general advice on topics like getting enough sleep—a problem journalists know all too well.
"I'm still shook from the knowledge that I'm working sleep deprived," Torres said.
It's not just coverage, though—Ladders' newsroom culture is unlike that of many other media outlets, mainly because six of the eight members of the editorial team are women.
"I wish it were less rare," Moore said. "But it had nothing to do with background or gender. We just chose the most talented people for the job."
There aren't any catfights in the newsroom either.
"Our culture is very positive," Moore said. "We can't write about the workplace and be hypocrites. We have to create a workplace informed by the best practices that we see."
"We're embodying the values that we write about," Torres said.
Ladders also employs freelancers from around the country, to speak to "readers of every gender, color and age," Moore said.
According to Torres,  all of these factors feed into Ladders' general mission—to show "you're the same person 9 to 5 as you are 5 to midnight," she said.
Moore expressed hope that Ladders would help people feel more empowered as they go through their work and life.
"There are times in your career when you will rightfully second guess yourself, and your job becomes a hermit crab which circles around you," she concluded. "We want people to find their way out of the mazes we all get into at work."