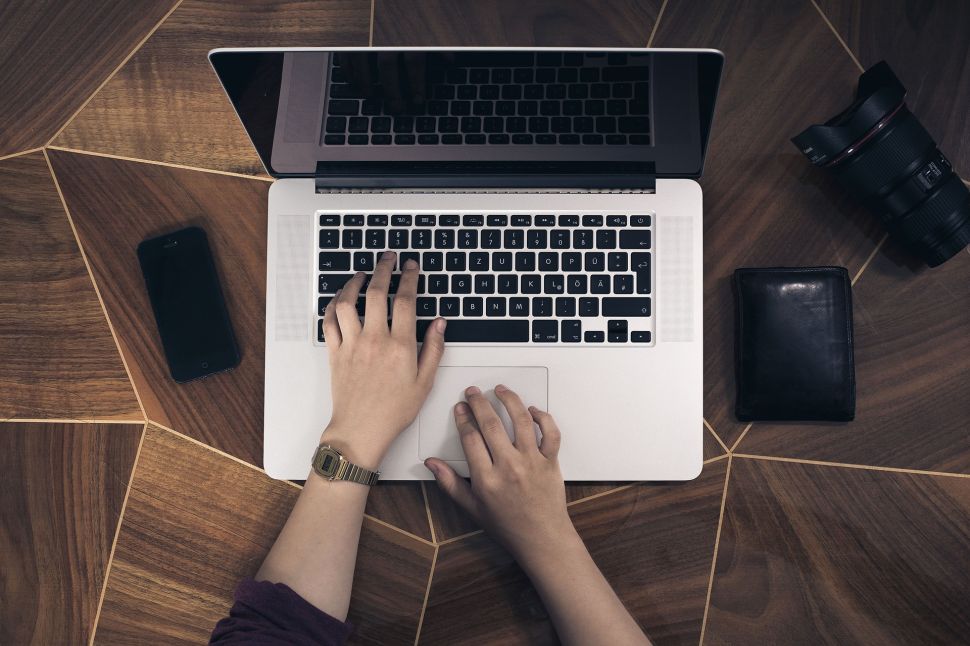 Congratulations! You were interviewed for O, The Oprah Magazine. You've secured a huge press hit, but instead of popping the bubbly and celebrating with your closest friends, get on your social media networks to maximize the buzz. In addition to tweeting out the news, here are other tips to lengthen your moment in the media sun.
Share, share that's fair. Let your customers and followers know about the hit. Share the press link on your company's social media networks and with clients that may benefit from the content shared in the article. If you have an email newsletter, share the placement, but be sure to put more than just the link. Instead, you should also give your followers something they can use from the article. For example, you could tweet, "Here is the best tip that John Smith gave Oprah to make your holidays happy," not "I was quoted in Oprah!" The latter should only be included in a direct tweet to your mother. 
Say thank you. Include both the writer and the outlet's handles in a tweet and thank them for the coverage. For example, tweet "Thanks @writer and @magazine for the great coverage on my business today @linktoarticle" and post something similar on your Facebook page.
Clip it and add it. Whether it's one quote or an entire article, keep a record of press coverage. Clip the article, add it to the list, and move it to the top. You should also post the clip on your company's website. If you don't already have a press section on your website, add one. It builds a platform that can lead to additional opportunities. Journalists and producers like to use experts who are trustworthy and have experience working with the media. Your press section shows them that you're reliable and provide great quotes.
Quote it. Pull out the best sentences written about your company and include them in your media kit. O, The Oprah Magazine calls ABC company "the best thing since sliced bread." A quote like that should be prominently displayed on your website and in your media kit. 
Leverage it. When you send out press releases, be sure to include "Ann Smith has been featured in O Magazine" at the top of the release. Sure, being interviewed in your hometown newspaper or your college alumni magazine means something to you, but when it comes to impressions, a national press hit will make a huge one.
Display it. Imagine walking into your office every day and seeing the O article on the wall. You'll smile and work harder every time you see it. There are companies that turn articles into plaques that you can prominently display on your wall. Also, be sure to send the article to other outlets that may want to do a follow-up story. 
Move on. You are judged by the last press hit you scored, so if the press hit in O was five years ago, what have you done since then? If that's the only press hit you're using to promote yourself, it will eventually look outdated. Always be looking for new ways to attract the media's attention. Your job here is never done.
Kris Ruby is the CEO of Ruby Media Group, a Public Relations and Social Media Agency. Kris Ruby is a frequent on air TV commentator and speaks on social media, tech trends and crisis communications. For more information, visit www.rubymediagroup.com or www.krisruby.com