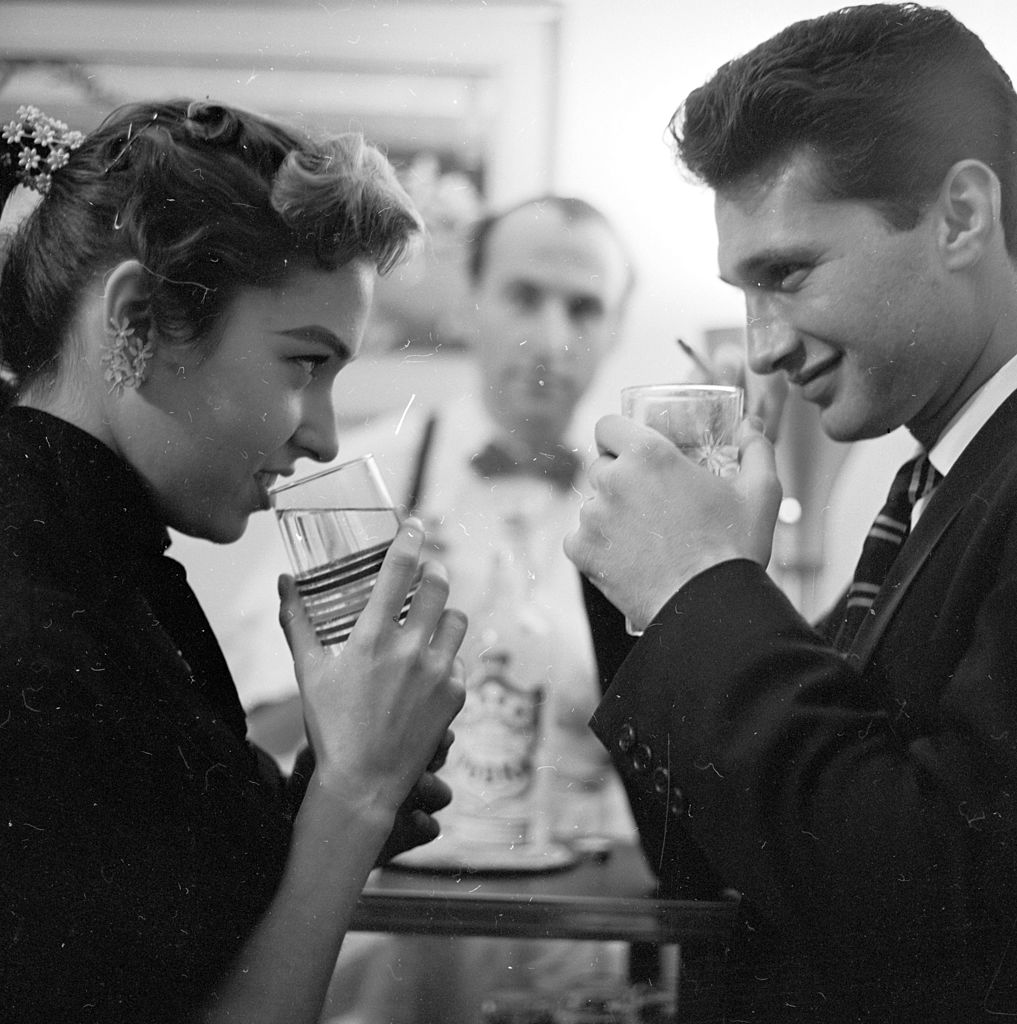 Match.com took a deep dive just in time for tax day deep to figure out how much singles are really spending on dating, a topic the Observer thoroughly investigated last year. Match found that singles who aren't in New York spend a bit less than the typical Wall Street bro we interviewed, but more overall on a year of dating.
The survey discovered that singles spend an average of $1,596 a year in their dating lives. New Yorkers specifically spend $2,069 on dating every year—and much more if they end up hiring a millionaire matchmaker or downloading a pricey new app to find love.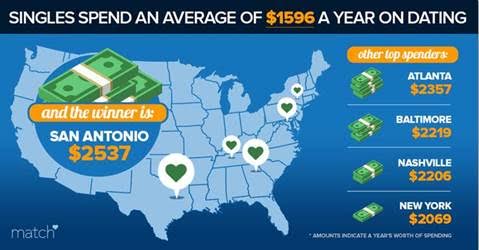 The number isn't based only on the actual dates. Some of this price tag comes from heading specific places to try to find a date in the wild, including the bar. The hefty price tag also includes preparing for a date, with 46 percent of women saying they feel pressure to look good (so add up manicures, blowouts and makeup).
Of course, New Yorkers also have to spend money on Uber rides, unless they feel like taking the subway. But shockingly, they aren't spending the most on dates; instead, New York comes in 5th place, after San Antonio, Atlanta, Baltimore and Nashville. Next time you bemoan the priciness of living in New York, just be thankful you don't live in Texas.