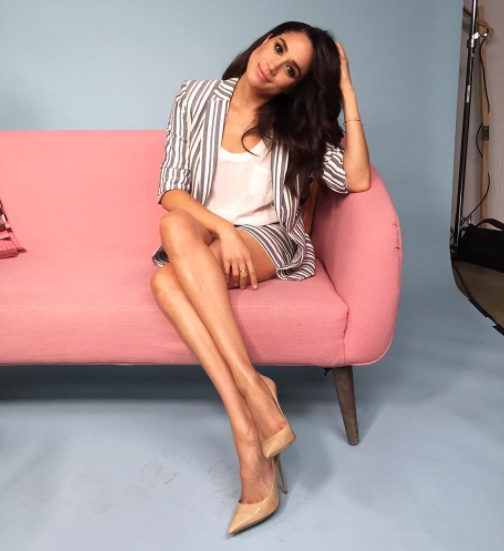 Before becoming famous for dating the world's most eligible young royal, Meghan Markle was an outspoken actress. Her Instagram looked like any up and coming actress/optimistic lifestyle blogger's, with snaps of brunch, vacations with friends and weddings that weren't her own.
Of course, after becoming an object of fascination in America, Canada and England, she made her Instagram far more private. There are still occasional slightly personal snaps, but most are inspirational quotes (especially when she was being bombarded by paparazzi, before the prince put a stop to it).
A look through her Instagram B.P.H. (Before Prince Harry), is reminiscent of any basic's personal brand. There are plentiful sunsets, dog photos and snaps with the dog filter. She documented her daily life in detail, like any good millennial (although at 35, she technically missed the cutoff by a year).
On her now defunct lifestyle blog, The Tig, she continued to share personal details. At the same time, the royal family was decidedly tight-lipped about everything personal, as they always were in the limelight, anyway. While Kate, William and Harry were dedicated to their non-profit Heads Together, focused on mental health, they never explained how mental illness issues personally affected them.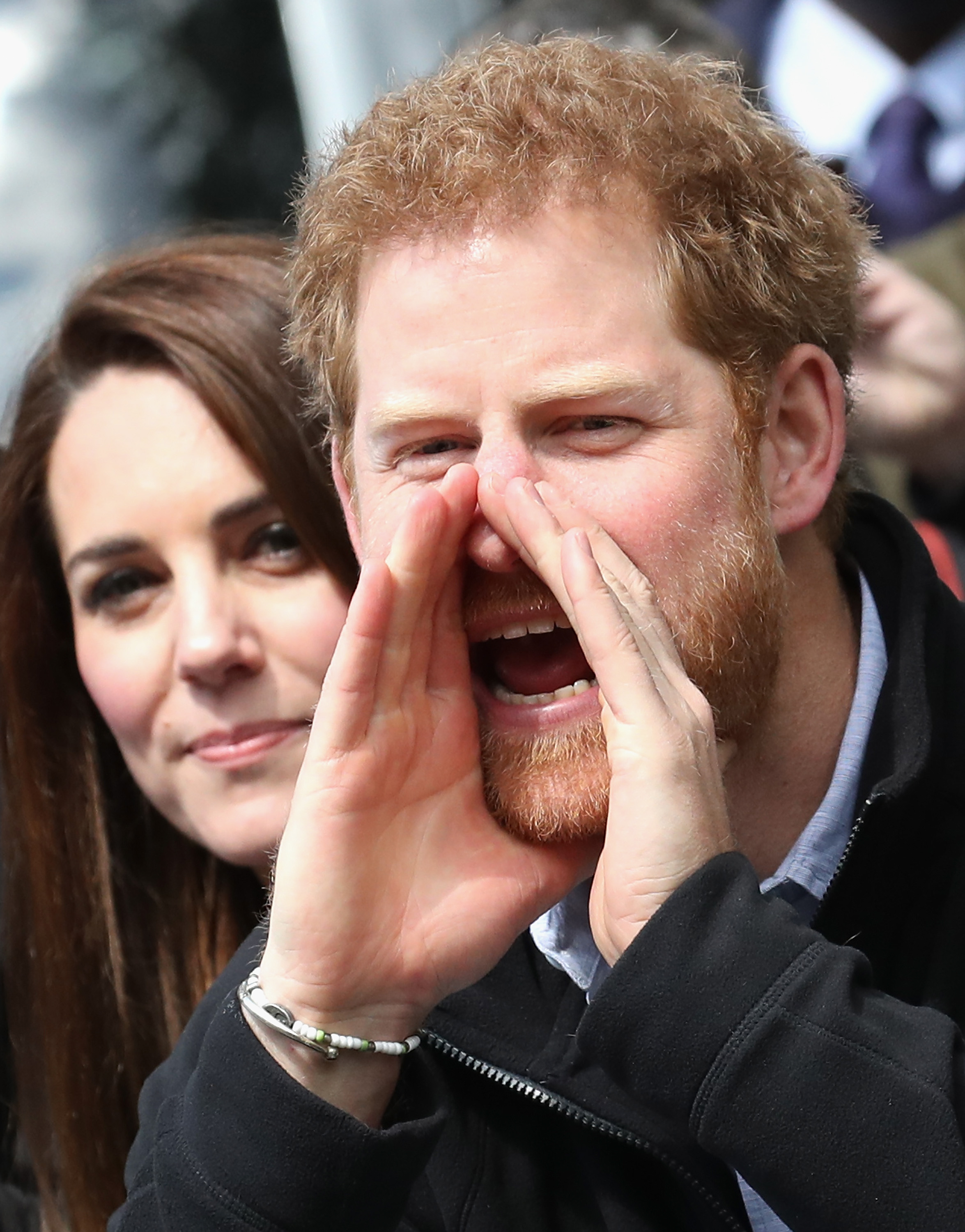 Her Instagram, and social media presence, was a far cry from the royal family's professional pages. Markle was often gallivanting with celebrity friends and her travels weren't exactly a long weekend away from the office. Despite the glamorous snapshots of her life, it was still relatable content.
In the past month, Prince Harry has been more open with the public than ever before, and sources say he was inspired by his girlfriend's sincerity. In the days leading up to the London Marathon, which he promoted with his nonprofit Heads Together, he was interviewed for a candid podcast where he discussed his mother's death. He also spoke out in a similarly honest video interview with Prince William and Kate Middleton, again focusing on mental health. His ability to speak honestly about his own experiences do more to de-stigmatize mental illness than press releases from Heads Together, giving others undergoing similar experiences inspiration to speak out.
Perhaps if the engagement rumors come to fruition, he will continue to open up publicly about his personal life, de-stigmatizing mental illness even more.