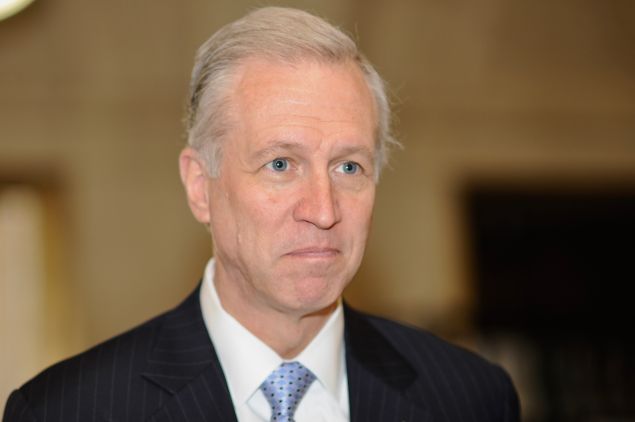 One of New Jersey's gubernatorial hopefuls announced a change in senior campaign staff Friday afternoon. Kevin Keefe will be taking over for Robert Becker as campaign manager for Assemblyman John Wisniewski, who is seeking the Democratic nomination.
"Robert Becker left the campaign early this month after a mutual decision. We thank Robert for his hard work and wish him only the best for the future," Wisniewski campaign spokesman Gregory Minchak wrote in an email.
Keefe, he said, "has a long history as campaign manager on high profile races across the country. Last year, he led the signature drive to get Bernie Sanders on the ballot in New Jersey along with several other crucial states."
Wisniewski, who served as the New Jersey chair for Sanders's presidential campaign, is challenging front-runner Phil Murphy in the Democratic primary along with former U.S. Treasury official Jim Johnson, state Sen. Ray Lesniak and others.
"I am delighted to reconnect with John and look forward to June 6th, when the voters of New Jersey will stand up to the special interests that have long-ignored the voices of the working men and women of this state," Keefe said in a statement.
Wisniewski was co-chairman of the special legislative committee that investigated the George Washington Bridge lane closure scandal, and his work badly bruised Gov. Chris Christie at a time when he was preparing to run for president.
Although Sanders himself has declined to offer an endorsement in New Jersey's Democratic primary, his son Levi Sanders has appeared alongside Murphy at campaign stops.