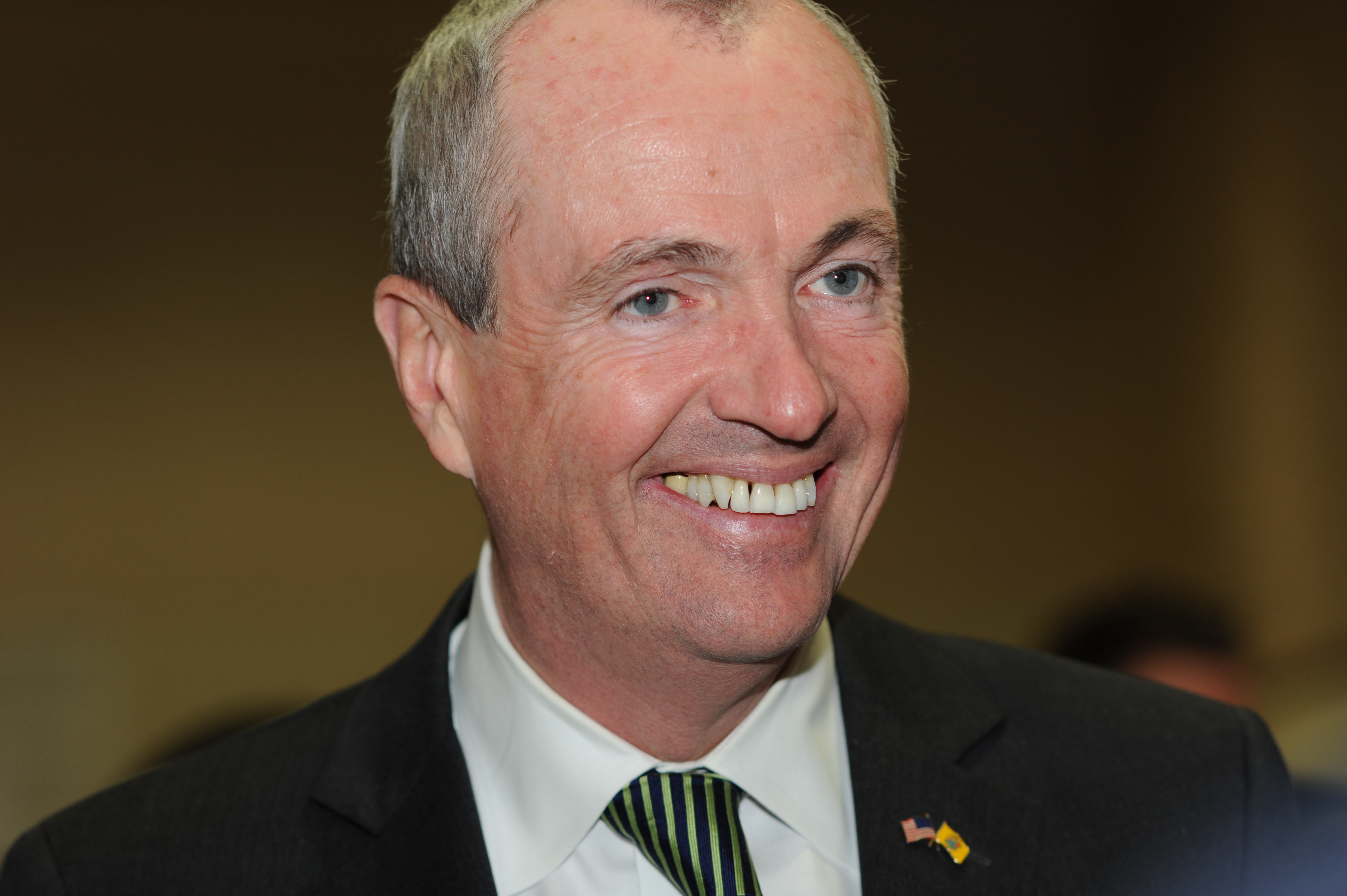 New Jersey Democratic candidate for governor Phil Murphy on Monday filed his petitions to run in the primary with the New Jersey Division of Elections. While a candidate only needs to file 1,000 signatures of registered voters throughout the state, Murphy's campaign filed a whopping 43,042 petition signatures.
According to a statement released by the Murphy campaign following the petition filing, the record-breaking number of signatures demonstrates the grassroots strength Democrats are building to oppose the policies of current Republican Governor Chris Christie and President Donald Trump.
"Everywhere I go Democrats are energized, excited, and ready to take on the Trump-Christie agenda," said Murphy in the statement. "I am grateful to every person who endorsed our campaign. We'll harness their energy to build a better state from the middle class out and create more opportunity for all nine million who proudly call New Jersey home."
While Murphy touted his record-setting filing (which shatters the previously held record of 14,835 signatures set by Christie in 2013), Republican candidate Lieutenant Governor Kim Guadagno called Murphy's filing an example of "overcompensating" by the Democrat. In a statement following Murphy's filing, Guadagno said that the signatures received by Murphy—a former Goldman Sachs executive who loaned his campaign over $10 million—were paid for rather than earned. According to Murphy campaign filings cited by Guadagno, the candidate's campaign paid many canvassers a stipend for their campaign work.
"After using his Goldman Sachs wealth to buy the loyalty of the Democrat Party establishment, it's painfully obvious Phil Murphy is overcompensating by paying for these signatures to fake grassroots support," said Guadagno. "Thankfully, he won't be able to buy the Governor's Office because New Jerseyans want a leader who will lower property taxes and grow jobs, not brag about who has the bigger stack of signatures."
All petitions to run in the primary must be submitted to the Division of Elections by 4 p.m. on April 3.