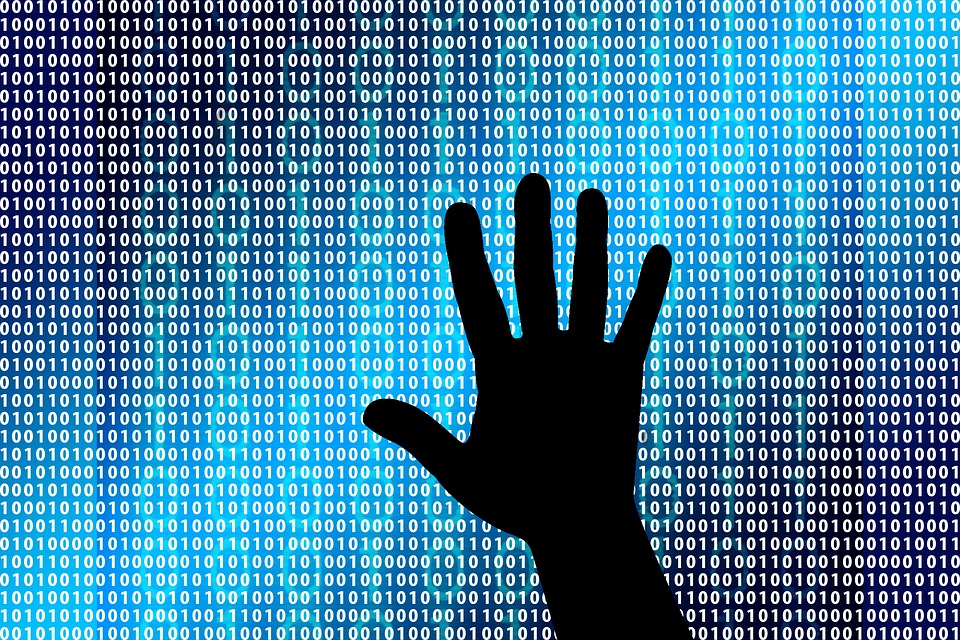 A new cybersecurity summer camp is giving middle and high school girls a head start at a career in tech.
The program, called GenCyber, will be entirely free thanks to the National Security Agency (NSA), which is footing the bill for tuition, boarding and registration fees for all participants. The NSA's goal for the camp is to inspire young people to direct their talents toward cybersecurity careers they believe are critical to national and economic security.
Another goal is to increase diversity in tech. Currently, women earn only 28 percent of computer science degrees, own only five percent of startups and hold only 11 percent of executive positions at Silicon Valley companies.
"With the shortage of women in technology fields, anything we can do to encourage young women to explore STEM careers can only be good," said Jose-Marie Griffiths, president of Dakota State University, which will be one of the camp's two locations. The other host campus is South Dakota School of Mines & Technology. Both were launched in South Dakota as an effort by the universities, because it's been identified as one of the industry sectors with the highest potential in the state.
Core sessions at the camps will focus on cybersecurity, programming, networking and robotics. Students also have a choice of electives including multimedia forensics, socket programming, password cracking, iRobot create, network forensics, web hacking and 3-D printing.
At the DSU camp, an FBI Computer Analysis Response Team (CART) will present on digital forensics, and two speakers from Google will discuss security and privacy. There will also be a cyber sleuth escape room, and Access Data, a leading forensics company, will be hosting hands-on labs with social media and web traffic.
The SD Mines camp features a collaboration with Black Hills Information Security (BHIS), a company focused on customized security solutions for their clients. Officials from BHIS will be involved in enhancing the curriculum alongside professors in Mines' Department of Mathematics and Computer Science. There will be some fun opportunities to get off campus as well—field trips to Mt. Rushmore and the South Dakota Air and Space Museum
You can find out more about attending the Mines' and Dakota State's GenCyber here and here.