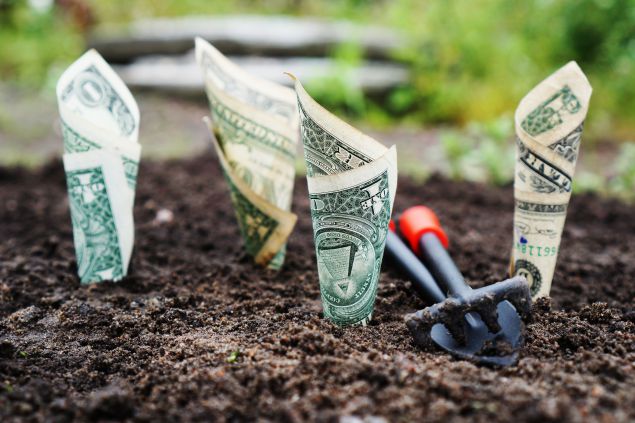 On the verge of Earth Day, city Comptroller Scott Stringer has launched the New York City Pension Funds' first-ever search for "green" investment managers who can offer sustainable or low-carbon options for municipal retirement and disability savings dollars.
As part of the $56 billion manager search, Stringer's office will seek out market watchers and consultants strategists that concentrate on low-carbon investments and take into account other socially and environmentally conscious factors. Stringer serves as the investment advisor to as well as custodian and trustee of the New York City Pension Funds, which consists of the New York City Employees' Retirement System, Teachers' Retirement System, the New York City Police Pension Fund, the New York City Fire Department Pension Fund and the Board of Education Retirement System—which oversees more that $170 billion.
"Climate change is real, the science is real and the threat to both our planet and the global economy is real. This isn't just about doing right by the planet," Stringer said in a statement sent to the Observer. "When we invest in companies that recognize the irrefutable realities of global warming, we're making smart investment decisions and boosting returns. Incorporating even more sustainable options into our portfolios is a win-win—it prepares our funds for the future while encouraging companies to go green. The entire market needs to act on global warming."
Managers chosen in the new search process will either get an immediate investment under a three-year contract or be added to a pool of managers that qualify to compete for future allotments.
The retirement funds have already invested $3.6 billion in clean, renewable and energy efficient assets. Stringer said that 24 percent of the system's infrastructure investment portfolios are invested in renewable energy, including wind, solar and hydropower—and that 40 percent of its real estate portfolios are Leadership in Energy and Environmental Design or Energy Star-certified.
The comptroller also recalled that in 2014, they won proxy access, which enables long-term shareowners to nominate board directors, at more than 30 major energy companies. He also pointed out that at the end of January, ExxonMobil subsequently added a climate scientist to its board of directors.
Stringer also said that they commissioned the Pension Funds' first carbon footprint analysis and climate change investment risk study, which enables the trustees to better evaluate the short-term and long-term investment risks stemming from climate change and to come up with a solid plan of action. He added that they studied divesting from the coal industry in 2015, which resulted in some of the Pension Funds shifting away from coal-heavy companies.